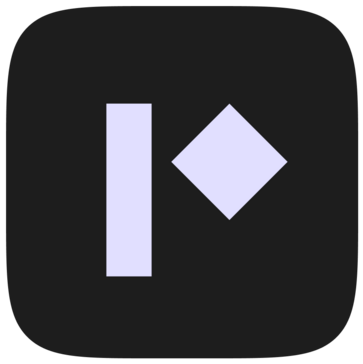 Pixelied

Review

Pixelied is a free online graphic design tool that makes it easy to create beautiful designs for all your marketing channels. It comes with pre-made templates, stock photos, icons, and more. You can also remove image backgrounds in a single click. Plus, there are workspaces for teams so you can easily collaborate with others.

It's a great tool for anyone who wants to improve their photos, especially if you're not a professional photographer. The software has a wide range of features and is constantly being updated with new ones. It also offers a variety of templates to use for different purposes.

Try Pixelied for free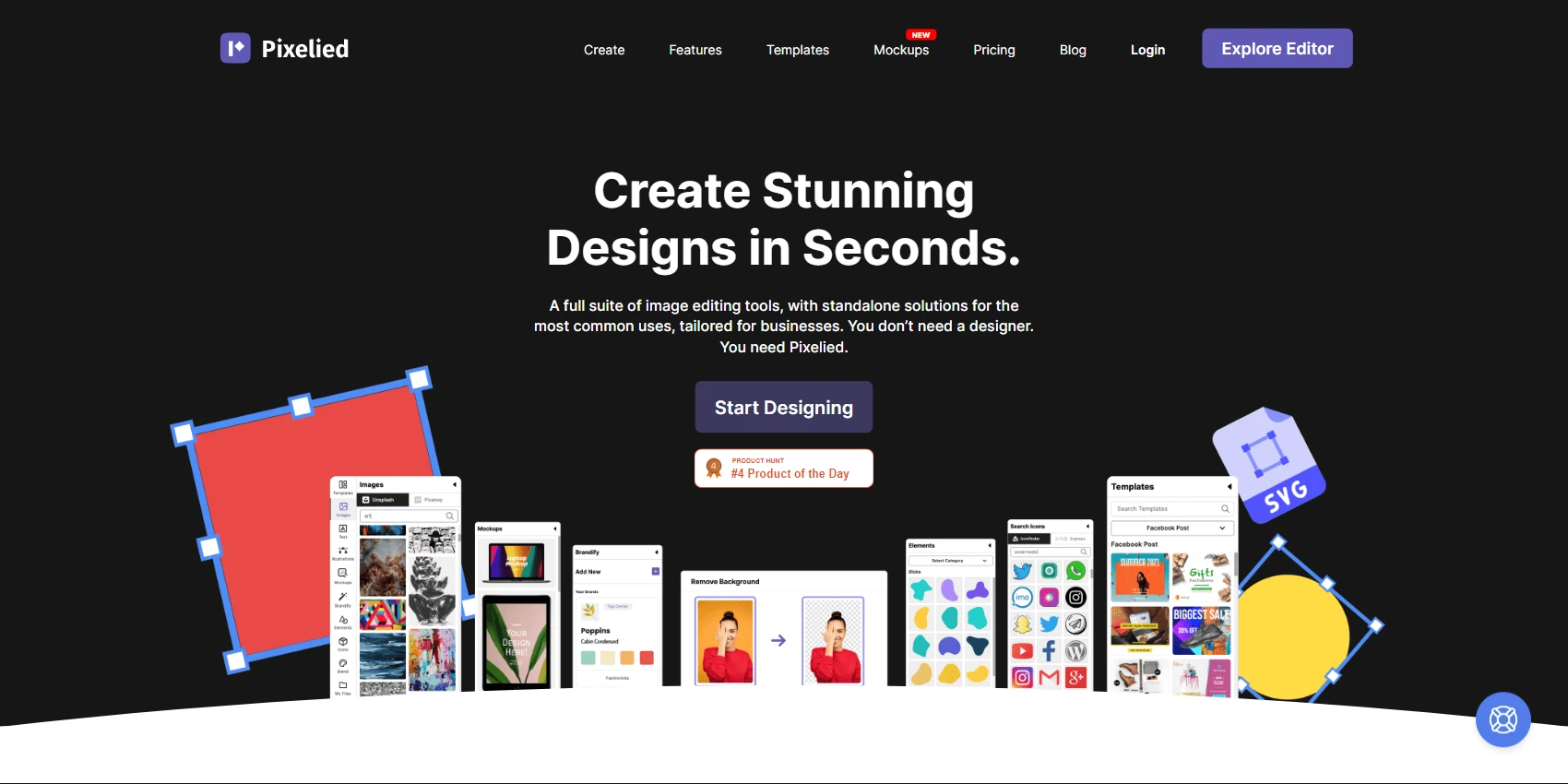 Josip's Review of Pixelied
Pixelied is a great software for graphic design with some pretty templates for social media graphics. They have a wide variety of tools and options for editing and designing. The free version allows you to use certain templates and you can create ads and banners without problems. I really liked the easy to use interface and the ability to create graphics from scratch or use existing templates and modify them. The royalty free images from Unsplash are also a nice feature. However, I did find some lag while opening the library of stock photos and there are no animation tools available. Overall, Pixelied is a great tool for graphic design but may not be suitable for more complex projects that require animation.
Pixelied Rating:  4 out of 5
Key Features of Pixelied
Create designs in seconds with a full suite of image editing tools, tailored for businesses.
Quickly re-touch eCommerce product images
AI-based background remover tool
Easily create branded designs for social media and other marketing channels
Library of millions of royalty-free stock images without any restrictions on usage rights.
For freelancers an easy switch technology facilitates seamless transitions from one workspace to the other, enabling them to plan designs and related metrics with separate teams
Integrated vector upload help incorporate vectors from platforms like Illustrator and Photoshop.
Pixelied Pros and Cons
Pros:
Graphic design software that is easy to use and efficient
A wide variety of templates to choose from
Designs can be made for social media platforms
Background remover tool is snazzy and saves time
Editable illustrations are a fantastic feature
Brandify options make it easy to create brand templates
The free version allows you to use certain templates and you can create ads and banners without problems.
Pixelied's PRO is cheaper than Canva's.
Blend feature allows you to apply your brand colors in just one click.
You can resize graphics for various social media platforms
Free integration with royalty-free images from Unsplash
Cons:
The background remover is based on a credit system.
Some of the templates are somewhat basic.
The team is not responsive to queries and feedback.
They mention that you can upload unlimited personal assets, but when you organize your assets or images in folders, one folder can only display
They cannot currently share assets across workspaces.
Lack of integration with Dropbox or Google Drive to share the designs easily.
There is no export to social platforms, schedulers, or other places.
There is no brand kit available as of now, so you can't use brand colors for each client.
You are unable to add videos or sound to social media graphics, which can be a hindrance if you are working on a project that requires multimedia.
Pixelied Pricing
Pixelied pricing starts at $0 per month.
Pixelied pricing plans:
Free: $0 per month
Pro: $4.9 per month
Pro+: $8.25 per month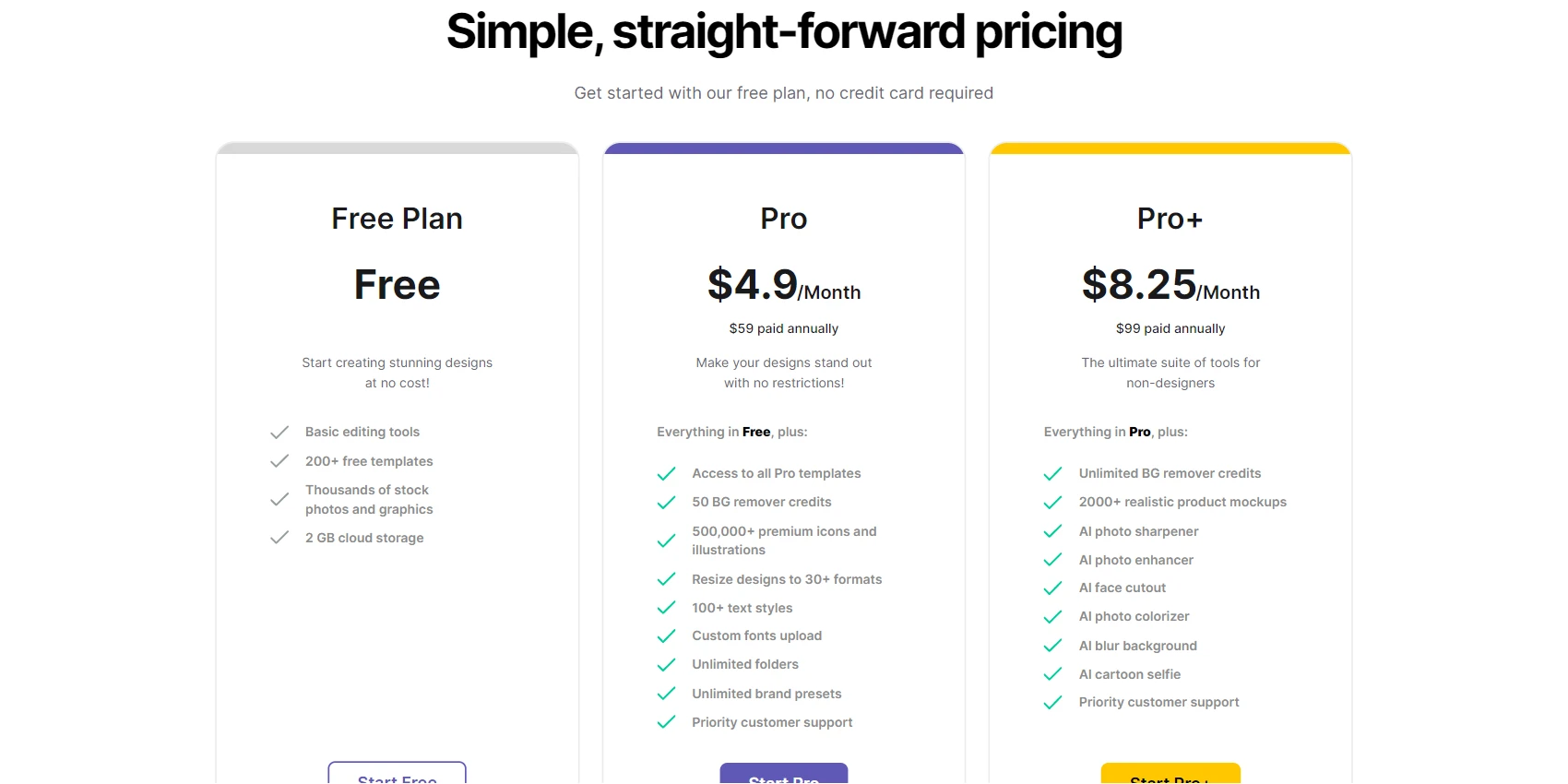 ---
Review published on: