Get Proven Tips To Grow As A Software Developer 🤫
Join 1,000+ others and get actionable tips to grow your career. Weekly.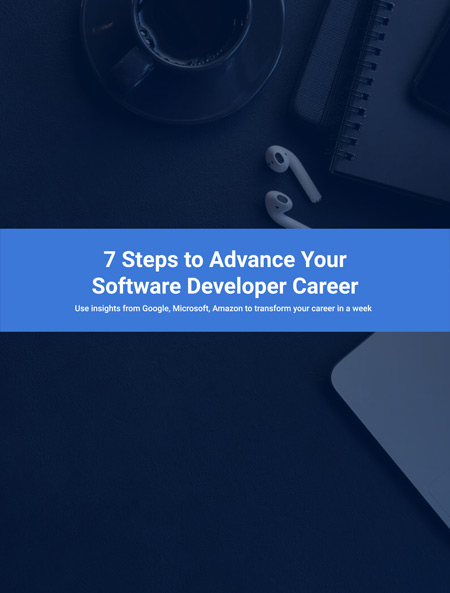 Download Free Software Developer 
Career Guide
I've used these principles to increase my earnings by 63% in two years. So can you.
Dive into my 7 actionable steps to elevate your career.