10 Best Kanban Tools [2023]
By Josip Miskovic
•
Updated on
Are you looking to make an app but don't know where to start?
I've compiled a list of the best no-code app builders so that you can make your dream app with no prior coding experience.
With these tools, you'll be able to create custom apps for your business or personal project in minutes. Plus, many of them are free to get started.
What are the best kanban tools?
Here's a list of the top kanban tools based on my personal experience and research:
1.

KanbanFlow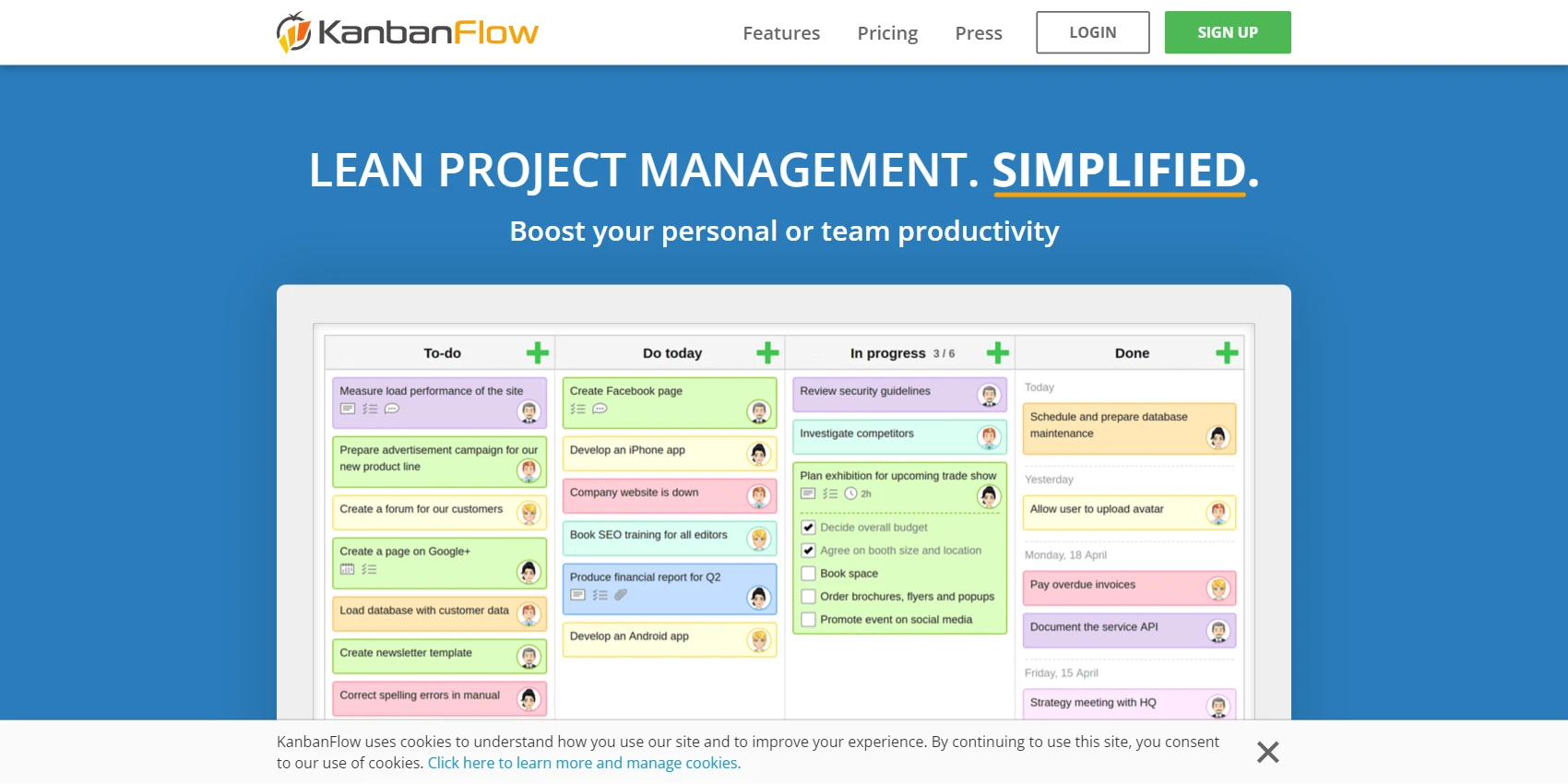 KanbanFlow is a simple kanban tool that gets the job done.
Whether you're working solo or in a team, it is a great tool to help you stay organized and get things done effectively.
It has a clean and easy-to-use user interface, which makes it perfect for managing tasks and workflows.
Moreover, it has powerful time-tracking features, you can always be sure that you're making the most of every minute of your day.
Whether you are working on a software development project, a marketing campaign, or any other type of project, KanbanFlow is an excellent tool for tracking and managing tasks.
Learn More About KanbanFlow
Key Features of KanbanFlow
The Kanban board gives you an excellent overview of your current work situation
Visualizing work in a team environment simplifies communication and leads to improved productivity
Limit your work-in-progress and get more done
Track the time that you spend on your tasks
Any changes you make on your Kanban board are instantly available to all members of the team
Kanban board is divided into columns and customized to fit your preferred way of working
Subtasks allow for easy tracking of progress
Swimlanes give an overview of related tasks
Filters allow you to view specific tasks
Repeating tasks can be automated
What I Like/Dislike About KanbanFlow
Pros:
KanbanFlow is very easy to use.
Workflows and swimlanes make the process easy to manage.
Labelling is important to categorize types of tasks and their urgency level
It has Pomodoro timer to measure time spent on each task.
The messaging/notifications feature is useful, providing email alerts and other updates.
It's very affordable.
Cons:
There are no other "views" other than the columns on the board.
There are no ways to use other colors to customize tasks, different from those proposed by the tool.
In the free version, the possibility of integrating with other software is limited.
The lack of integration with other useful services.
There is not a mobile app, only a mobile-friendly website.
The design is outdated and could use a refresh.
Users may want more customization options.
KanbanFlow Pricing
Free: $0
Premium: $5 per Month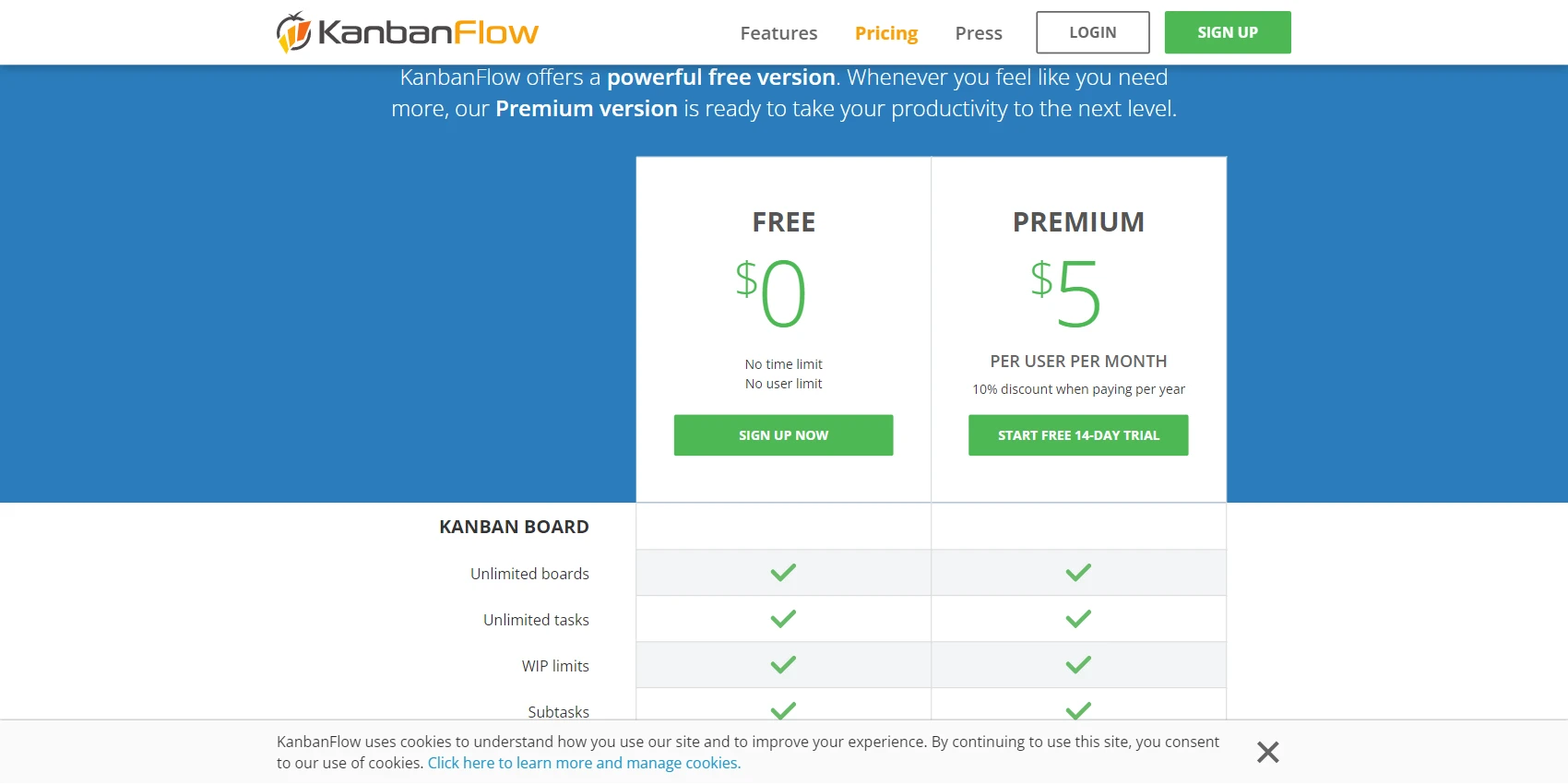 2.

Trello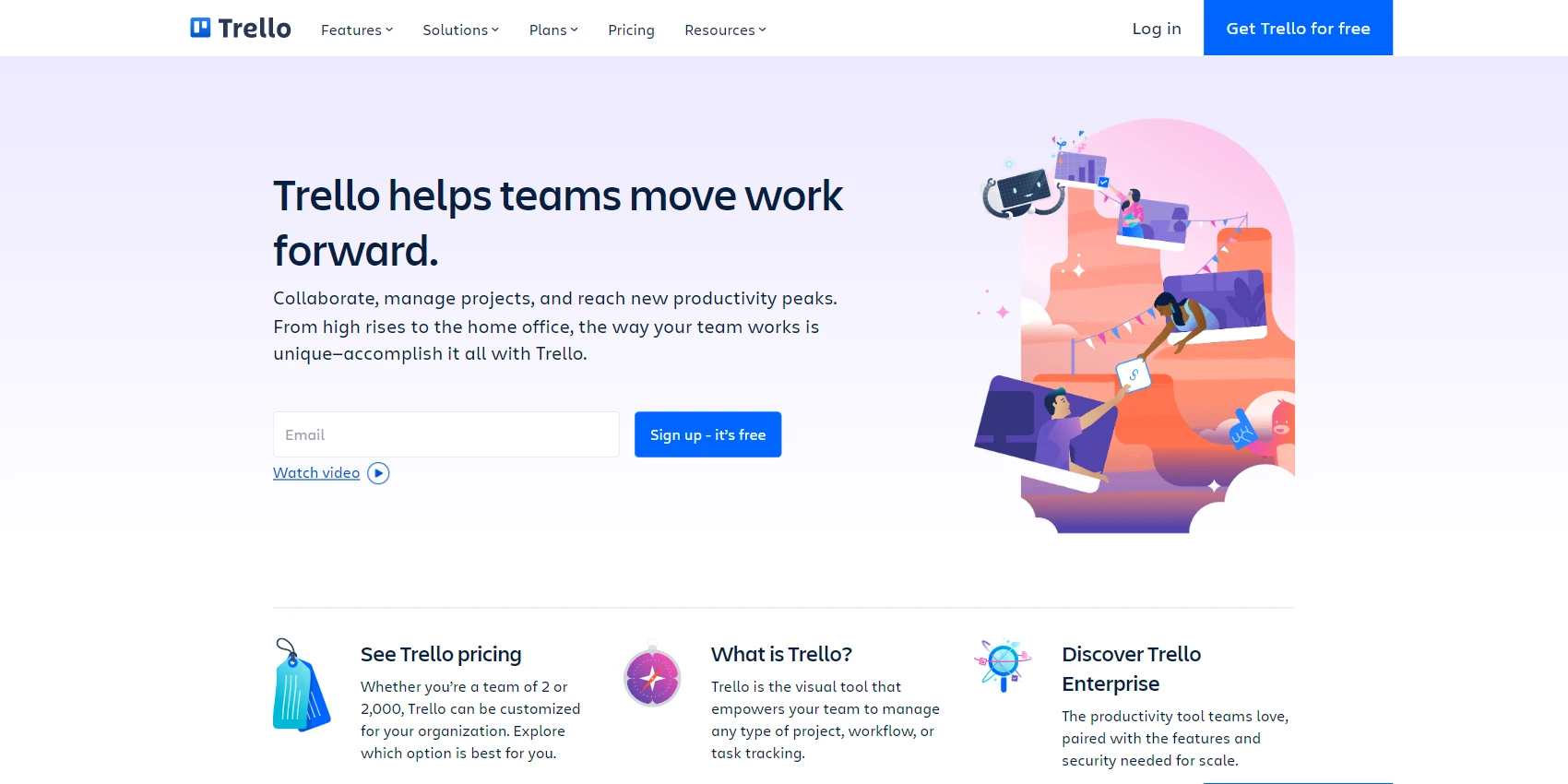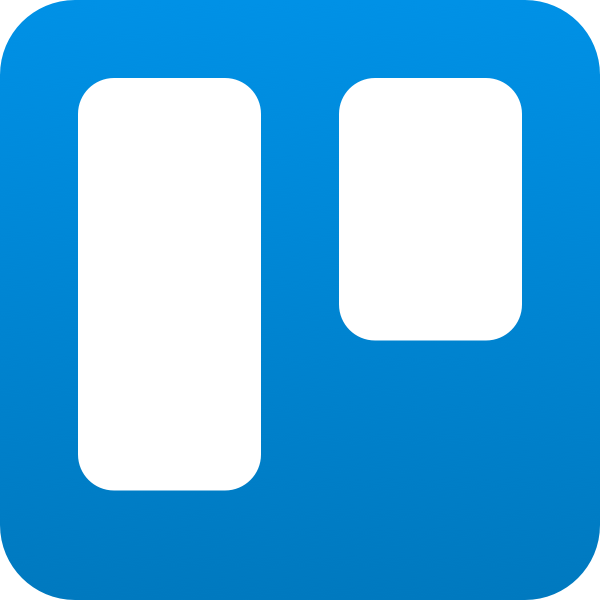 Trello is a visual collaboration tool that can be customized to fit the needs of your team, regardless of size.
Trello's simple core features are easily relatable to organizing sticky notes on a wall, and users are empowered to make Trello their own with features like board backgrounds, emoji reactions, and stickers.
If you're looking for a powerful tool to help manage projects and tasks, Trello is a great option. You can start with a board, lists, and cards, and then add features as needed.
Cards contain everything you need to track a task, including checklists, attachments, and more. You can also automate tasks with Trello's Butler feature.
Learn More About Trello
Key Features of Trello
Trello helps teams move work forward and collaborates with project management.
Customizable for any organization, with options for high rises to home offices.
Task assignments, timelines, productivity metrics, calendars, and more.
Add files, checklists, or even automation to boards.
Add due dates, leave comments, and more.
What I Like/Dislike About Trello
Pros:
Trello is easy to use and provides a lot of flexibility in how you want to set up your boards.
Sub-tasks and notes are easy to add, which helps track progress.
It's easy to provide feedback on cards and track project progress via comments.
Cons:
If you have a long list of items, the new item will appear at the very bottom of the list and it can be tricky to drag it to the top.
Board layouts are rigid and custom fields and widgets can make reading cards more complex than necessary.
The functionality to set time-based reminders and follow-ups is not default and takes extra work to set up
On occasion, Trello sends an excessive amount of emails
The search function isn't always user-friendly and could use some improvements.
Tasks can be accidentally moved between columns, which is frustrating.
Trello Pricing
Free: $0 per Month
Standard: $6 per Month
Premium: $12.5 per Month
Enterprise: $17.5 per Month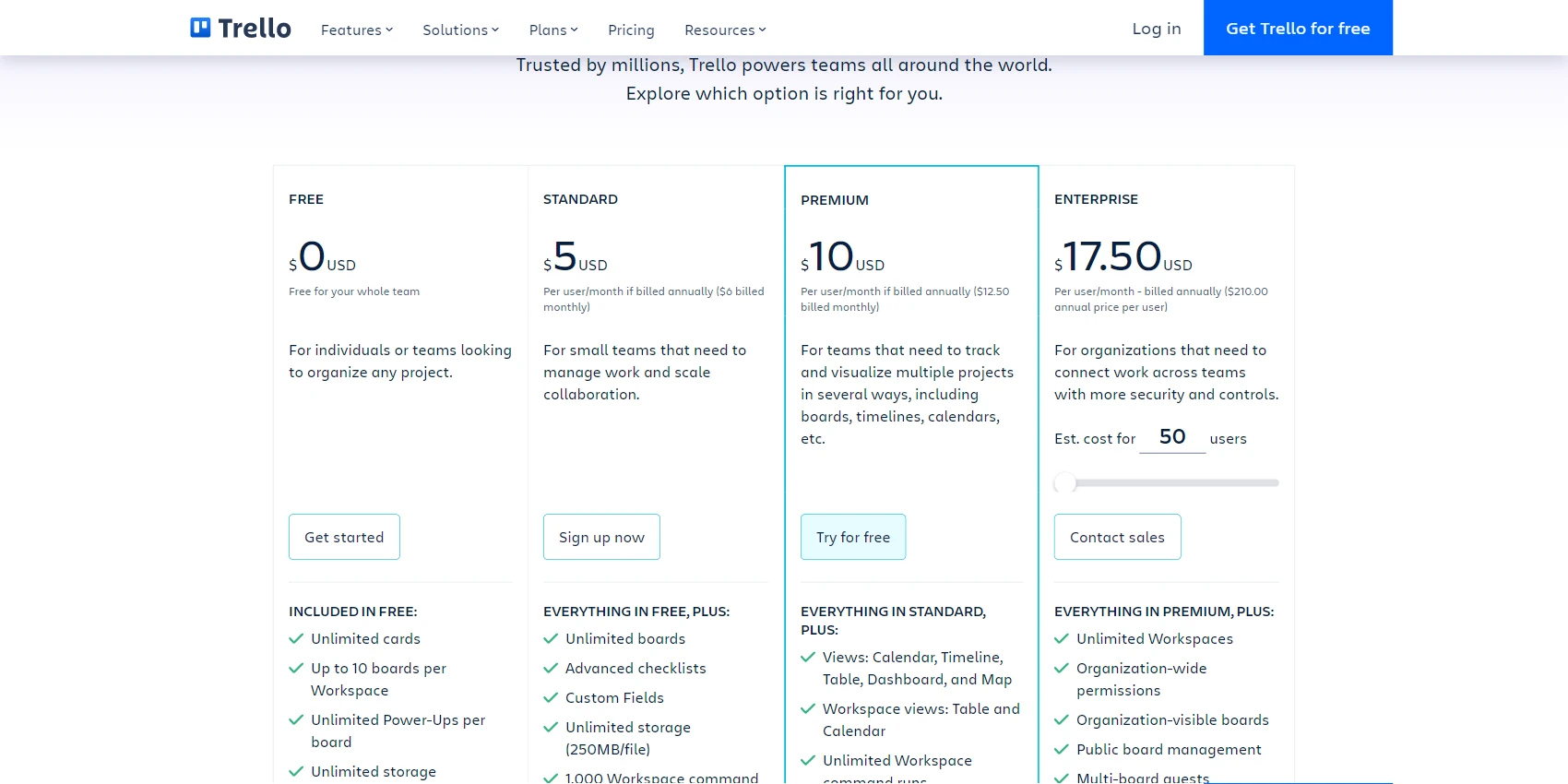 3.

Wrike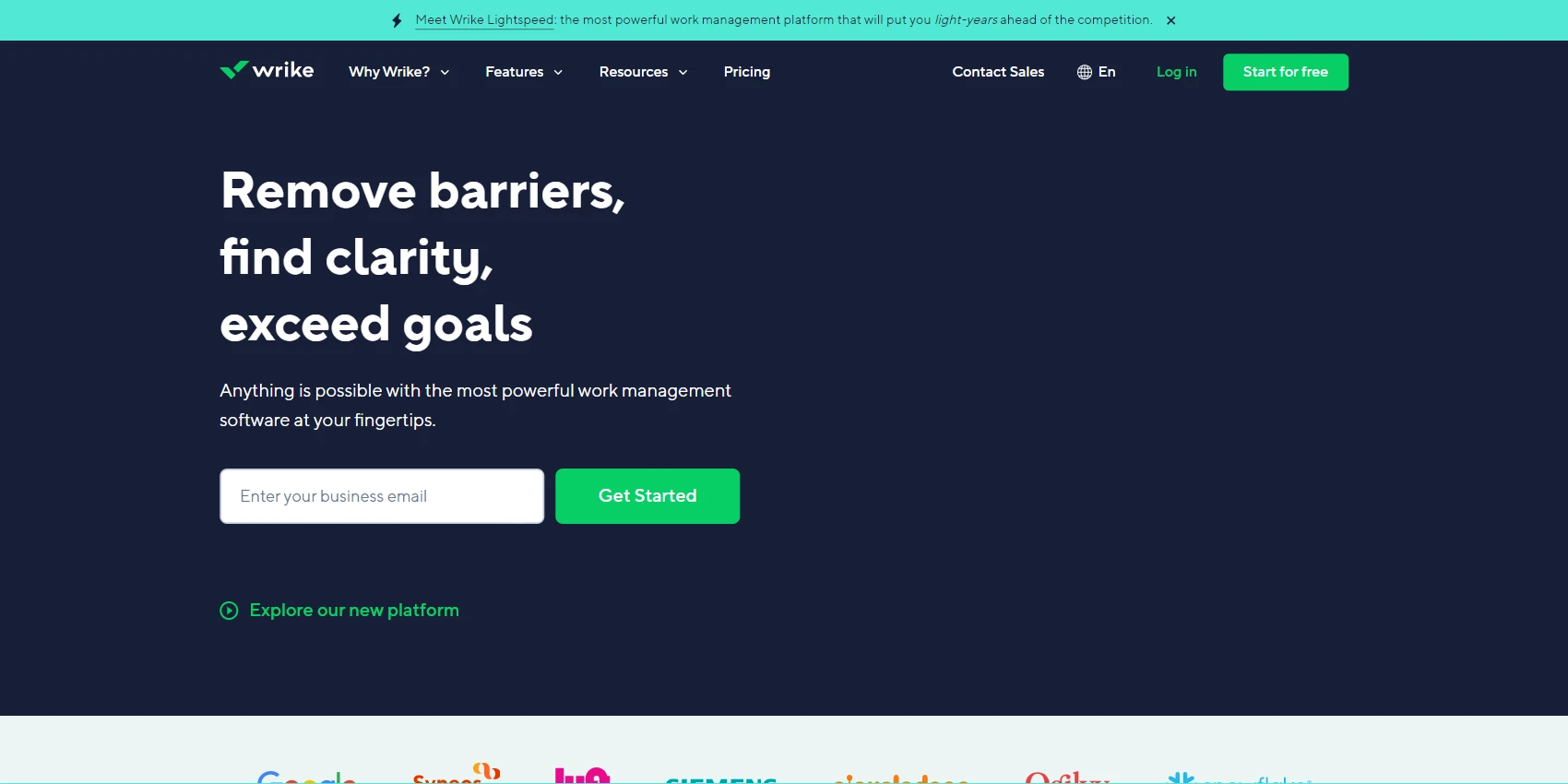 Wrike is a work management system that helps you get organized and stay productive. With Wrike, you can manage your tasks, projects, and resources in one place. The software offers award-winning support that scales with your business. Whether you're a team of one or a team of thousands, Wrike has the tools and features to help you be more efficient and productive.
If you're looking for a project management tool that will let you keep a close eye on progress, Wrike is a great option. It offers collaborative cross-tagging, which allows teams to see tasks, folders, milestones, and projects across multiple work streams. You can also integrate Wrike with over 400 popular apps, including Salesforce, Dropbox, and Microsoft Teams. Plus, its Gantt charts are the best in the business. Overall, Wrike is a powerful and easy-to-use tool for managing your projects and data.
Learn More About Wrike
Key Features of Wrike
Visibility, true cross-departmental collaboration, and powerful automation.
Dedicated help center with interactive training, feature-based videos, how-to guides, and a thriving community.
Built with the fundamentals of project management in mind.
What I Like/Dislike About Wrike
Pros:
Automation lifts some repetition from your workload.
Built-in chat function.
The reporting, analytics, and dashboards are top-notch and continue to improve.
Cons:
There is no dark mode.
You cannot assign tasks to a dummy account or role type for people with no access or who do not exist yet.
You can't view projects on the kanban board (only tasks).
Onboarding can be a little bit difficult for people who have never used project management software.
Old tasks are hard to find once they are completed.
The user interface needs improvement, particularly for new users. It is not intuitive and takes some time to get used to the platform.
Automated emails can be too frequent and intrusive.
Wrike Pricing
Free: $0 per Month
Professional: $9.8 per Month
Business : $24.8 per Month
Enterprise: $
Pinnacle: $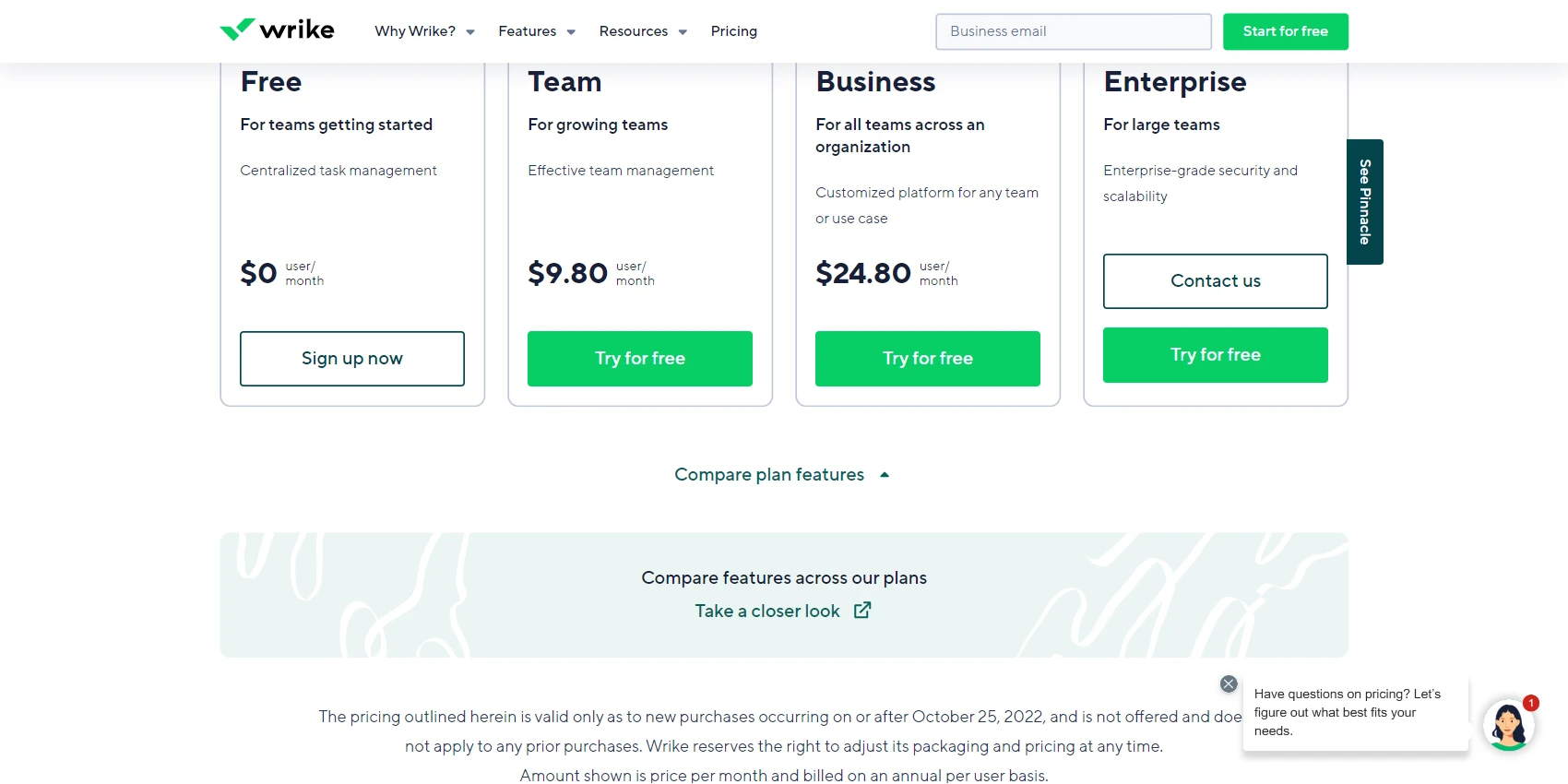 4.

Smartsheet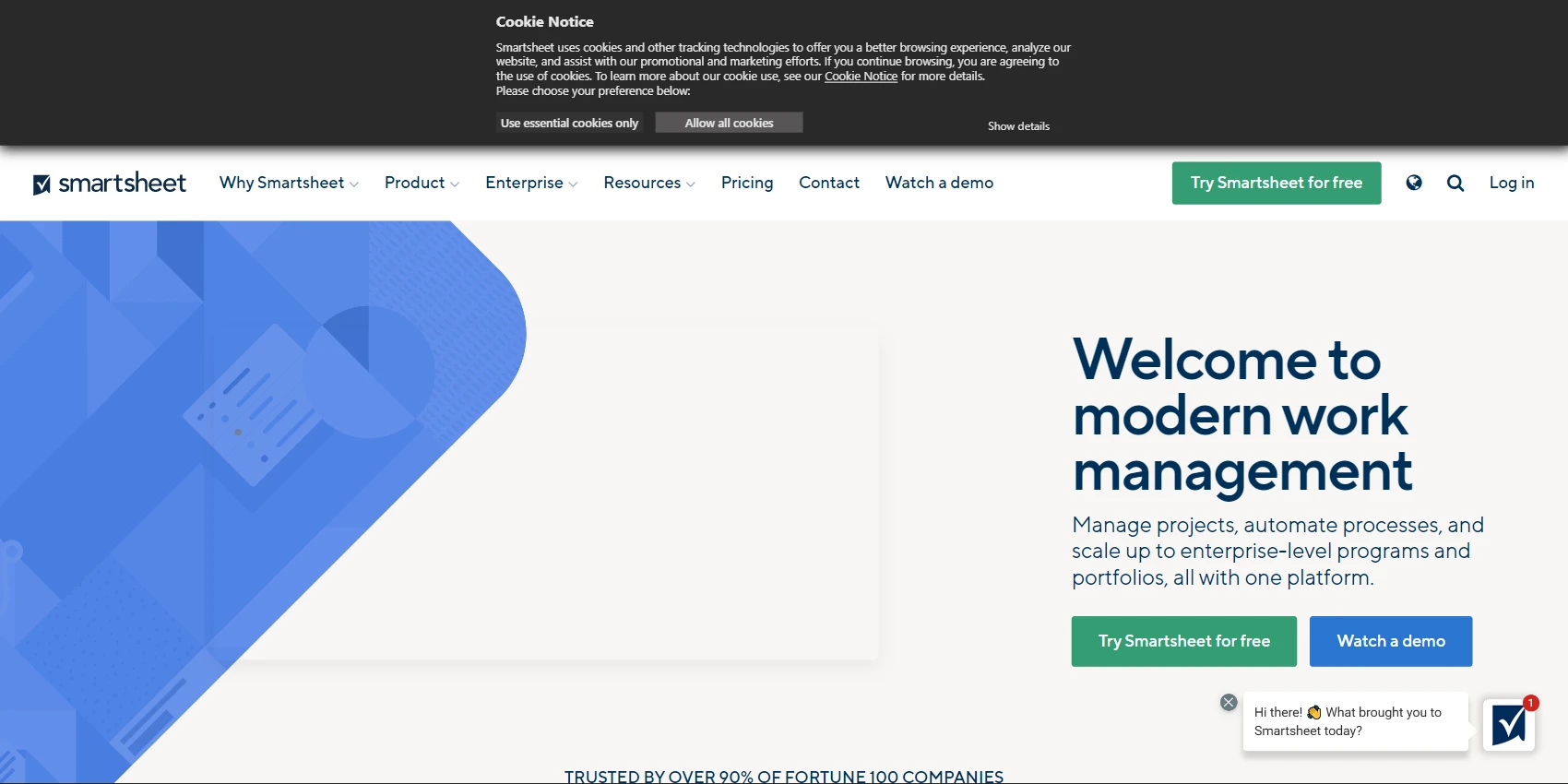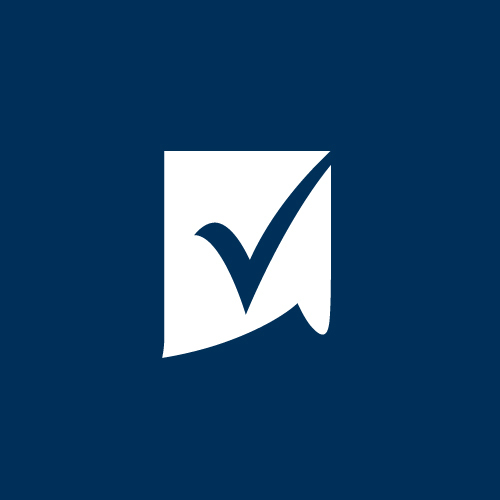 Smartsheet is the enterprise platform for dynamic work. A leading cloud-based platform for work management, Smartsheet empowers organizations and teams to dynamically plan, execute, and report on work at scale, resulting in more efficient processes, innovative solutions, and better business outcomes.
Today over 90% of Fortune 100 companies and over 75% of Fortune 500 companies rely on the secure, scalable Smartsheet platform to connect the entire enterprise. The single Smartsheet platform gives people a solution that is flexible enough to adapt to the changing needs of dynamic work across a broad array of departments and use cases.
Some notable features include:
- Rich set of views, workflows, reports, and dashboards to capture and track your plans, resources, and schedules
- Adapts to your needs - from projects to company-wide initiatives
- Integration with Adobe Creative Cloud for easy design collaboration
- Seamless integration with other technologies in your organization
- High-level visibility across your organization so you can make strategic decisions with confidence
- Portfolio management capabilities for overview of all projects in flight
Learn More About Smartsheet
Key Features of Smartsheet
Create custom views, workflows, and reports to track your plans and schedules
Adapt to your needs for marketing, company-wide initiatives, or program management
Easily plan, manage, and track team priorities and resources
Easily manage small and large projects
Collaborate securely and efficiently
Powerful reporting capabilities
What I Like/Dislike About Smartsheet
Pros:
User friendly interface that is easy to learn and navigate.
The automation capabilities are robust and codeless, making it easy to create custom workflows.
The reporting features are interactive and easy to understand, making it easy to present data to other team members.
The ability to create survey forms from your sheets is a powerful tool that can be used for business purposes.
Great integration in other tools like Power BI (Connectors)
Tools like "data shuttle" and "dynamic view" make SmartSheet a powerful tool to bridge the gap between existing work culture and becoming a transparent working culture.
Cons:
Additionally, non-licensed users have very limited access, which can be problematic when working with a team.
More functions need to be incorporated, such as linking or range selection from reports, automatic population of graphs from excel data, and hiding of rows as needed.
Backups should include reports and dashboards.
Formula copying needs improvement
Uuser authentication rights and customization would be beneficial.
Smartsheet Pricing
Pro: $7 per Month
Business: $25 per Month
Enterprise: $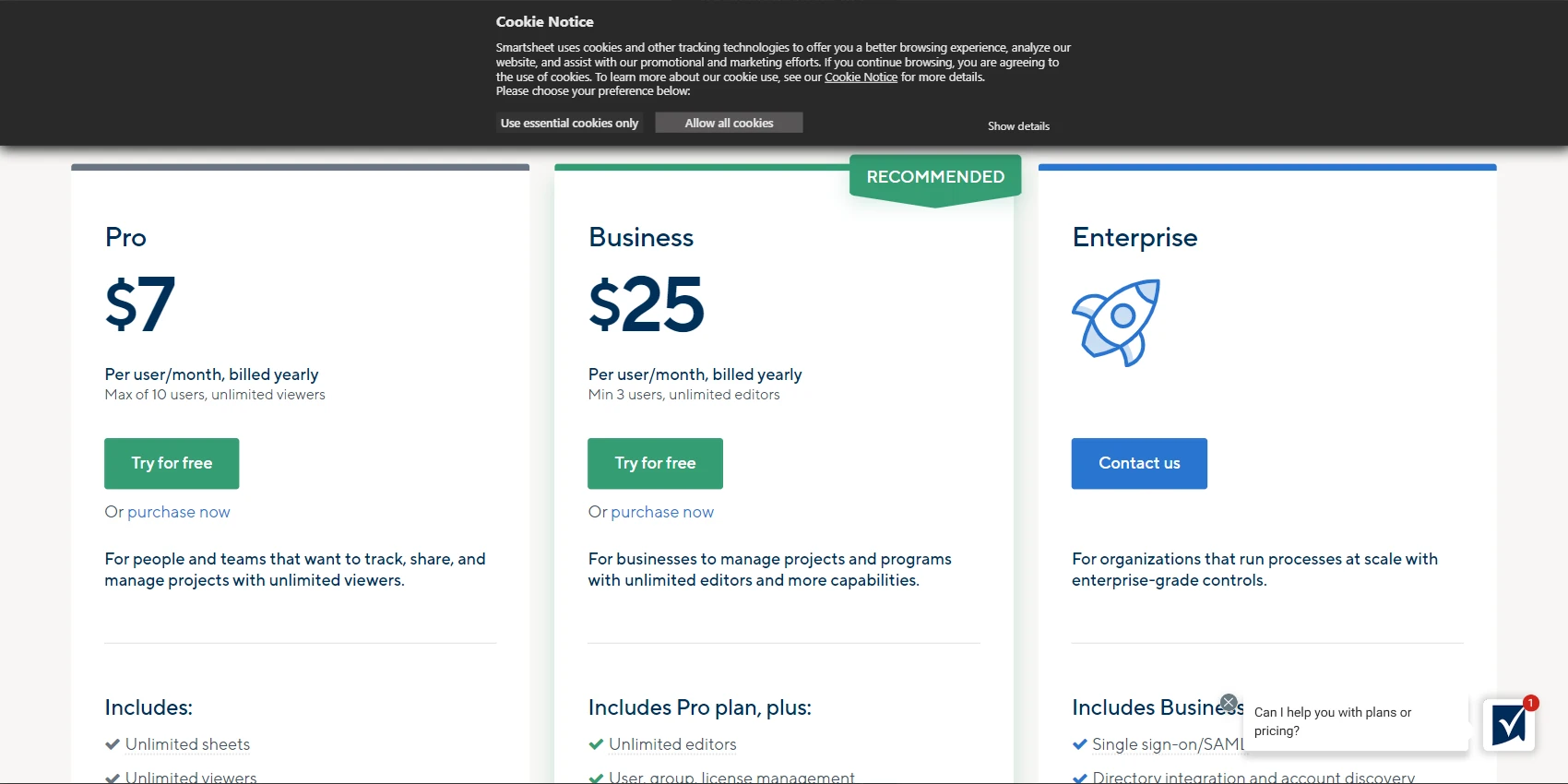 5.

Kanbanize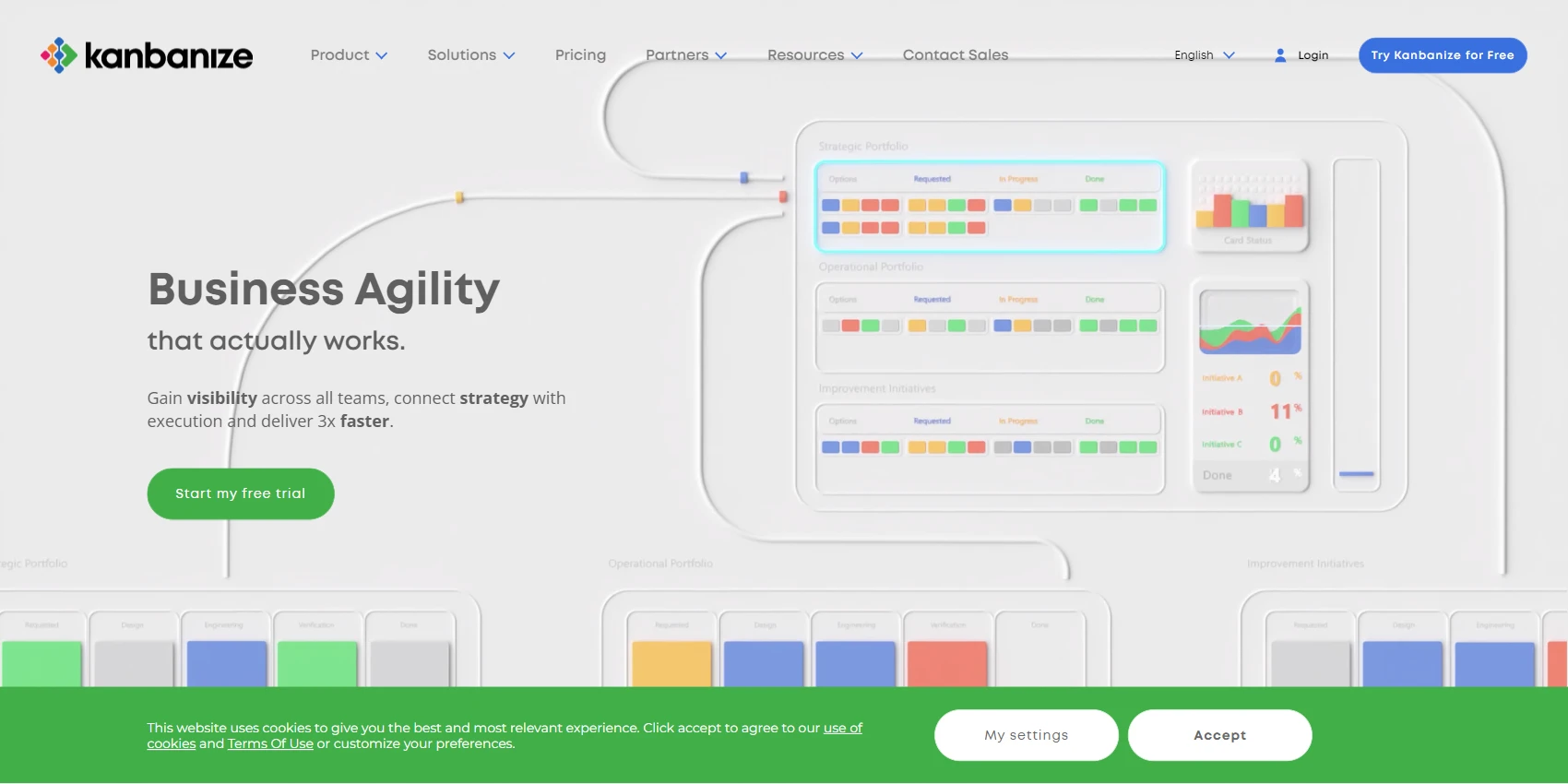 Kanbanize is an agile project, product, and portfolio management platform that provides visibility across all teams. It connects strategy with execution and helps teams deliver faster.
If you're looking to optimize your team's delivery workflows, consider Kanbanize today. With features like visual task boards, automatic progress tracking, and sophisticated flow metrics, you can gain control over your work and achieve higher levels of productivity. Plus, with its intuitive user interface and easy-to-understand kanban board layout, Kanbanize makes it simple for anyone to get started with agile project management.
Learn More About Kanbanize
Key Features of Kanbanize
Can start with a single team and expand to thousands of teams
Visualize projects, track progress and optimize workflow efficiency
Designed with scale in mind.
What I Like/Dislike About Kanbanize
Pros:
Easily connect multiple boards and put all your projects on display so you can track progress.
The tool gathers historical data which we can analyze in their Analytics module and find inefficiencies in our process.
The product is very flexible, allowing you to configure cards, columns, swimlanes, and boards in whatever configuration your team needs.
It also has a very rich set of APIs so that you can integrate it with any other tools your team uses.
The support team is outstanding, quick to answer questions and provide examples.
The support knowledge base has great answers and is very good at matching your questions to correct answers.
Kanbanize is great for visually seeing the process of your project and which steps are left.
This tool is also very helpful for linking cards together.
Cons:
Kanbanize is not well suited for small or medium projects. It is more geared towards large projects that require complex functionality.
The reporting widgets are complicated and difficult to use.
The access levels can be confusing and difficult to understand.
Product mix or demand changes may cause problems.
The kanban system does not eliminate variability.
Kanbanize Pricing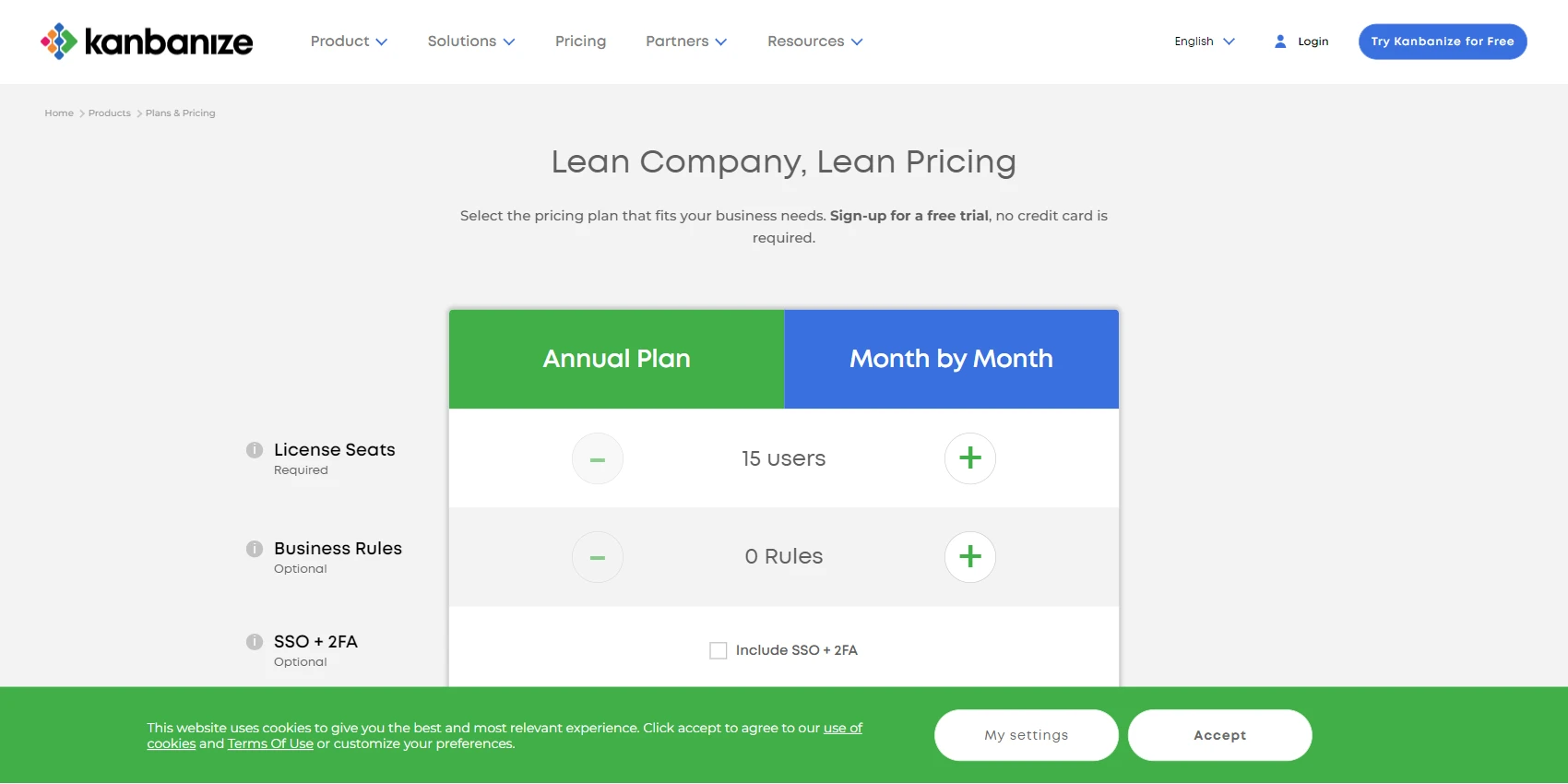 6.

Kanban Tool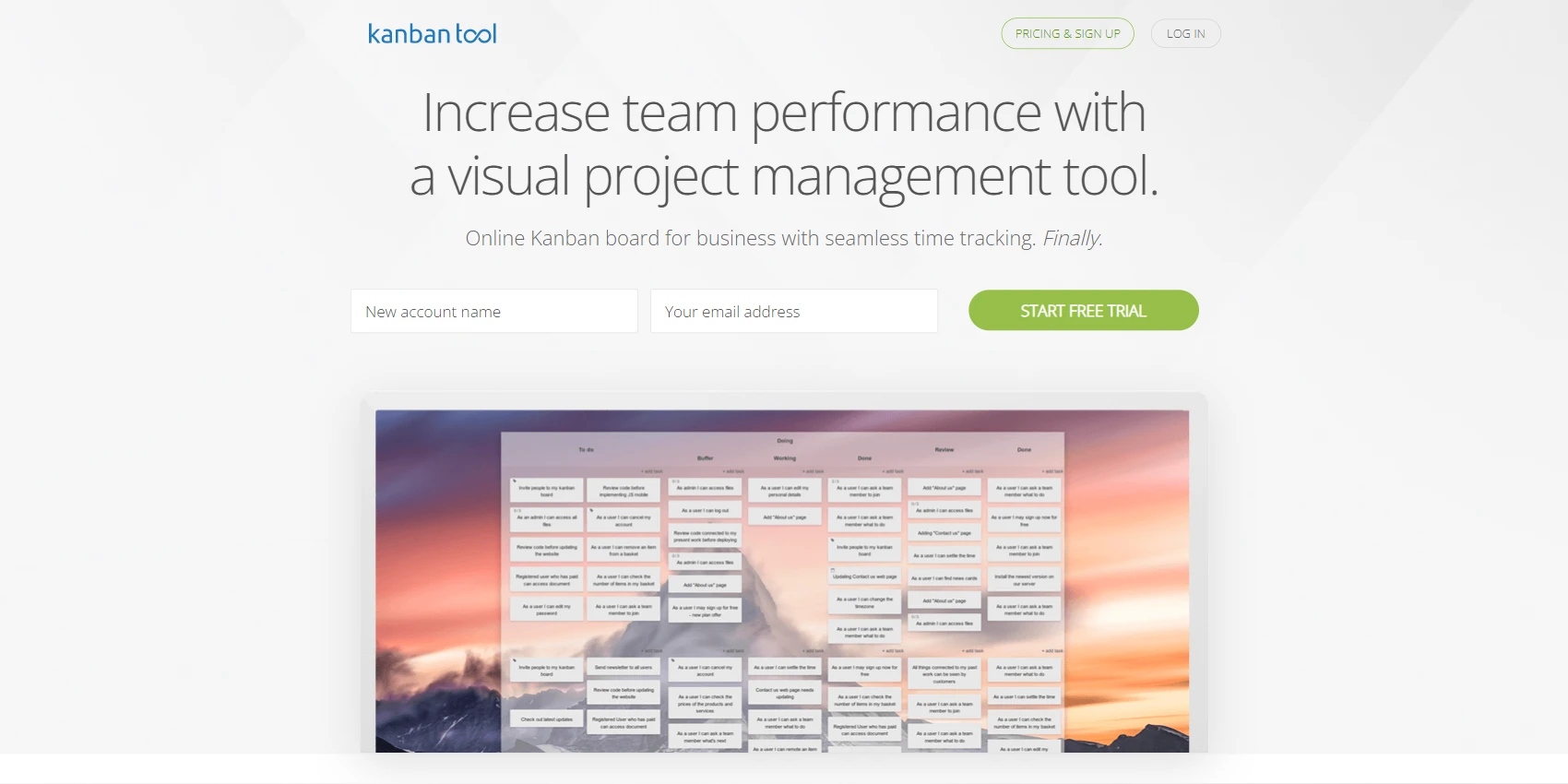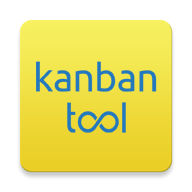 Kanban Tool is a powerful, yet easy to use project management application. It's simple to get started with, but offers multiple optional features, that will make your life easier - Recurring Tasks, Process Automation and Checklist Templates to name but a few.
Learn More About Kanban Tool
Kanban Tool Pricing
Kanban Tool On-Site Enterprise: $1080 per ANN
Kanban Tool On-Site Team: $600 per ANN
Kanban Tool Enterprise: $9 per month
Kanban Tool Team: $5 per month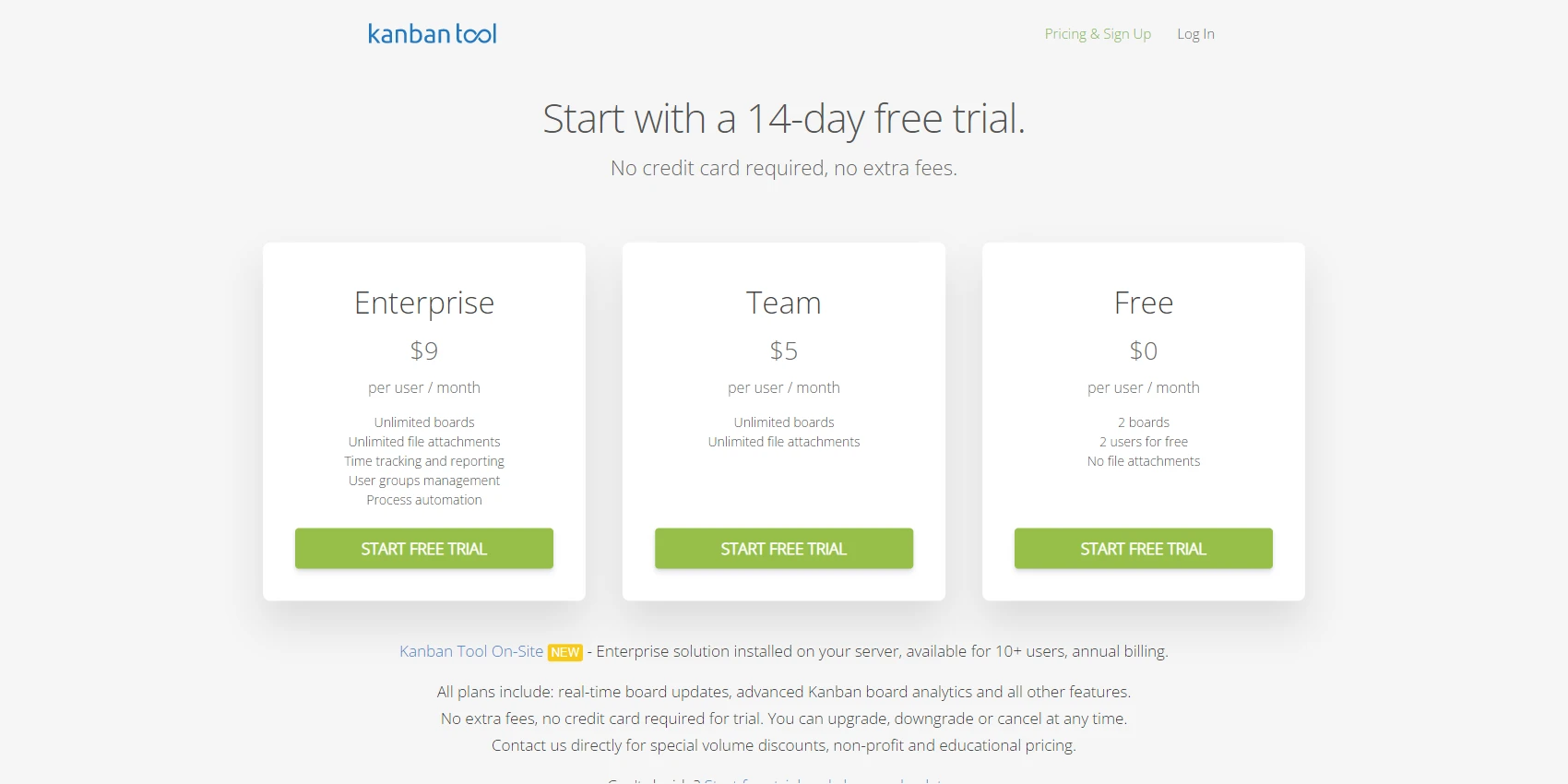 7.

Eylean Board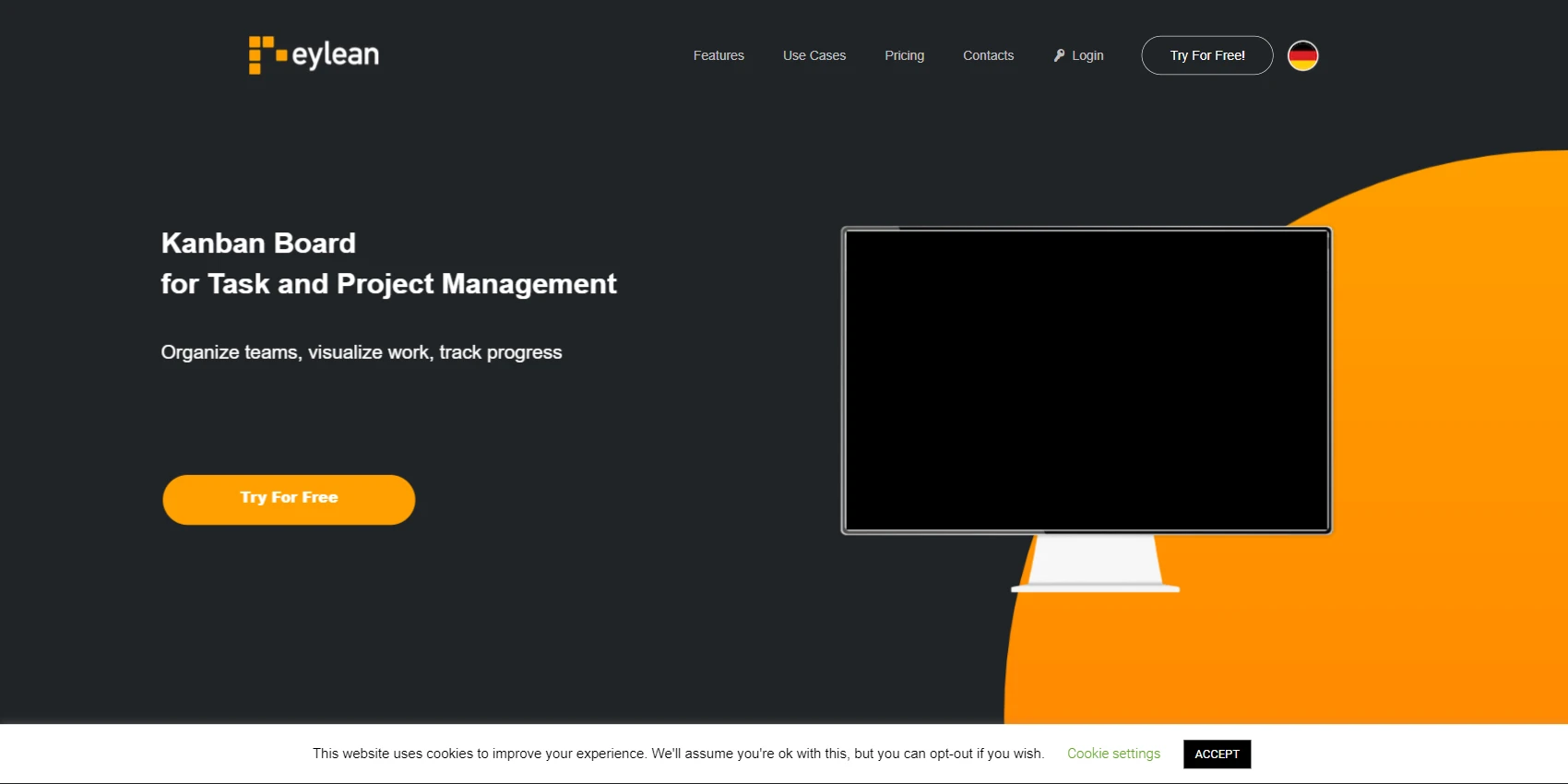 Eylean Board is an Agile project management software. It takes various Agile approaches and digitizes the everyday team processes to make them easier and more visible. The software allows you to combine multiple templates under one dashboard, create your own templates, and customize your project management template to fit your specific needs. With Eylean set up, you and your team are ready to make smarter decisions using fluid Agile methodologies that play to your strengths to build a better business. Whether you're working on a big project or tackling everyday tasks, Eylean can help you get things done more efficiently and effectively. So why wait? Get started with Eylean today!
Learn More About Eylean Board
Key Features of Eylean Board
Choose your project management template
Customize your project management template
Start working!
Eylean lets you combine multiple templates under one dashboard
You can create your own templates
The Kanban board has rows and columns
With Eylean set up, you and your team are ready to make smarter decisions
Eylean Board Pricing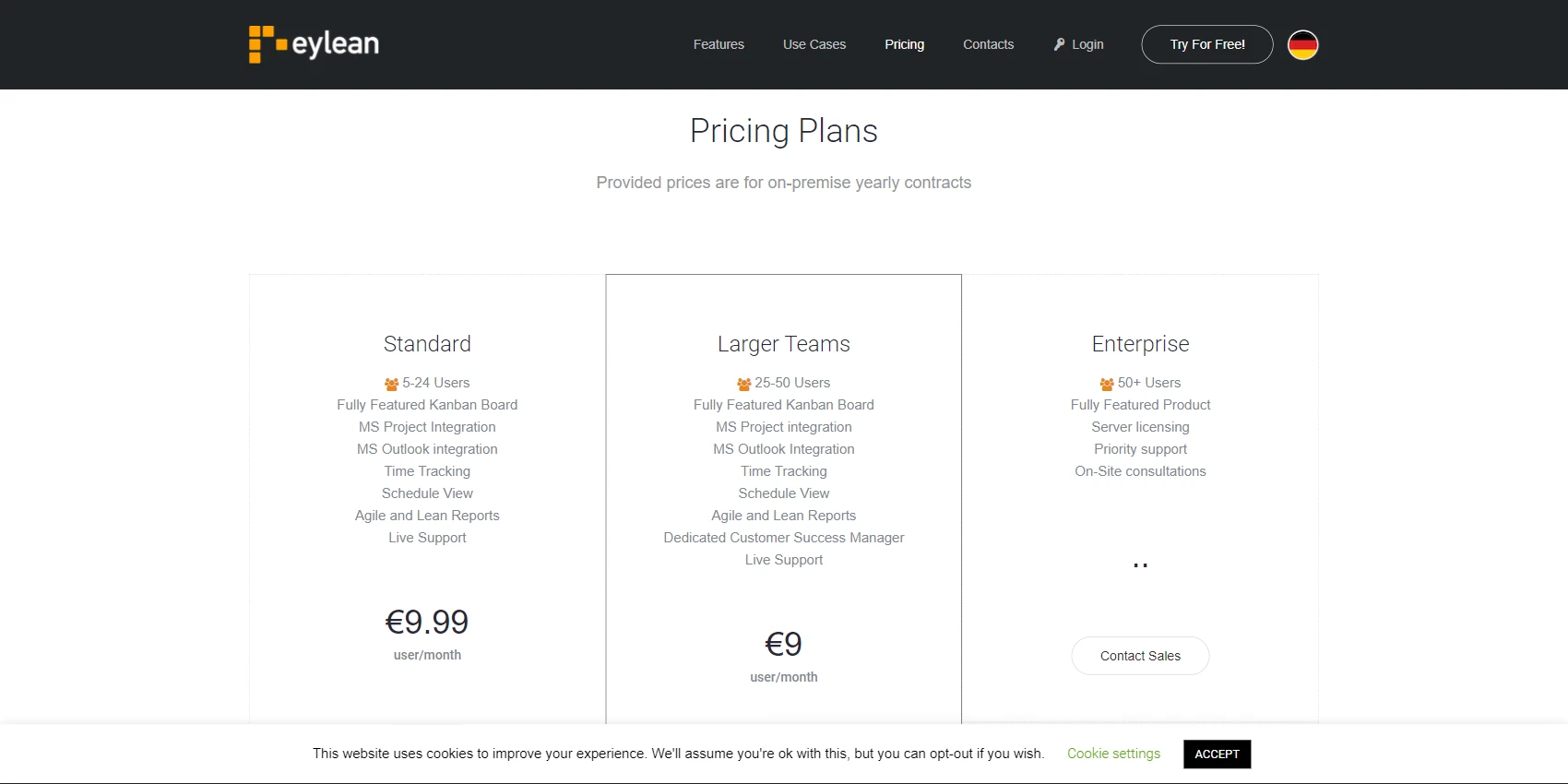 8.

Asana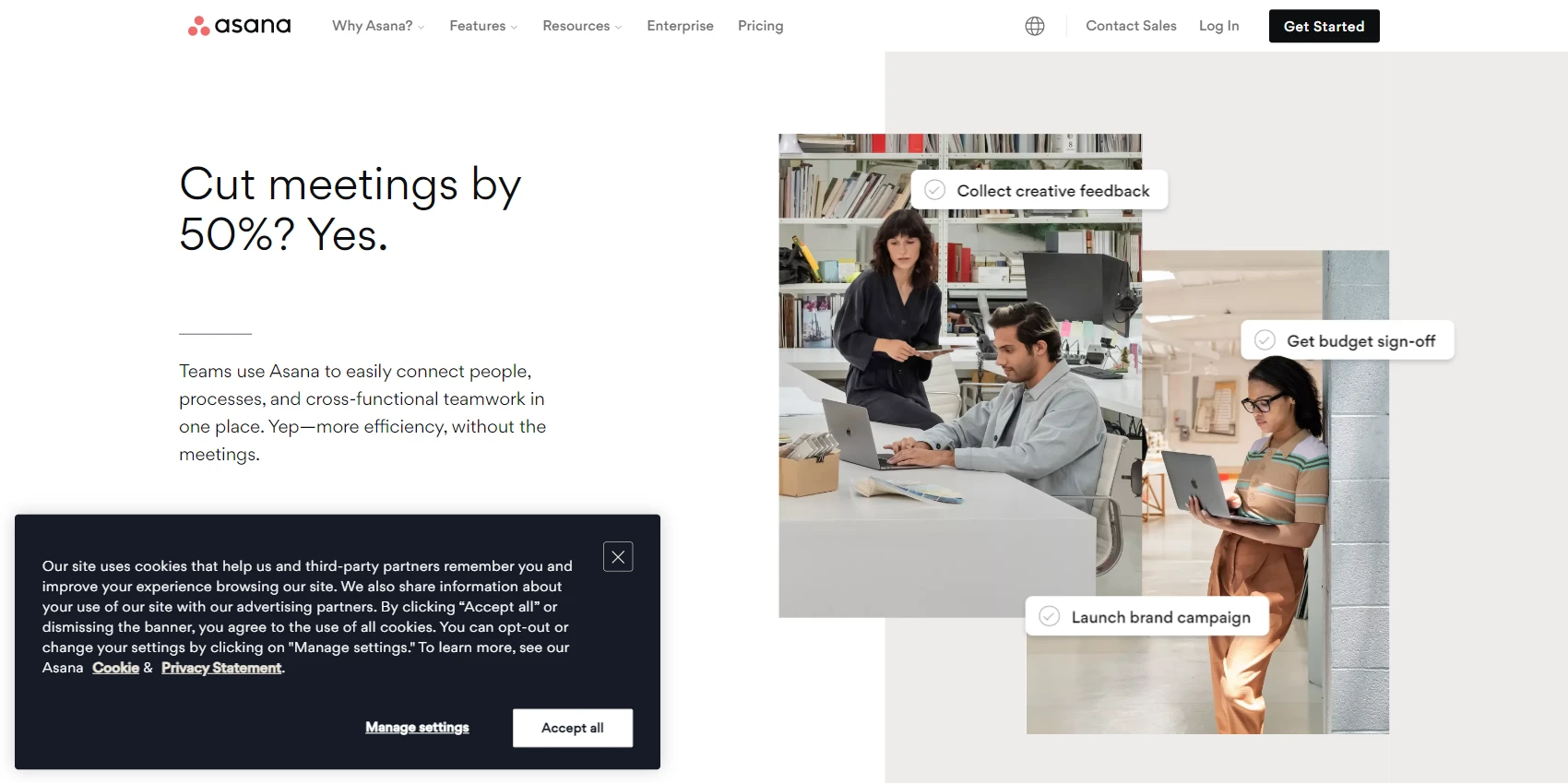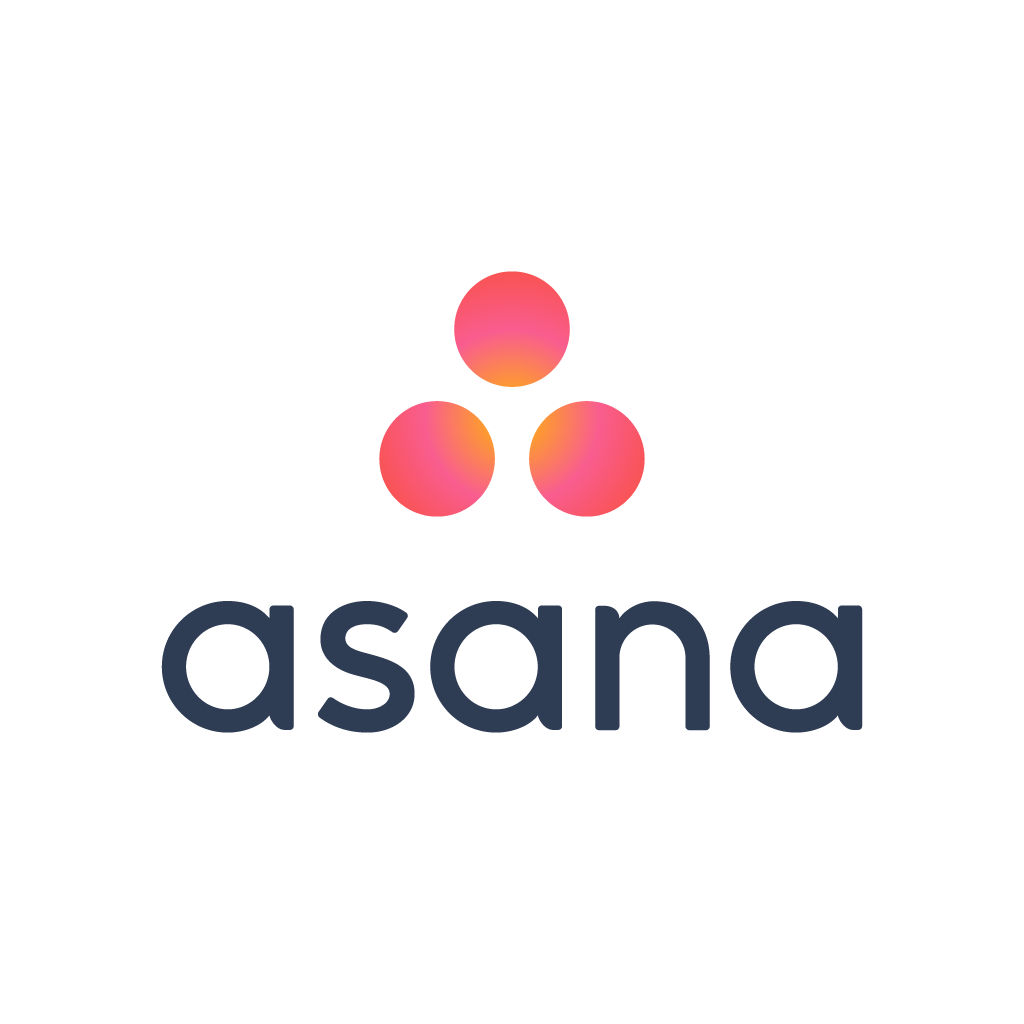 Asana is a work management platform that helps teams to accomplish more with less, no matter where they are located.
The Project planning and management feature lets you create a kanban board with tasks that you can assign to other team members.
Moreover, Asana allows you to track time directly within the platform so you always have an accurate idea of how long tasks are taking. And with powerful reporting tools, it's easy to get a clear view of your team's productivity over time.
Asana also integrates with other apps like Microsoft Teams, Zoom, and Google Sheets.
Learn More About Asana
Key Features of Asana
Projects can be organized into lists or kanban boards and contain tasks, subtasks, assignees, sections, and columns.
Custom fields can be created to track specific information and forms can be used to capture project details.
Due dates can be assigned to tasks to help manage deadlines.
Asana offers mobile apps for iOS and Android devices with most features available.
What I Like/Dislike About Asana
Pros:
Accountability and planning
Managing workflow
Cross-functional collaboration
Project management with large teams
Multiple devices and platforms
Integrating with other productivity tools and software
The interface is straightforward to use, making it ideal for those who want to start project management without having to invest a lot of time in learning how the software works.
Asana's remote API access allows you to export data to other tools like Google Sheets for further analysis.
Cons:
It can be costly to use the premium features like automation, goals, and project portfolios.
The high learning curve can be a barrier to some users who want to take full advantage of the platform's capabilities.
It can be difficult to keep track of notes or comments if there are numerous organizational structures present in a project.
Asana Pricing
Basic: $0 per Month
Premium: $13.49 per Month
Business: $30.49 per Month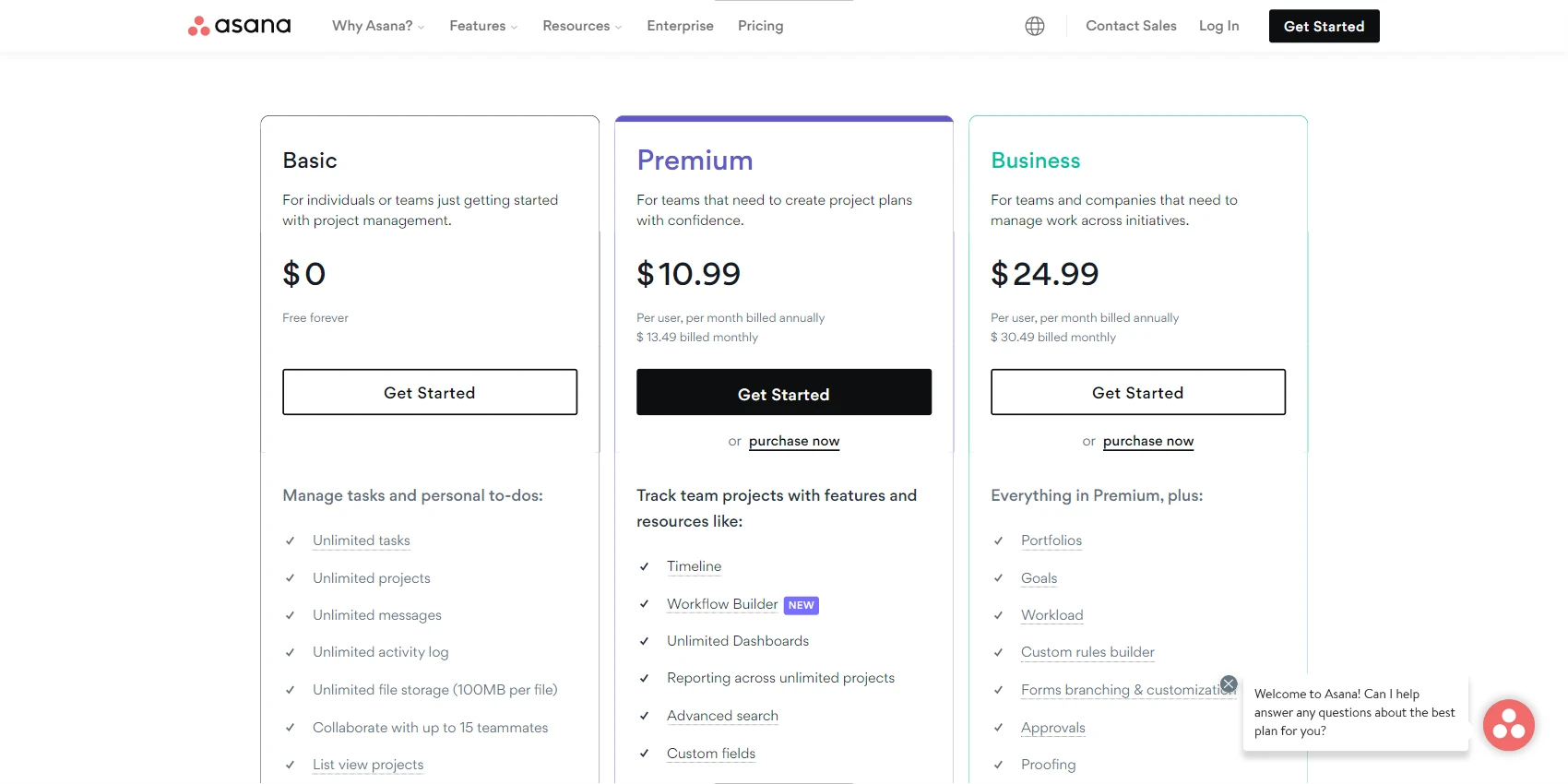 9.

SwiftKanban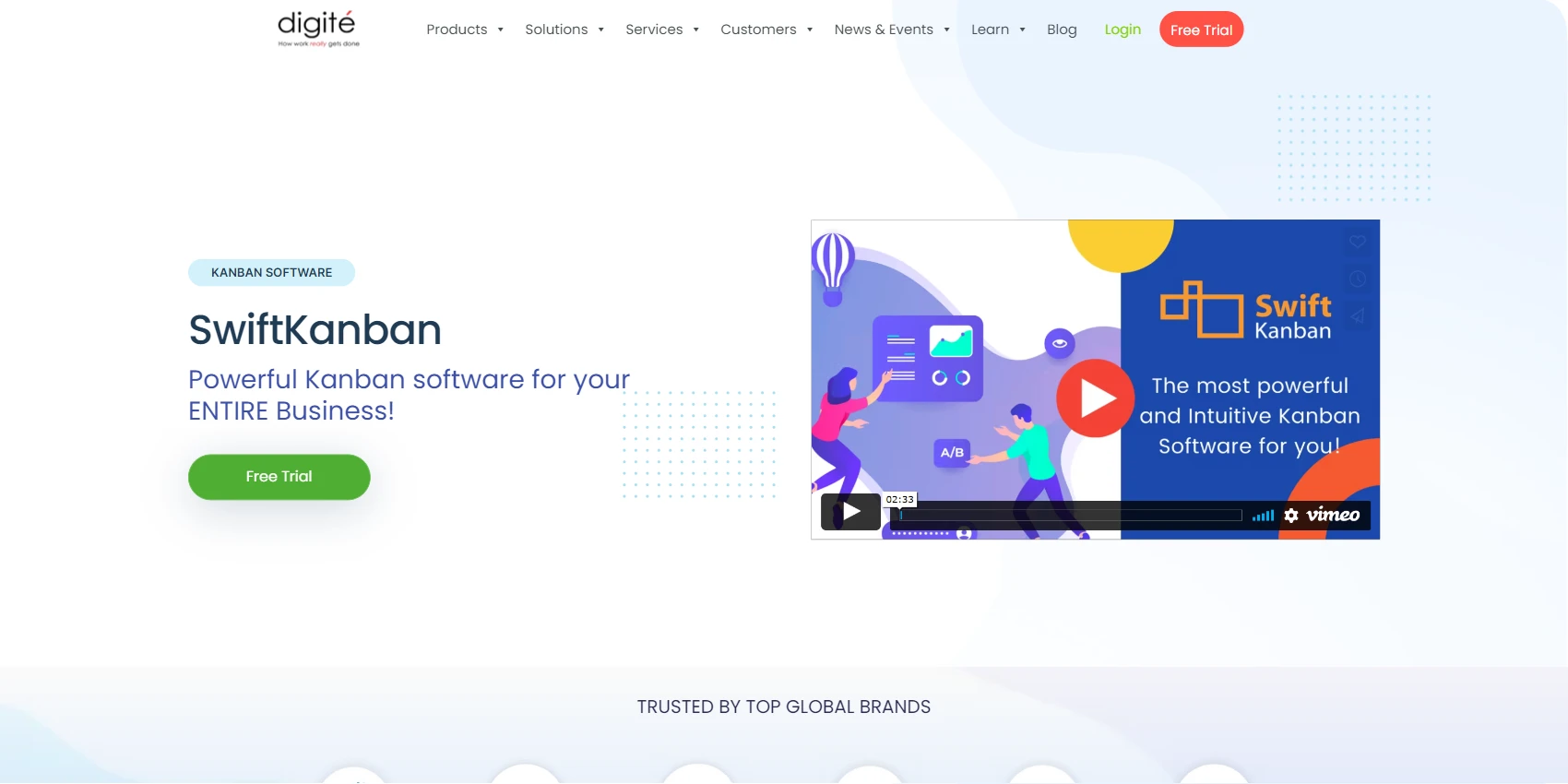 SwiftKanban is a visual project management tool that is designed to help teams improve their flow and efficiency.
SwiftKanban has specific hierarchies in each swimlane, and can model work hierarchies including multi-board dependency tracking. Additionally, it has a wide range of Lean/ Kanban and Scrum metrics. The software also offers a Story Mapping board that can be used to analyze user journeys.
Learn More About SwiftKanban
Key Features of SwiftKanban
Visualize your work with the kanban board
Configurable and Visual Workflow modeling
Powerful and actionable Flow Metrics
Kanban software for personal/ team use
Define WIP limits
Enterprise level Visibility and Flow
Predictive analytics and risk management
Story mapping
What I Like/Dislike About SwiftKanban
Pros:
Use SwiftKanban to visualize your work items and get a clear summary of your work items, assignments, contact info, and deadlines.
Easily generate Kanban cards using card templates to avoid duplication of efforts.
The system is simple to use and has a very interactive interface that makes it easy for users to interact with the system.
Cons:
The backlog can be confusing to users who are not familiar with the system.
There are a lot of features that can be overwhelming for first-time users.
SwiftKanban Pricing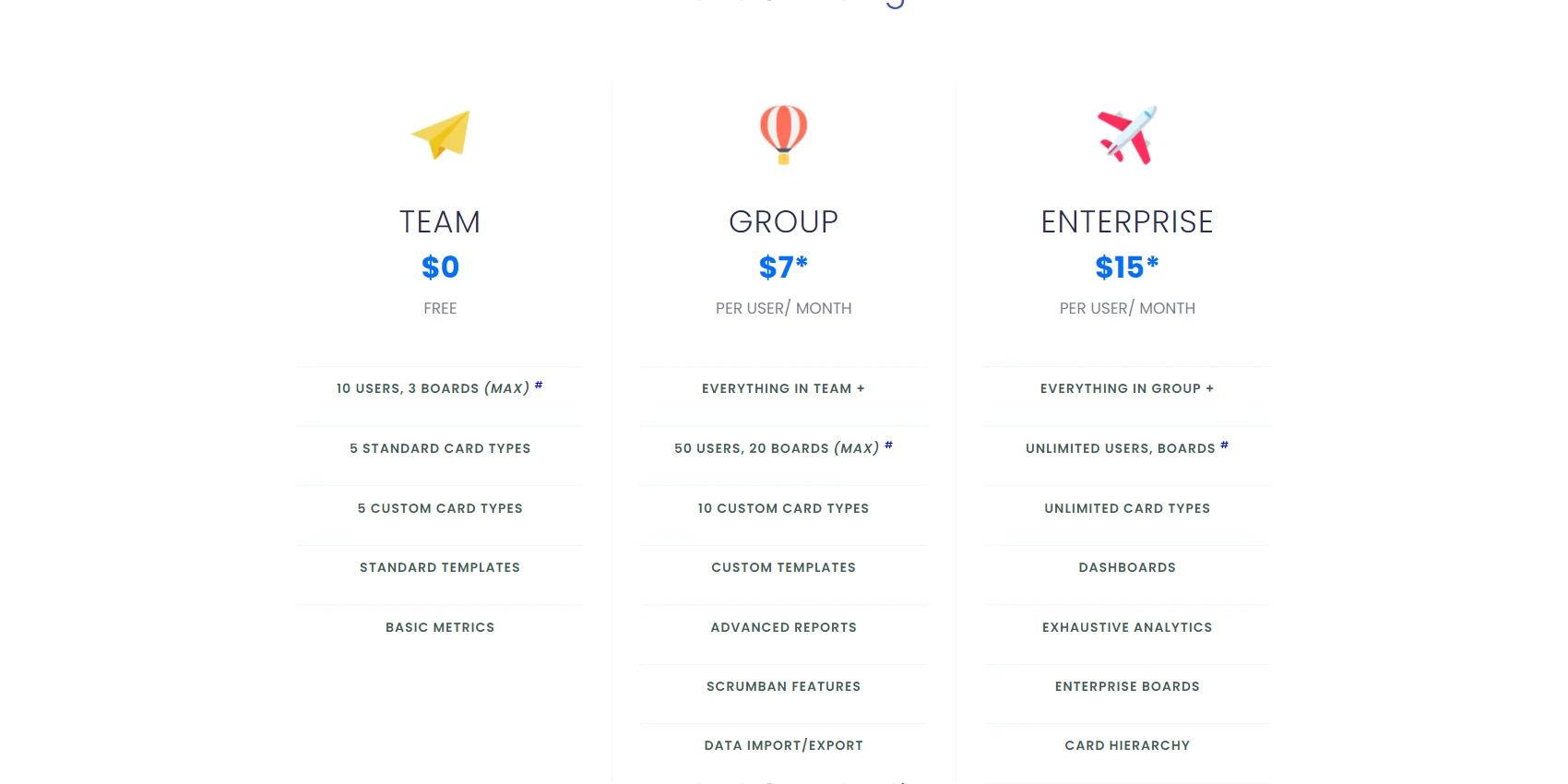 10.

Teamhood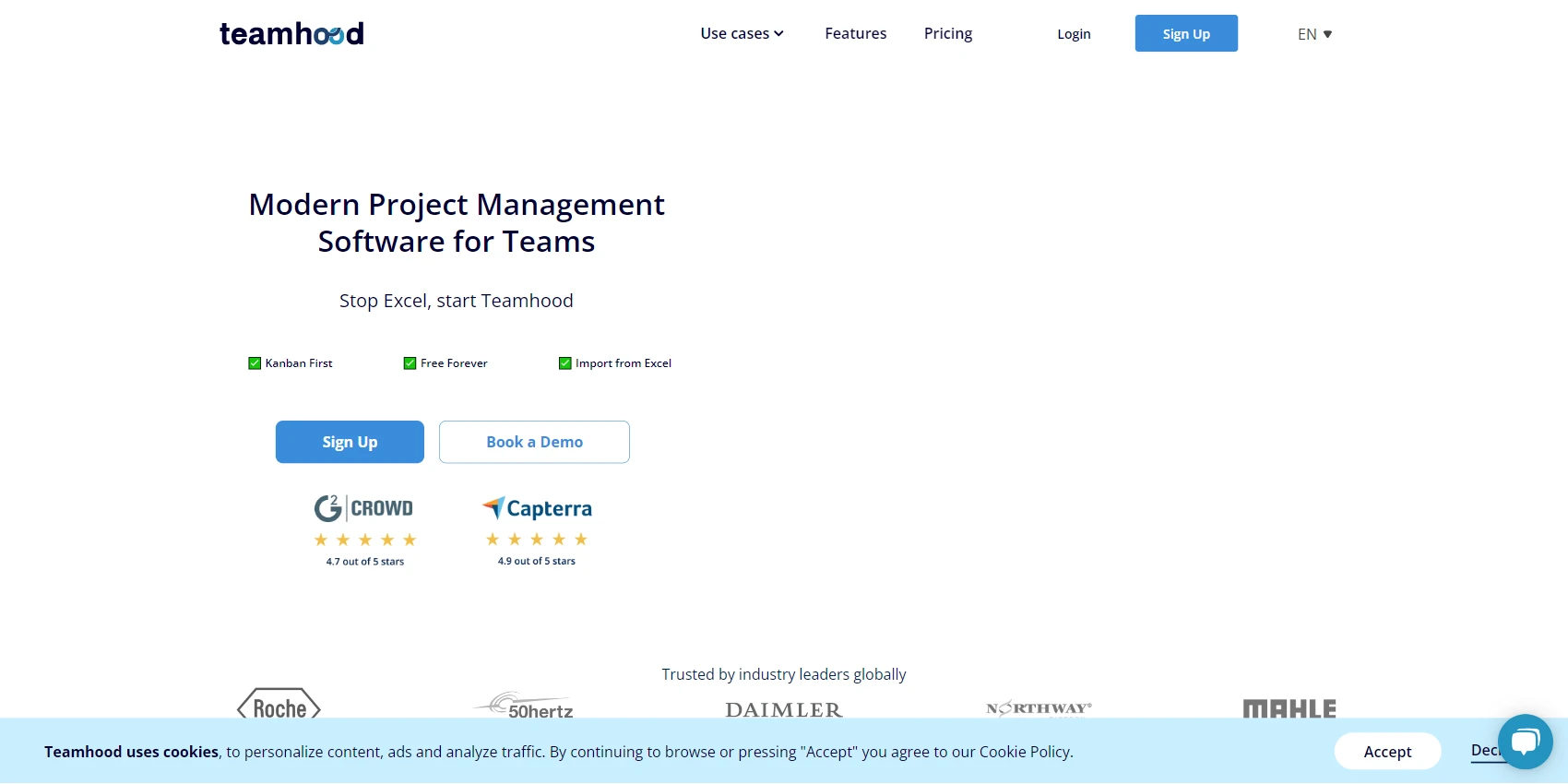 The Teamhood project management software is designed for teams to easily collaborate and manage projects together. The software includes a Gantt chart for project planning, Kanban boards for agile project management, and workload and scheduling features. Additionally, Teamhood provides document management, time tracking, and workflow and process tools. Reports and dashboards give team members insights into their performance, and the personal agenda feature lets users keep track of their own priorities. Conversations within Teamhood are connected to the task cards they originate from, making it easy to follow the discussion thread.
Learn More About Teamhood
Key Features of Teamhood
Combine multiple templates under one dashboard, create your templates, and customize your project management template to fit your specific needs.
Fully featured to make any project a success, including collaboration, task management, time management, process design, and reporting/analytics
Easily create Gantt charts to plan and manage projects in detail
Turn ideas into commitments and plans with customizable Kanban boards
Keep project data close to actual project plans
Estimate budget, time, or efforts for each task
Connect dependent tasks with two clicks
Divide larger tasks into smaller items for distribution of responsibilities
What I Like/Dislike About Teamhood
Pros:
Teamhood is easy to learn and use.
The software is constantly being updated with valuable features.
The customer support is excellent.
Flexibility and ability to customize workflows as needed.
At a reasonable price, Teamhood provides great value for your money.
The drag-and-drop functionality is fantastic and easy to use.
The kanban boards are a great way to track tasks.
Cons:
The absence of markdown syntax, or a rich text editor, inside the individual task description.
Gantt chart and its related features are less developed.
Teamhood Pricing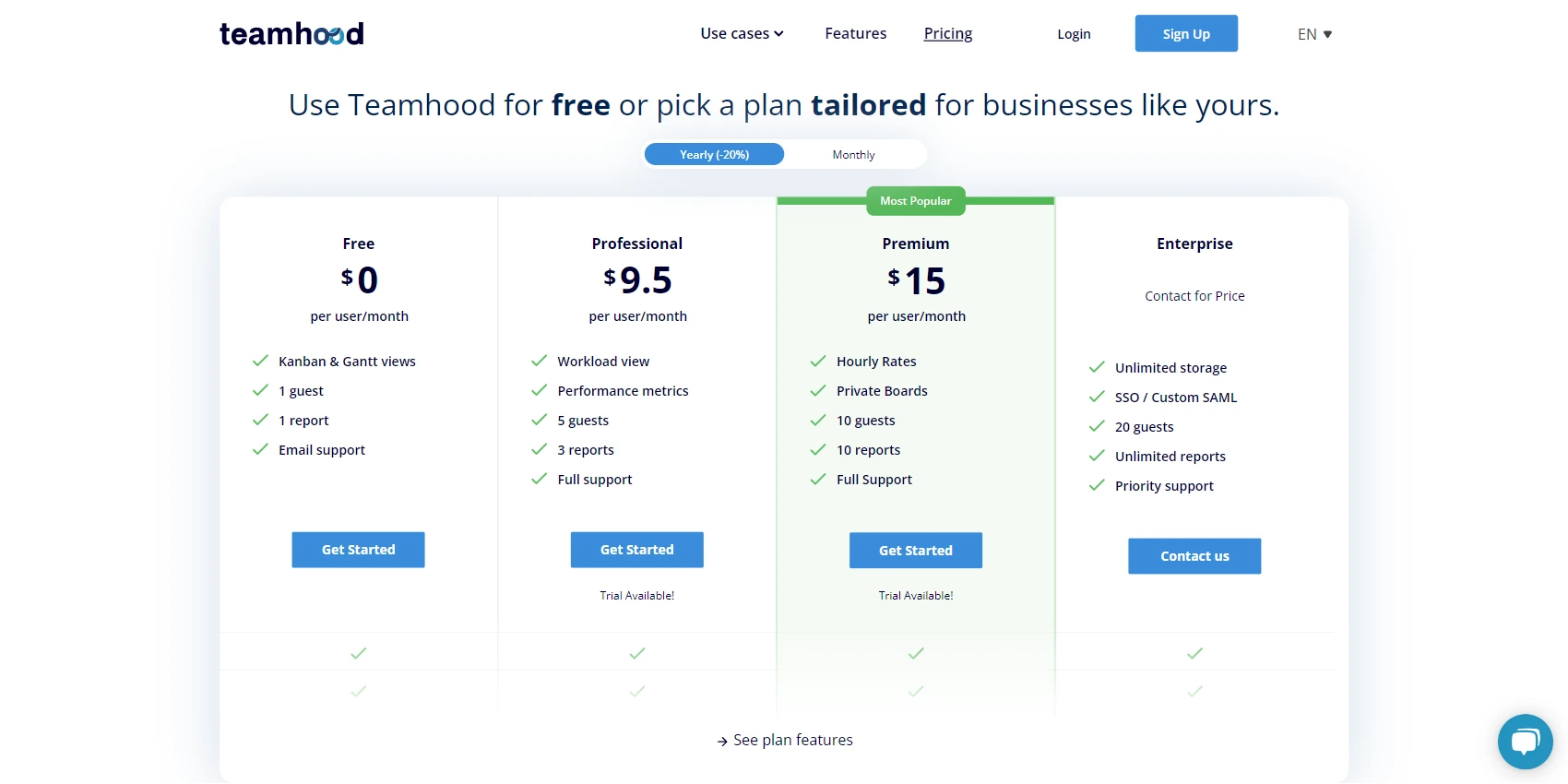 About Josip
Josip Miskovic is a software developer at Americaneagle.com. Josip has 10+ years in experience in developing web applications, mobile apps, and games.
Read more posts →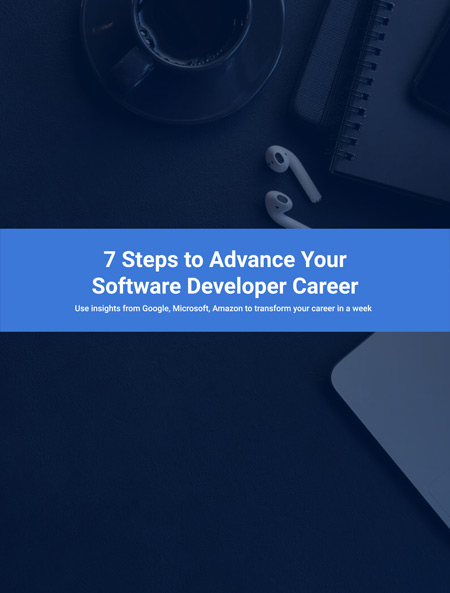 Download Free Software Developer 
Career Guide
I've used these principles to increase my earnings by 63% in two years. So can you.
Dive into my 7 actionable steps to elevate your career.