16 Best React Books in 2023
This is a list of the best React books in 2023.
Best React books in 2023 are:
Read more from JosipMisko.com: If you're looking to learn more about JavaScript, check out my guides on best JavaScript books to read this year.
Some of the links on this page are affiliate links. At zero cost to you, I will earn an affiliate commission if you finalize a purchase.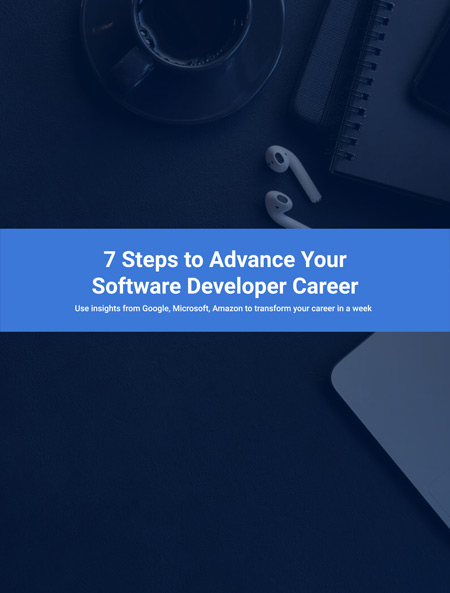 Download Free Software Developer 
Career Guide
I've used these principles to increase my earnings by 63% in two years. So can you.
Dive into my 7 actionable steps to elevate your career.