5 Best Ecommerce Search Engines in 2023
By Josip Miskovic
•
Updated on
When you're running an online store, you need to have a good search engine in place so that your customers can easily find the products they're looking for.
In this article, we'll review the best ecommerce search engines and help you choose the right one for your business.
What is an ecommerce search engine?
An ecommerce search engine is a specialized type of search engine designed specifically for online stores. It helps customers find products quickly and easily by crawling through your website and indexing your products.
With some ecommerce development, they integrate with popular platforms like Shopify, Magento, BigCommerce, and WooCommerce, and can be customized to match your store's look and feel.
What to consider when choosing an ecommerce search engine
When you're choosing an ecommerce search engine, there are a few things you should keep in mind:
Ease of use: you want a search engine that's easy to set up and use so that you can get it up and running quickly.

Accuracy: you need a search engine that's accurate so that your customers can find the right products quickly and easily.

Price: you want a search engine that's affordable so that you can get the most bang for your buck.

Customer support: you want a search engine that has good customer support in case you have any questions or problems.
What are the best ecommerce search softwares?
Here's a list of the best ecommerce search engines:
Algolia
Best Ecommerce Search Engine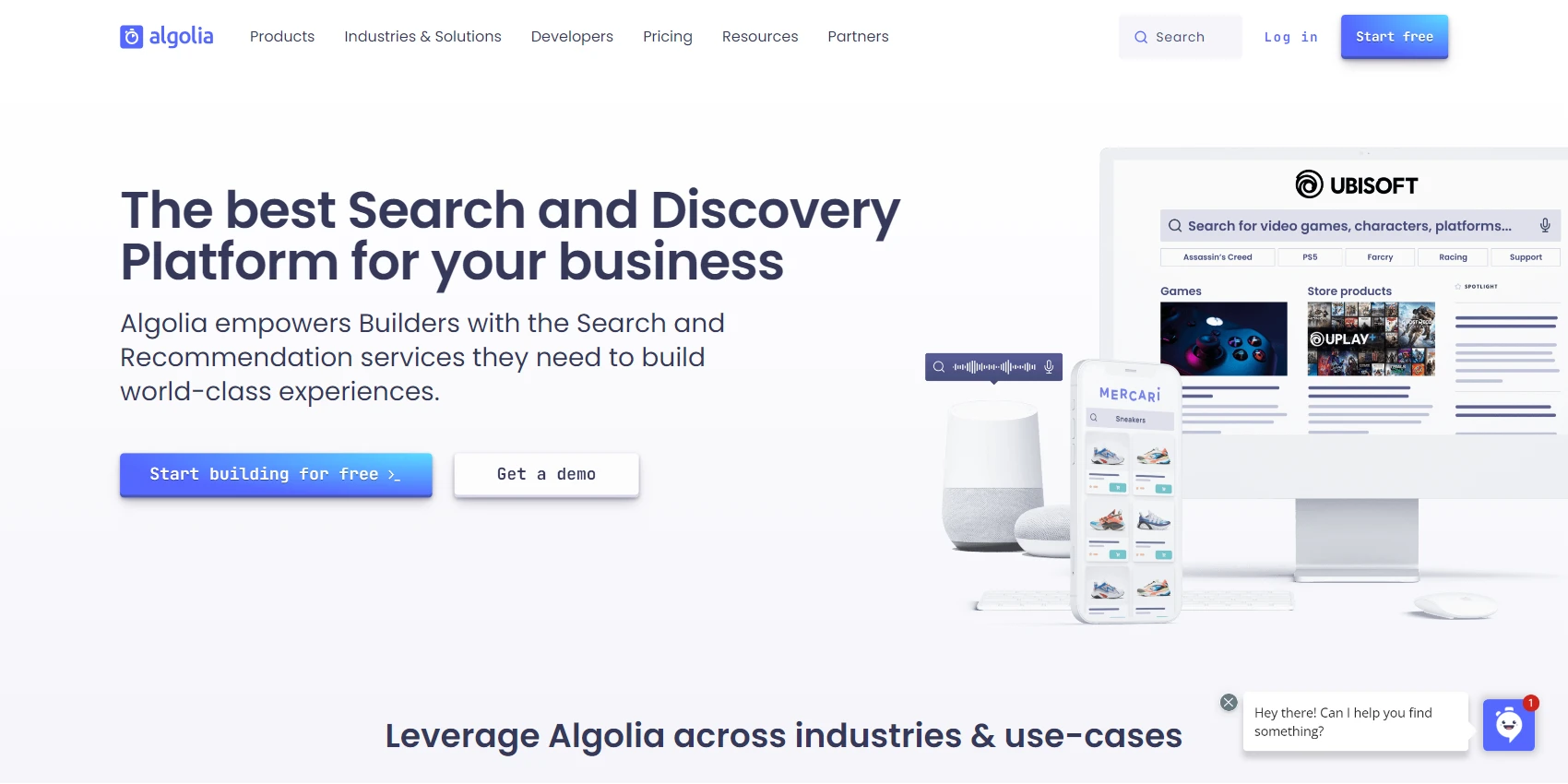 Algolia offers API platforms for dynamic experiences that helps businesses maximize the speed of search and discovery while solving the pain of relevance tuning through AI.
The search and recommendation platform helps you surface the most relevant content for your users. And the integrations with Salesforce Commerce Cloud, Adobe Commerce Cloud, Shopify, Netlify, and Zendesk make it easy to get started.
I would recommend Algolia to anyone looking for a great ecommerce search engine. It offers an excellent customer experience, easy-to-use features, and a powerful search algorithm. Algolia also has a great customer advocacy program and excellent customer support. Overall, Algolia is a great choice for ecommerce search.
Key Features of Algolia
Faceting: The Algolia response contains matching facets based on the query and any previously selected facets. With this information, you can build an intuitive, faceted experience that allows users to understand the available refinements and helps avoid "no results" screens.
Synonyms: Synonyms tell the engine about sets of words and expressions that should be considered equal—for example, jacket ⇔ parka or mad ⇔ angry.
Advanced language processing: Algolia provides many language-based options for tweaking the configuration of plurals handling, stop words, optional words, prefixing behavior, and more.
Geo-awareness: Search results from queries based on location (Geo-Search) can contain distance information. This enables you to display nearby search results sorted by distance, or constrain your search to a particular region or radius.
Multiple sorting strategies: Algolia allows you to easily set up various sorting strategies, to help your users select their preferred ranking. For example, you may choose to allow users to sort by recency or lowest price.
Personalization: Algolia's Personalization features allow you to dynamically reorder search results based on user behavior data, providing a personalized search experience for each individual user.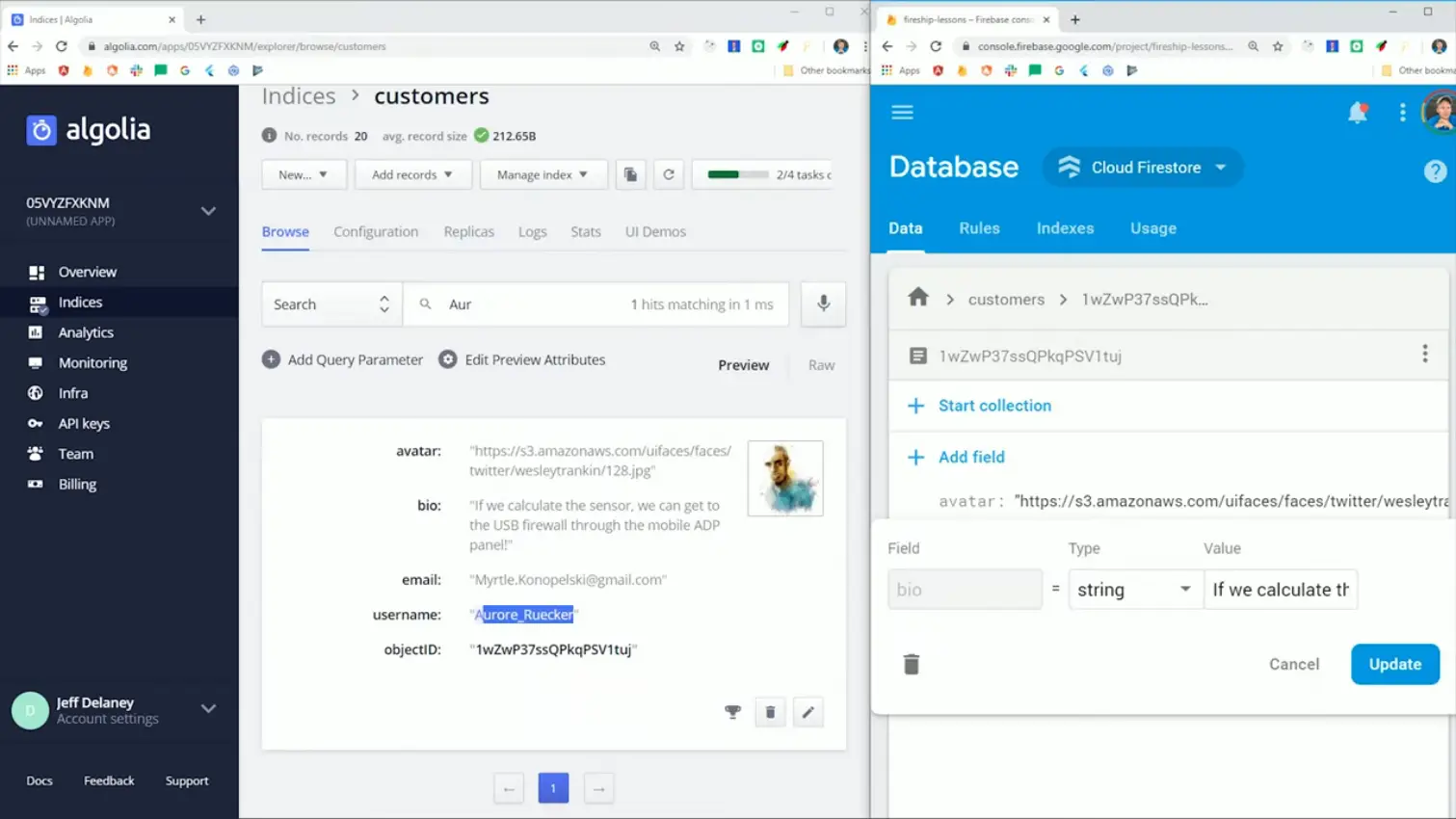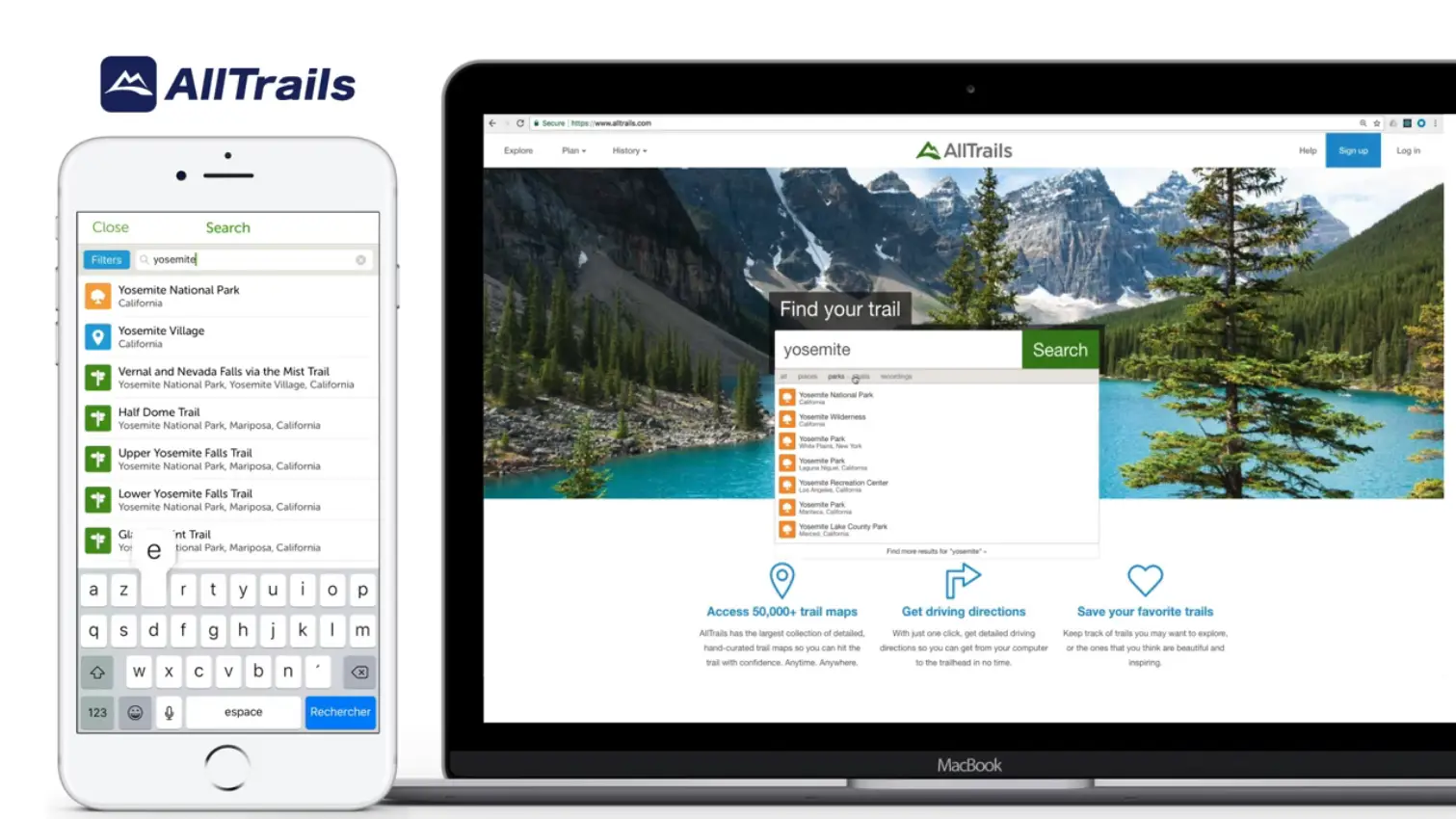 What I Like/Dislike About Algolia
Pros:
Very fast search results, no matter how many filters.
Multi query support to get as many response data objects without sending extra API calls, results in page speed optimization.
Easy to integrate on the client-side or the server side.
Easy to Configure the Searchable attributes, Faceting, Sorting mechanism from the Dashboard.
Great pricing for small companies.
It requires minimum setup and boilerplate code.
It provides backend-instantSearch so that results can be fine tuned further.
Algolia has great documentation and features, including how it integrates with frameworks such as Laravel and Flask.
It provides excellent ranking and visual merchandising tools.
Cons:
It can be difficult to navigate the UI due to robust reporting.
It would be helpful to have local emulators to avoid using up the quota when developing on the local machine.
Some complex integrations may require developer support.
The web UI can be slow and sometimes does not update data displayed properly.
Algolia Pricing
Free: $0 per Month
Algolia Search - Standard: $1 per 1,000 requests/Month
Algolia Search - Premium: $1.5 per 1,0000 requests/Month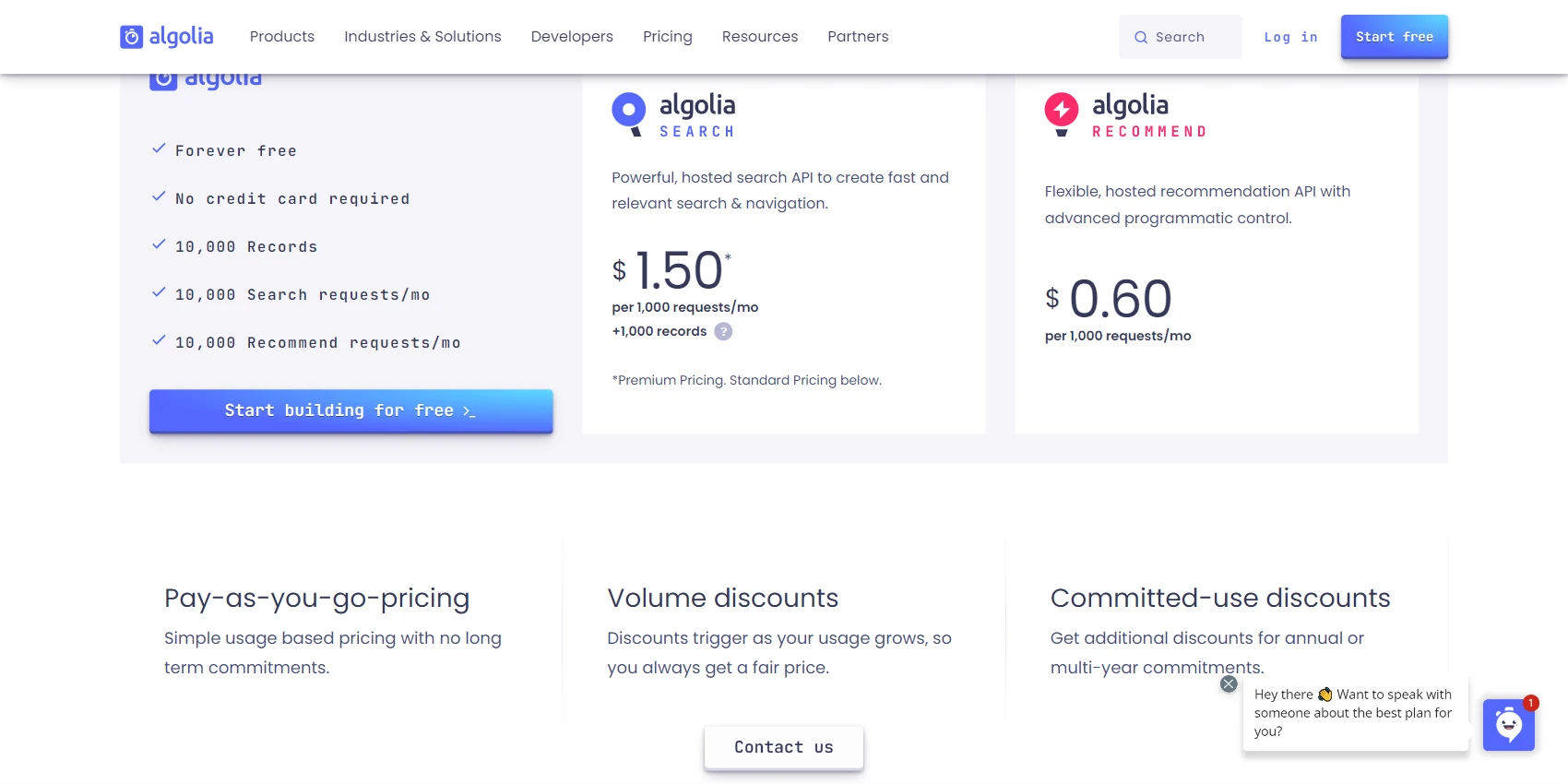 Yext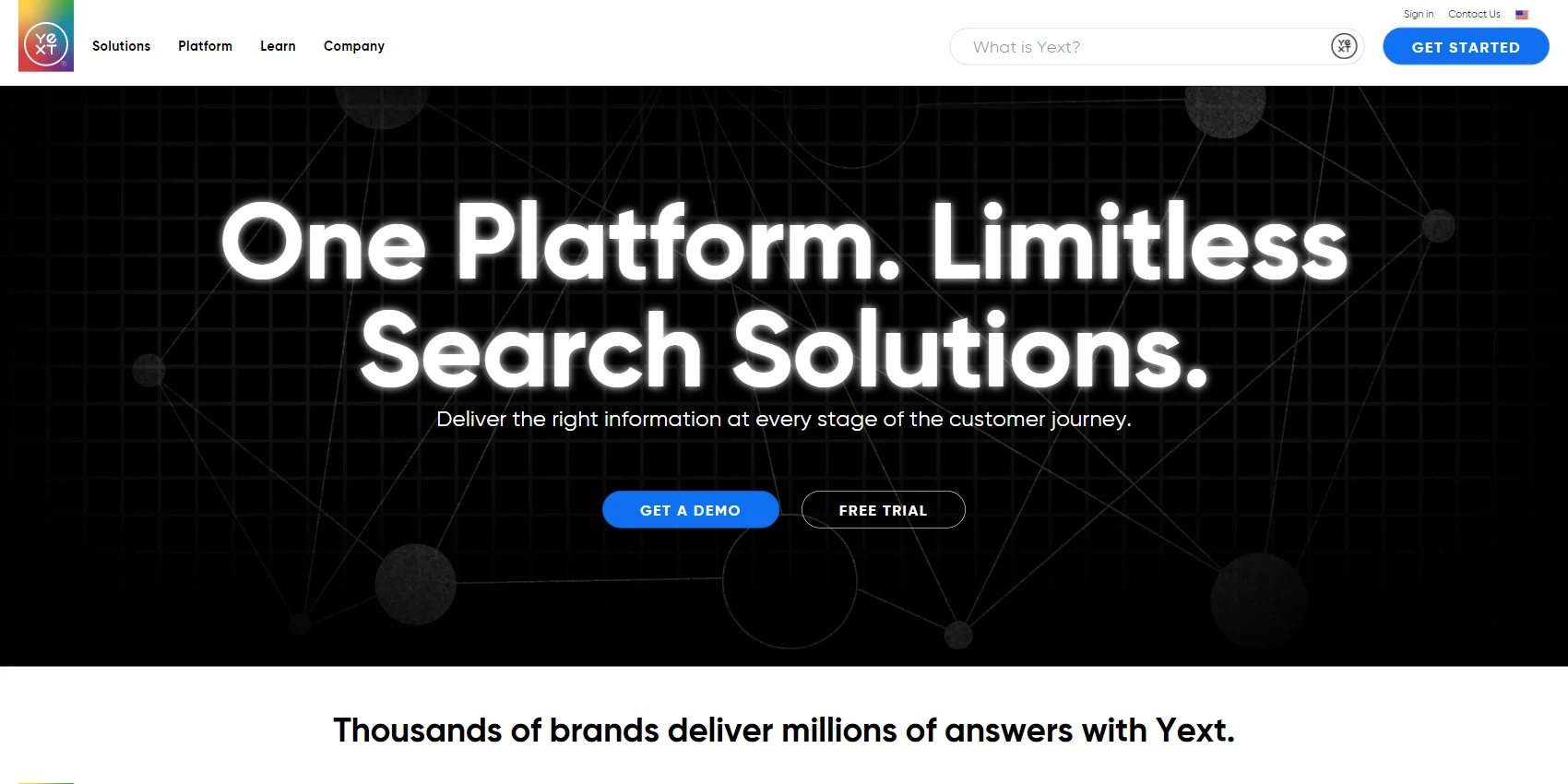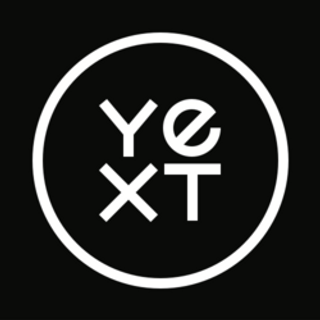 Yext is a hosted search-as-a-service platform that enables businesses to create frictionless digital experiences for customers.
If you're looking for an ecommerce search engine that provides natural search experience, Yext is the solution for you. Yext uses natural language processing and multiple algorithms.
Their AI search capabilities help you deliver cutting-edge search experiences for your customers.
Key Features of Yext
Search Term Clusters uses AI to automatically detect patterns in user intents so you can get a high level view of what users are searching for.
Contextual search: Customers want results that are relevant to their current context.
Refinement options: Once customers have found the information they're looking for, they may want to refine their search results by price, color, size, or another criteria.
Easily visualize the impact of your edits with the drag-and-drop, point-and-click interface
Yext's built-in Search Terms screen normalizes query strings (for things like capitalization, leading and trailing whitespace, and punctuation) into a list of truly unique search terms sorted by popularity to see what users are really searching for.
You can score the relevance of entities returned for each search term, assign statuses and labels, and leave notes to quickly provide feedback on search results.
What I Like/Dislike About Yext
Pros:
Powerful AI-driven algorithm that understands natural language.
Yext offers a clean and efficient user interface.
Enterprise-level support is knowledgeable and helpful.
Yext has direct integrations with over 150 digital services globally, including Google, Amazon Alexa, Apple, Bing, Facebook, and Yelp.
Cons:
You may find that you are not getting the most value for your money if you are not proactive in using the platform and keeping up with updates.
Yext can be overwhelming to get your head around, and the training could be improved.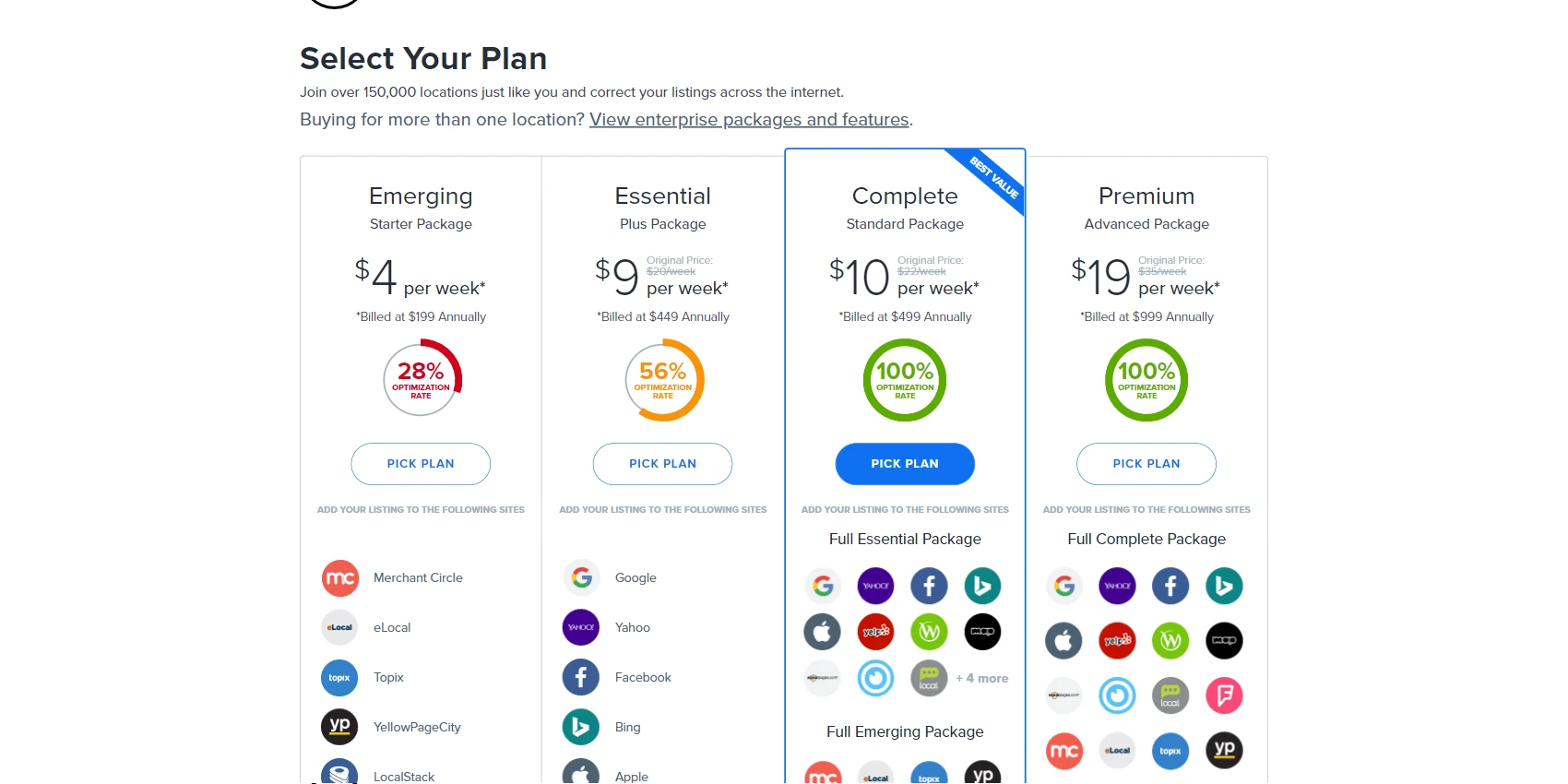 Coveo
Best Search Engine for Sitecore Experience Platform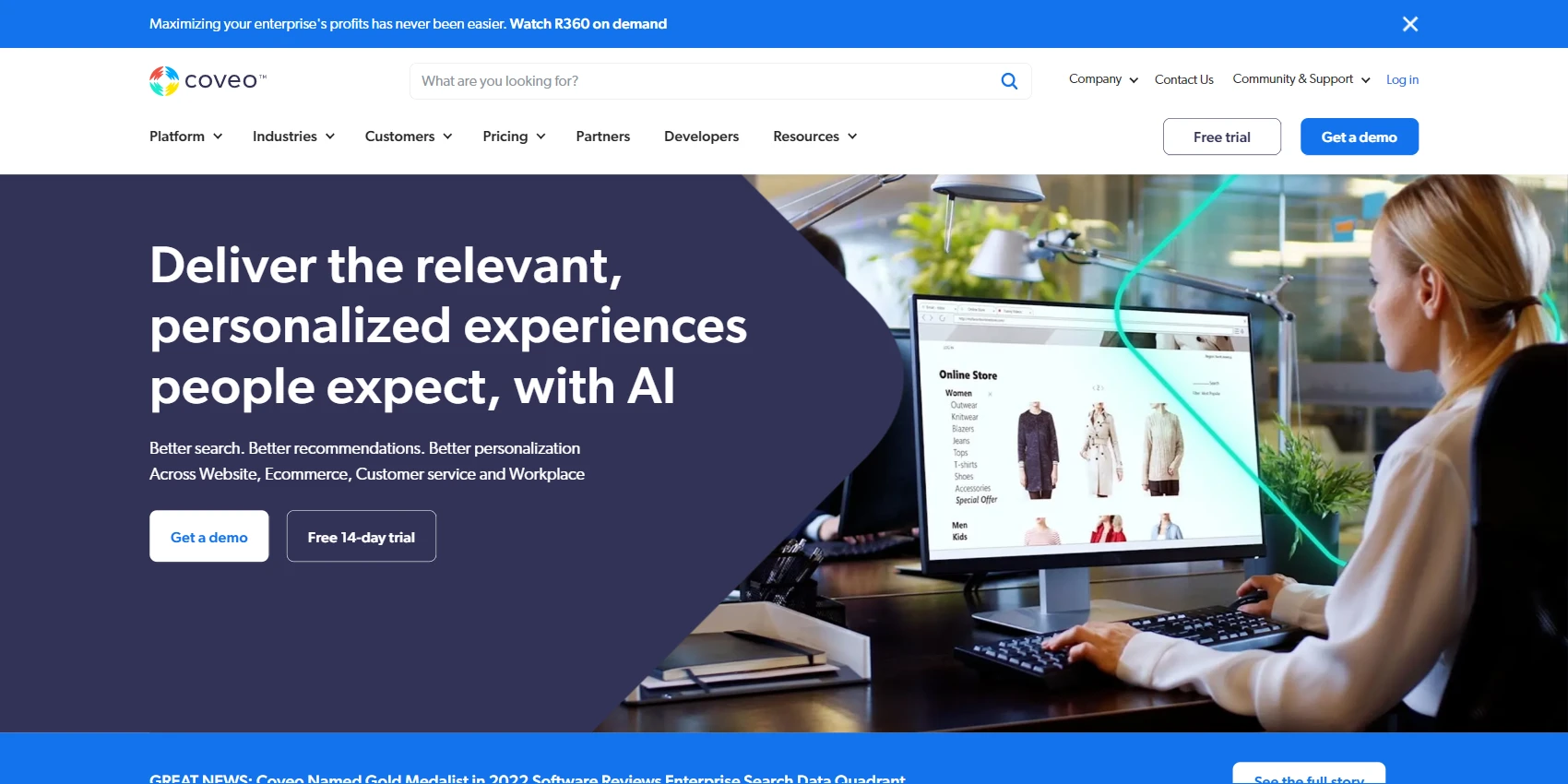 Coveo is a company that uses AI to deliver relevant experiences in all digital interactions, from search to recommendations and personalization.
The power of Cove is in Artificial intelligence (AI).
Coveo + Qubit provides AI powered solutions for enterprise ecommerce, such as personalization, product recommendations and insights, along with social proof and product badging; plus cart abandonment recovery and more.
Coveo also offers AI solutions for service, website, and workplace applications that maximize business outcomes and profitability. Their solutions are designed to provide tangible value to their customers by helping drive revenue growth, reduce customer support costs, increase customer satisfaction, website engagement, and improve employee proficiency and satisfaction.
Their AI powers relevant interactions for hundreds of the world's most innovative brands and is supported by a large network of global system integrators and implementation partners.
Key Features of Coveo
Coveo's ecommerce search engine is cloud-based and secure, with an amazing ability to index business documents
The ecommerce search engine has a deep learning algorithm that you can use to generate classification suggestions based on context recognition.
The new search interface builder allows you to create a search interface that is tailored to your needs.
The Query Suggestions feature provides suggestions as you type your query in the search box, based on what other users have searched for.
The "Did you mean?" feature corrects spelling mistakes in queries and provides suggested searches.
A/B Test tab lets you manage your A/B tests directly in your query pipeline configuration.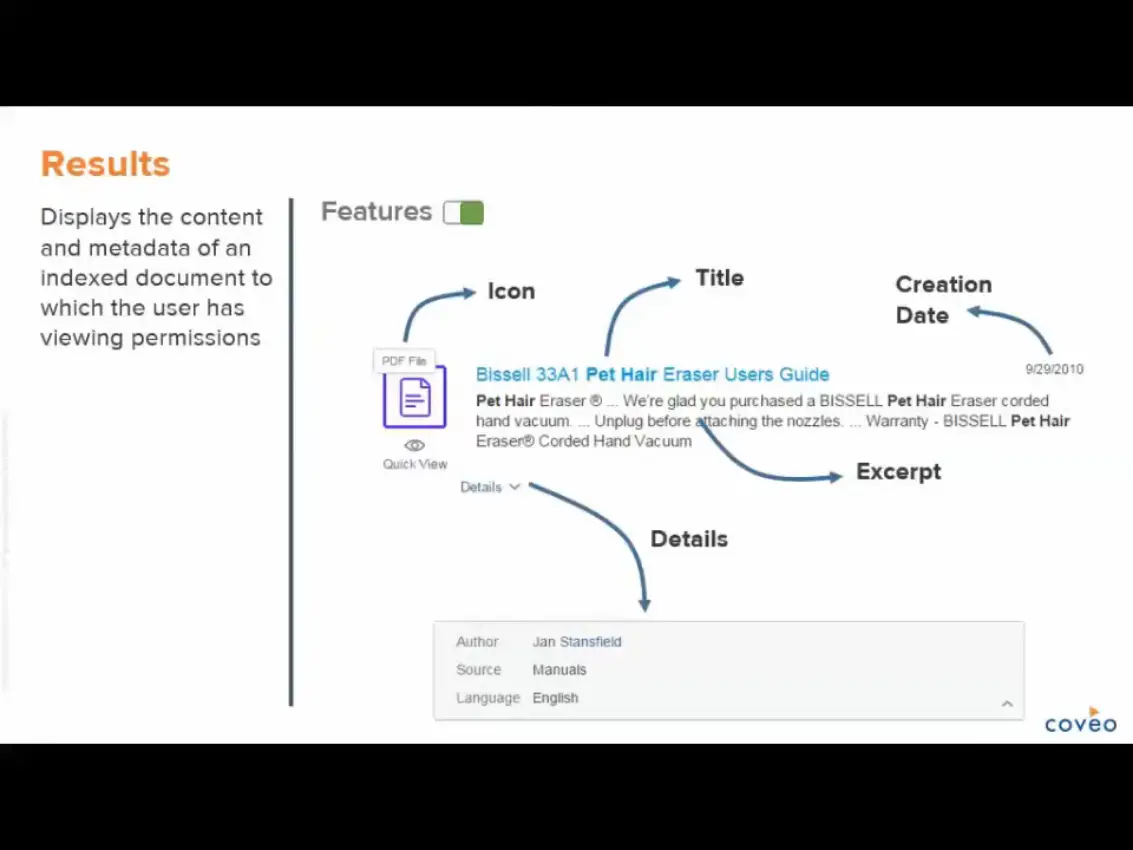 What I Like/Dislike About Coveo
Pros:
Coveo's search platform is intuitive and provides extensive training.
They have connectors with almost every major CMS.
The index source management tools are user friendly and powerful.
Coveo has machine learning models that make relevancy tuning easier.
Their query suggestions and event recommendations are helpful.
The components can easily be installed on the Sitecore platform.
Coveo provides necessary and relevant information in a highly categorized way.
API allows maximum integration capabilities and customization options
Cons:
The price point for Coveo is geared towards larger corporations, making it difficult for smaller firms to afford
The deployment process can be difficult.
Coveo is not always easy to use, the learning curve may frustrate some users when setting it up.
Access controls could be more granular.
Coveo Pricing
Base: $6000 per Month
Pro: $1230 per Month
Enterprise: Custom Pricing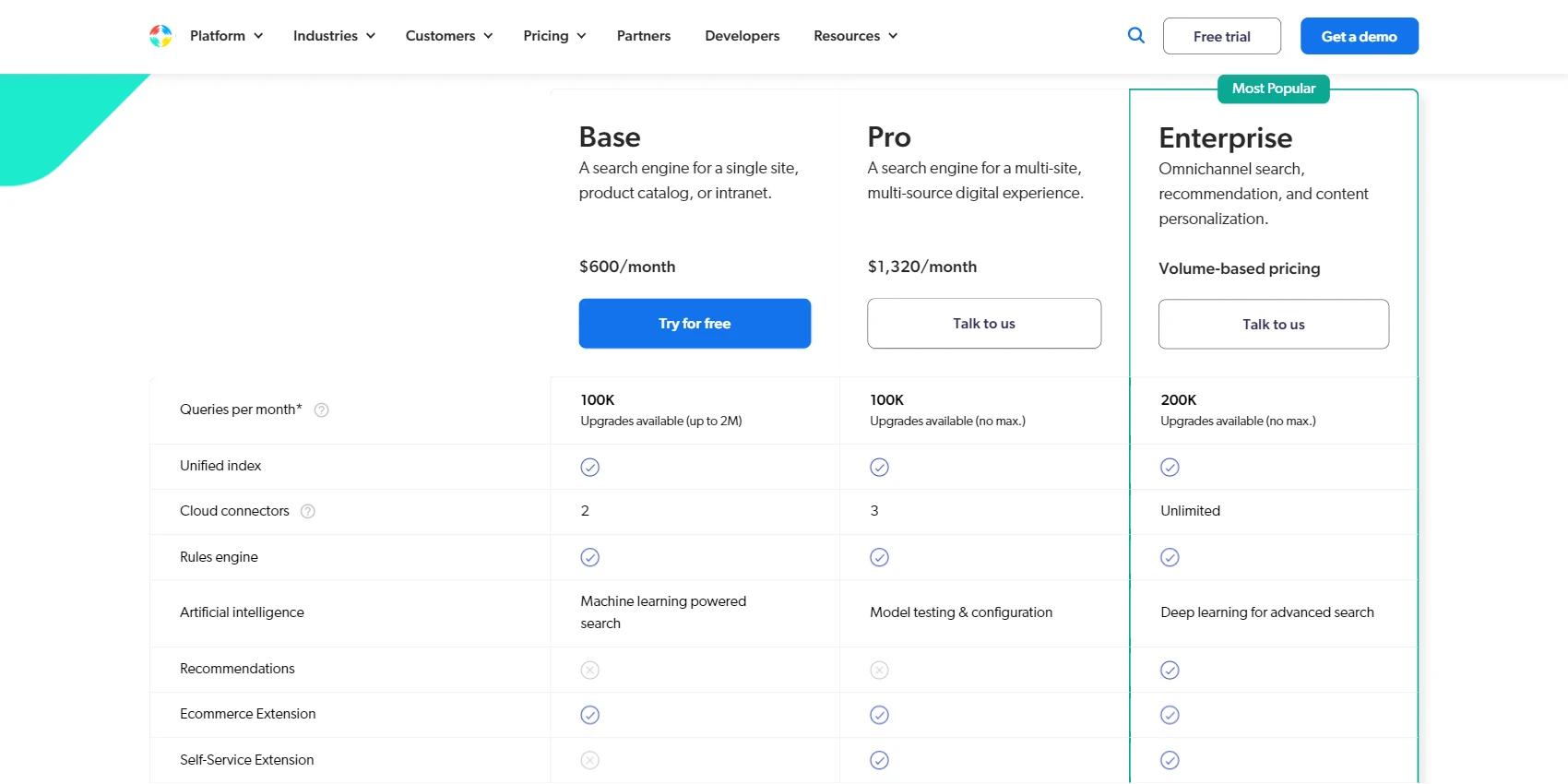 Swiftype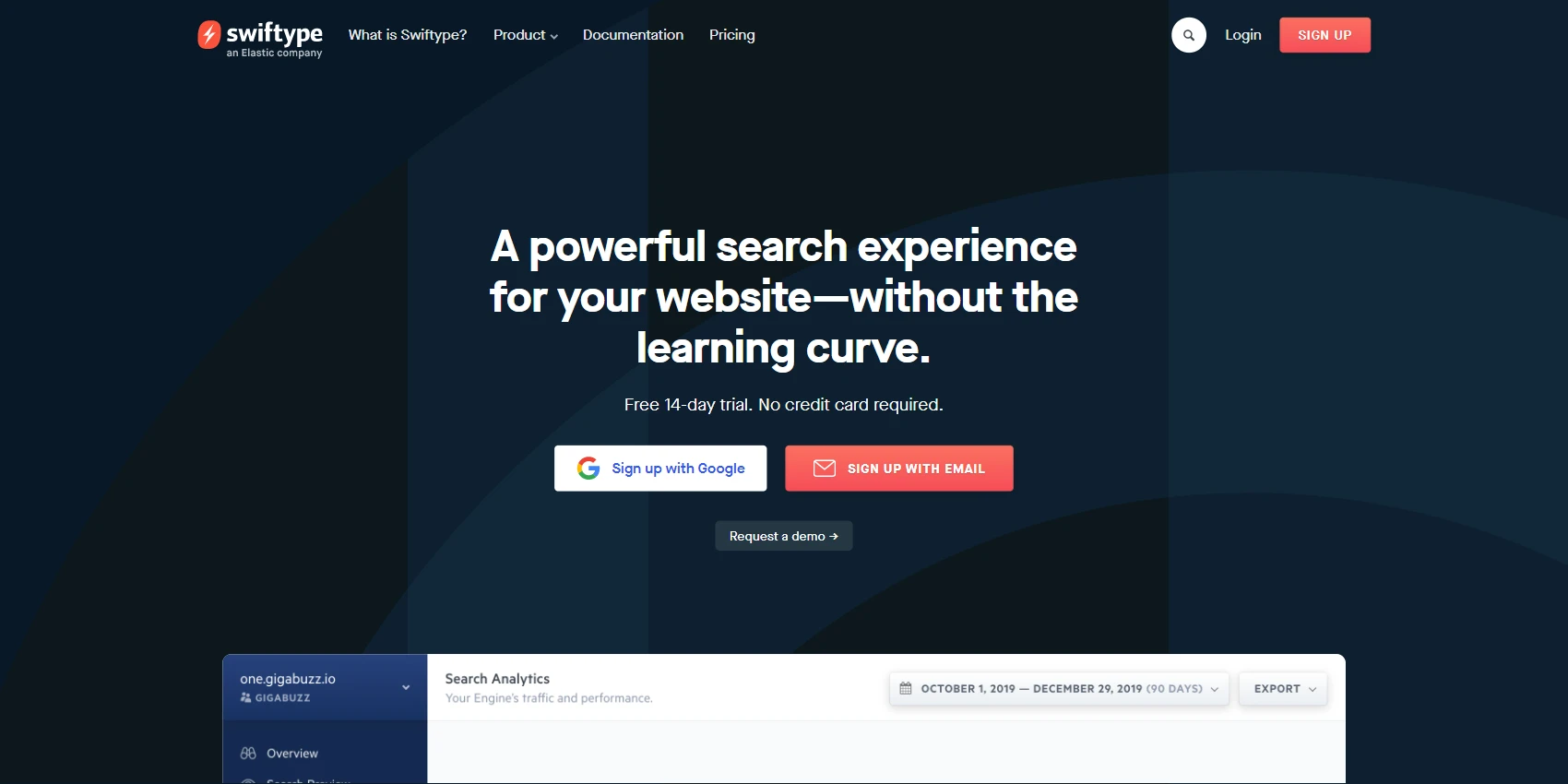 Swiftype Site Search is an excellent cloud-based site search platform that can be tailored to meet your needs.
You can use Swiftype search engine to power your ecommerce site. It offers a variety of features, including:
Swiftype's platform features include flexible integration, intuitive search tools, and outstanding relevance.
Crawl-Index-Analyze
Swiftype breaks the process of indexing your ecommerce store into 3 stages:
Crawler: Simply enter a domain to crawl and Swiftype does the rest, with maintenance-free crawling and scheduled or real-time updates.
Indexing: Create document types and record schemas, and index content in real-time with flexible and scalable custom schema.
Analytics: Gain accurate insights into searcher behavior with Swiftype's patented technologies, surfaced data points and performance indicators, and the ability to take action and improve performance.
Key Features of Swiftype
Swiftype has an intuitive search customization feature that allows you to control style and functionality.
Swiftype's crawler and API platform is powerful and extensive.
Swiftype's secure and distributed cloud infrastructure ensures you a high quality of service.
Aautocomplete, search refinements, and deep documentation to help you create a high value search experience for your users.
Spellcheck, bigram matching, stemming, and synonym support.
Swiftype offers rich results with powerful content syncing, using custom schemas, metagging and custom extraction to shape unstructured information into highly-structured data for optimal relevance and rich display.
Swiftype also lets you create associations between different search terms to properly capture user intent regardless of their vernacular.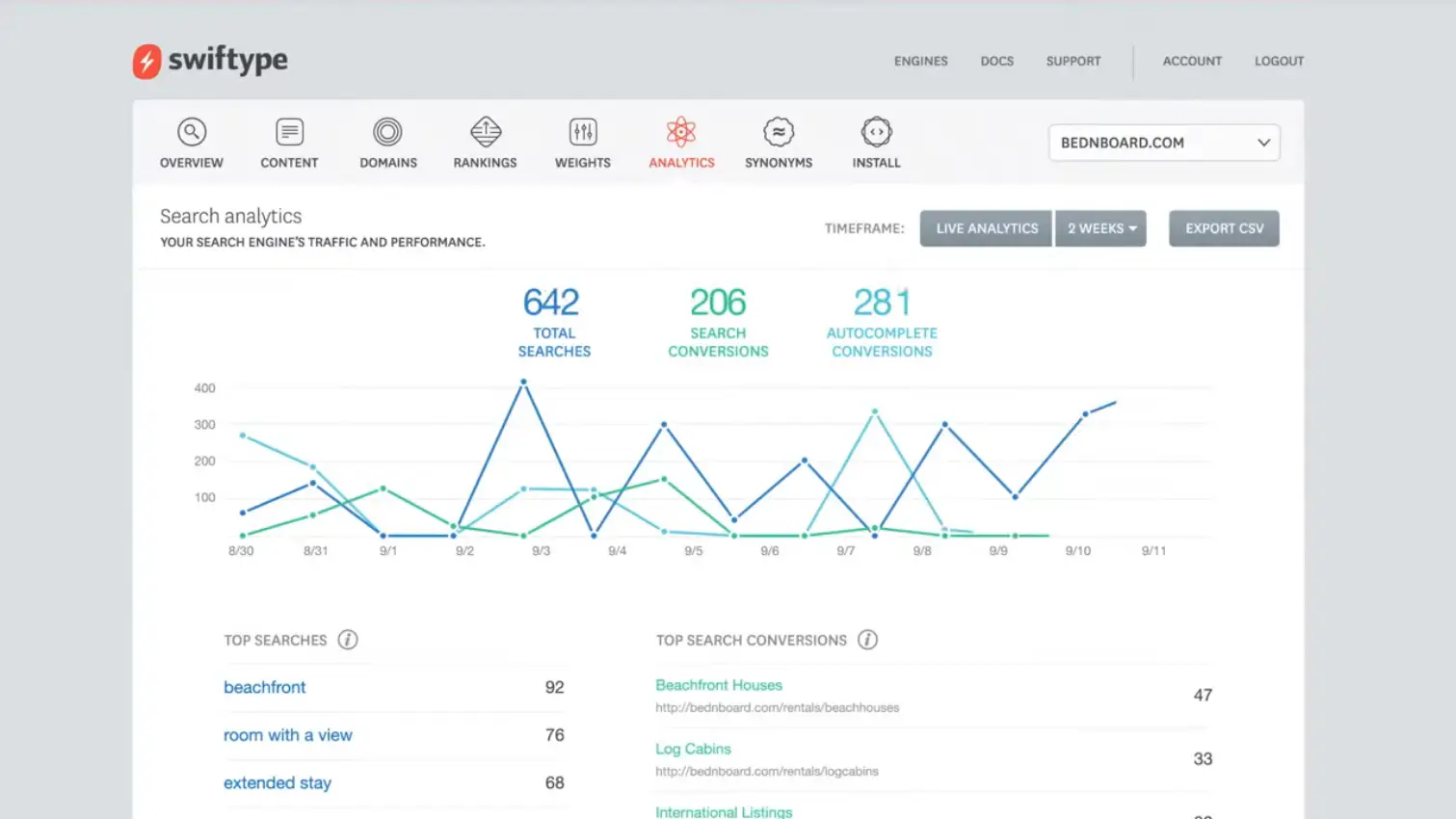 What I Like/Dislike About Swiftype
Pros:
Swiftype is a sophisticated and understandable tool in most of its collaborative efforts that it has designed in its programming.
The Swiftype free trial version its very helpful, especially to those just getting started with the system.
Swiftype is easy to implement with out-of-the-box JavaScript code.
Customizable API provides mobility of search results.
Cons:
Pricing & Licensing had jump since it's been acquired by Elastic Search.
Swiftype can take a long time to index a website.
Swiftype is expensive and inaccessible for smaller companies.
The dashboard with real-time data can sometimes take a while to update.
Theming of the search bar and results can be unintuitive and limited without coding knowledge.
Swiftype Pricing
Standard: $79 per Month
Pro: $199 per Month
Premium: Custom Pricing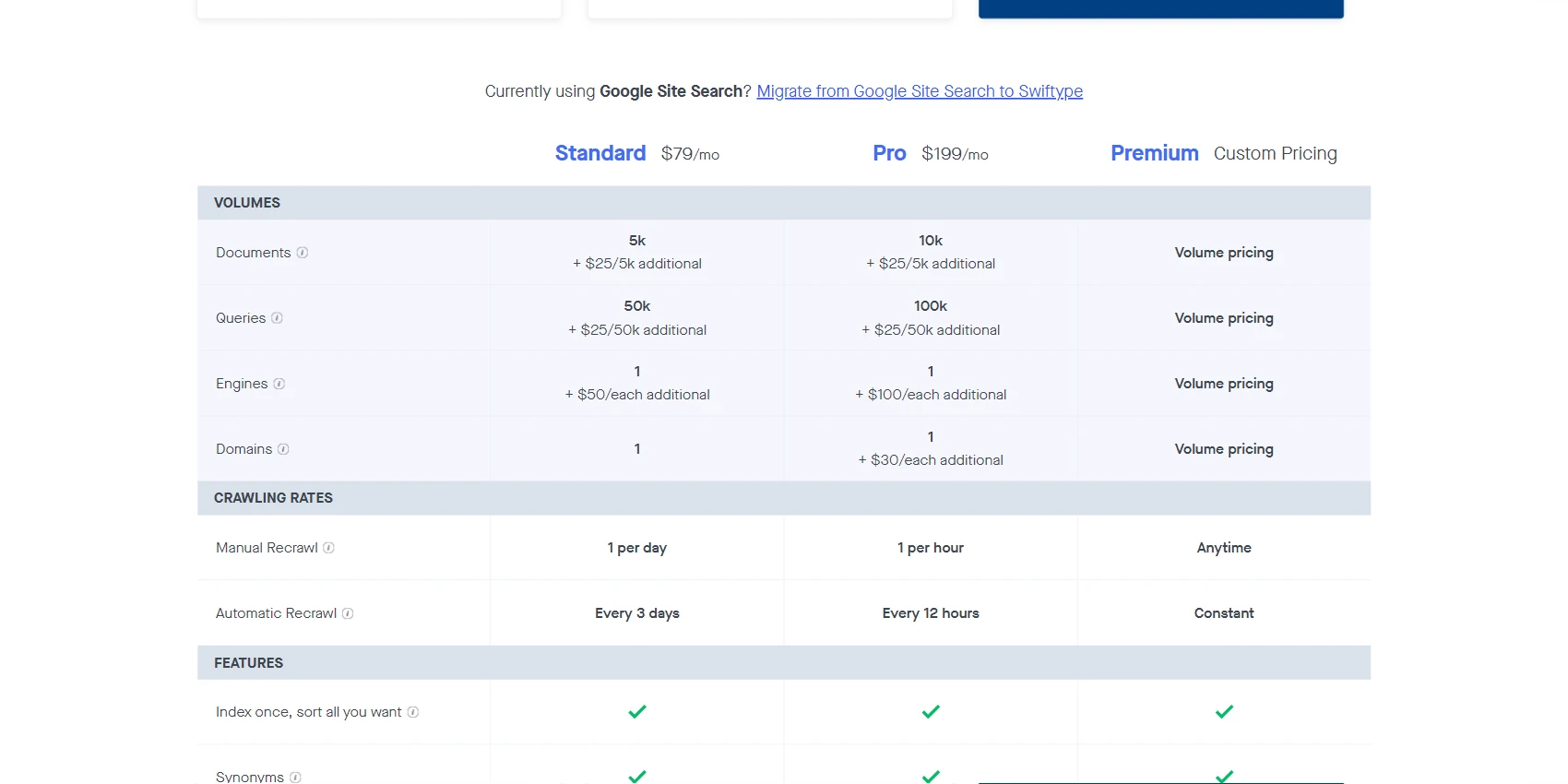 Bloomreach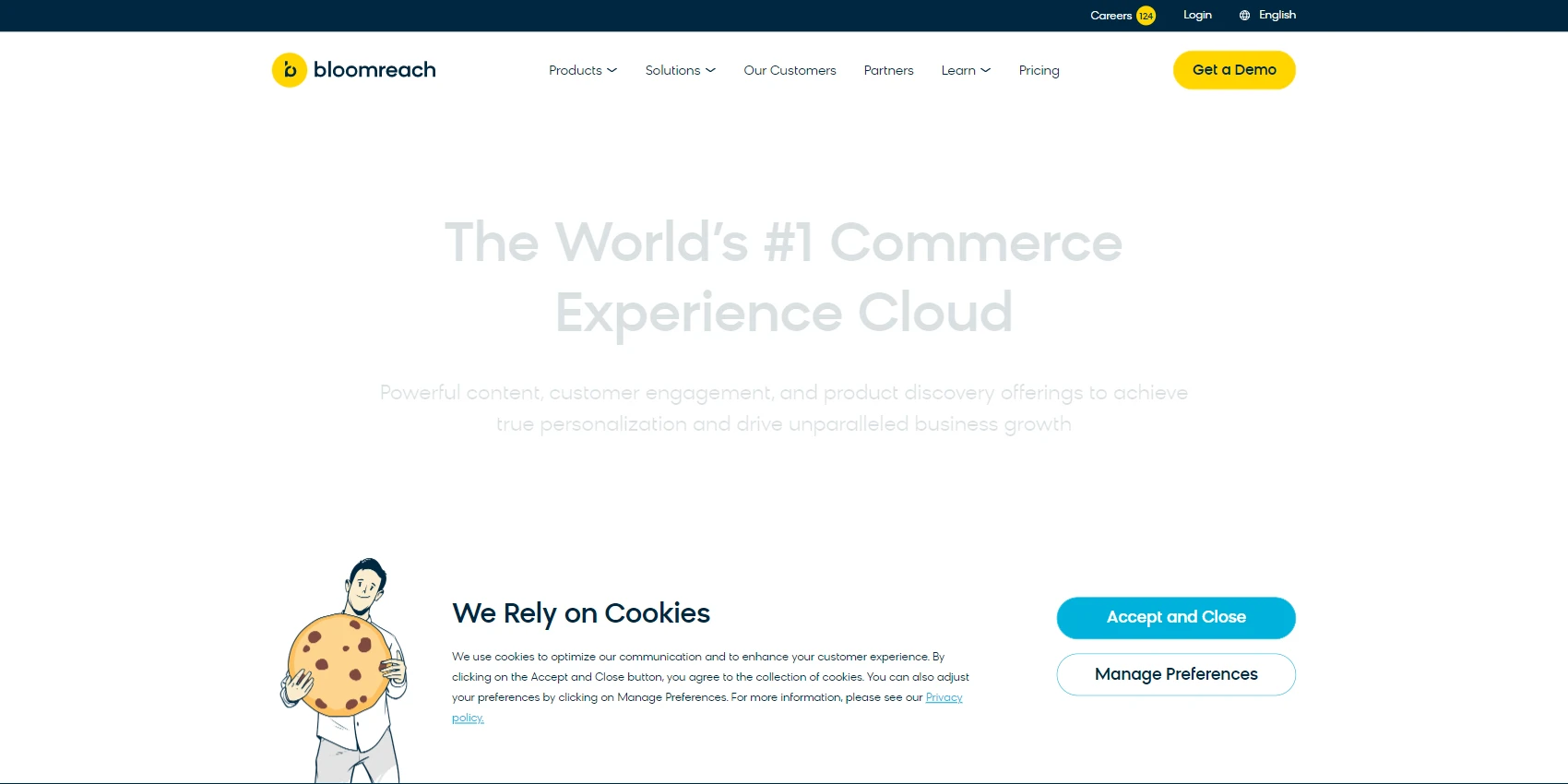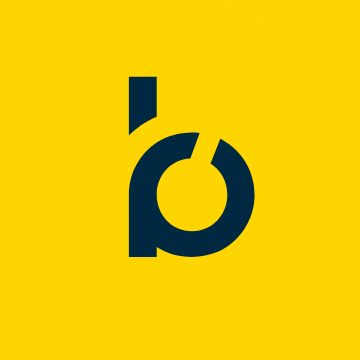 Bloomreach offers a suite of products that drive true personalization and digital commerce growth, including:
Discovery, offering AI-driven search and merchandising;
Content, offering a headless CMS; and
Engagement, offering a leading CDP and marketing automation solutions.
Together, these solutions combine the power of unified customer and product data with the speed and scale of AI-optimization, enabling revenue-driving digital commerce experiences that convert on any channel and every journey.
Bloomreach serves over 850 global brands including Albertsons, Bosch, Puma, FC Bayern München, and Marks & Spencer.
Key Features of Bloomreach
Powerful combination of AI-powered site search, SEO, recommendations, and product merchandising
Semantic understanding, synonyms, autocorrect, 1:1 and segment-based personalization
Creates a truly personalized experience on your Search typeahead, landing pages, and marketing pages, helping your customers find what they're looking for quickly and efficiently, and fetching precise results that match your customers' real search intent.
Synonyms, autocorrect, 1:1 and segment-based personalization, and more.
What I Like/Dislike About Bloomreach
Pros:
Easily integrates with other software platforms.
Bloomreach offers quick and efficient support.
Blocks and snippets make it easy to reuse code
Product recommendation blocks are superb
Cons:
You won't be able to use the search engine from day 1 without spending money on development or consultation.
Bloomreach can be overwhelming for inexperienced users.
Reporting and analytics require high-level knowledge.
About Josip
Josip Miskovic is a software developer at Americaneagle.com. Josip has 10+ years in experience in developing web applications, mobile apps, and games.
Read more posts →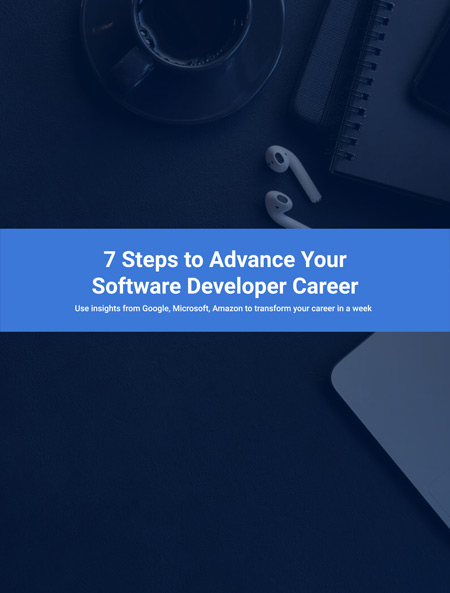 Download Free Software Developer 
Career Guide
I've used these principles to increase my earnings by 63% in two years. So can you.
Dive into my 7 actionable steps to elevate your career.