7 Best eCommerce Shipping Software in 2023
By Josip Miskovic
•
Updated on
When you're running an online store, you need to have good shipping software.
It's crucial for your business because shipping software cuts your cost and boosts your efficiency.
Moreover, it helps you work with different carriers to offer a variety of shipping options. According to a report from Metapack, offering the right delivery options can increase your conversion by 38%.
So, in this guide, I rank and review the best ecommerce shipping software to help you choose the right one for your business.
What are the best ecommerce shipping solutions?
Here's a list of the best ecommerce shipping solutions:
1.

ShipStation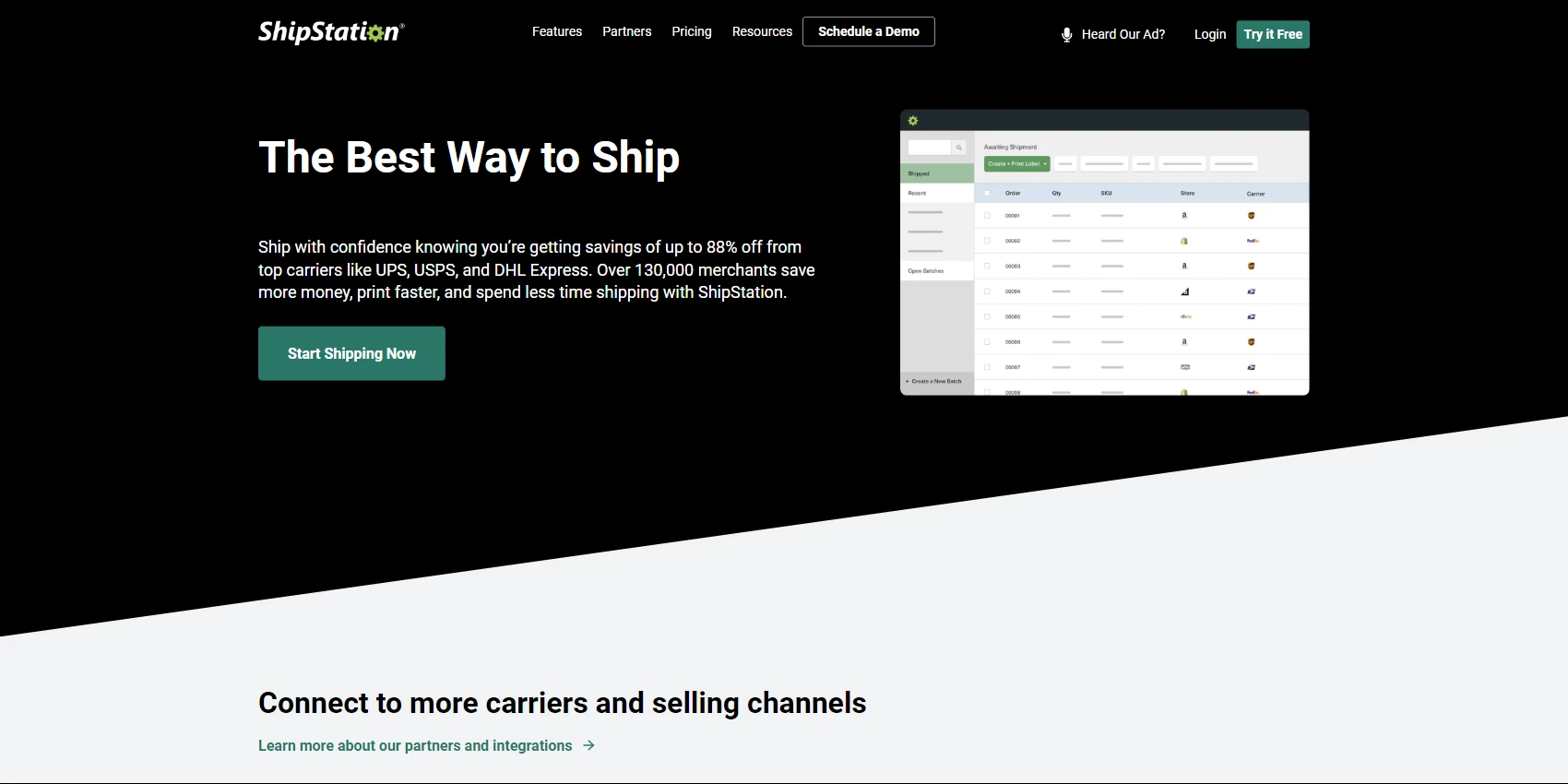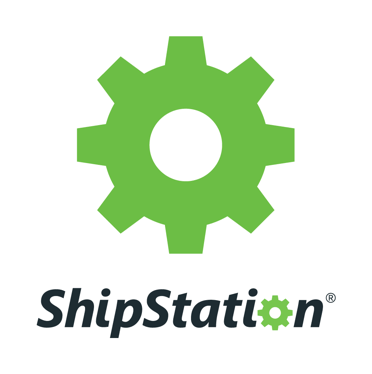 ShipStation is the best ecommerce shipping software because it lets you automate your fulfillment process and integrate it with different selling channels.
ShipStation integrates with over 150 marketplaces, ecommerce platforms and carriers. Notable ShipStation ecommerce integrations include Shopify, BigCommerce, Magento, and WooCommerce.
As a ShipStation customer, you can enjoy up to 40% off USPS rates and 29% off FedEx rates. Additionally, ShipStation offers customizable automation rules to prevent shipping errors and cut shipping time in half.
ShipStation is the best shipping software for ecommerce businesses because it's fast, easy to use, and customizable. It also has integrations for all major ecommerce platforms which makes the setup process a breeze.
Learn More About ShipStation
Key Features of ShipStation
Import and manage orders from over 100 channels
Apply specific actions to orders based on criteria you set
Easily generate shipping labels
Create a branded shipping experience for your customers
Automatically apply shipping configurations
Scan-based workflows and bulk updates
Print labels individually or in batches of 500
Instantly update tracking information
What I Like/Dislike About ShipStation
Pros:
Import orders from over 100 selling channels
Very easy for fulfillment staff to use.
Automation make setting up shipping rules more efficient than manual creation.
Automatically populates orders from multiple vendors' websites
Cons:
Interface is not as intuitive as some other shipping software
Limitations on what you can do in terms of cancellations and rerouting packages
Order edits cannot be synched once it already makes it into ShipStation
Aggregated communication was confusing when the same customer used different channels
The connections to carriers sometimes go down, which breaks the quoting system.
ShipStation Pricing
Starter: $9 per month
Bronze: $29 per month
Silver: $49 per month
Gold: $69 per month
Platinum: $99 per month
Enterprise: $159 per month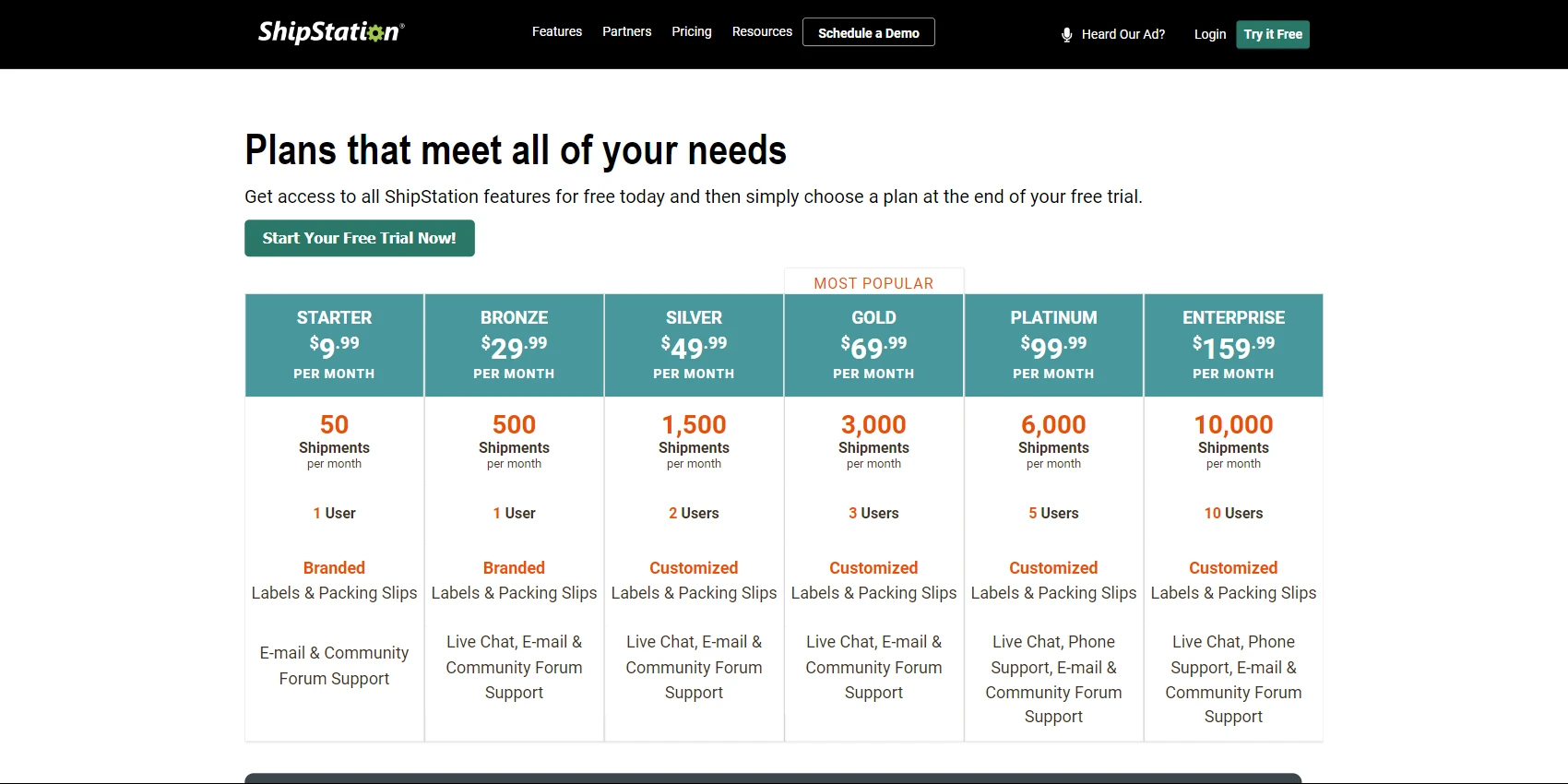 2.

Shippo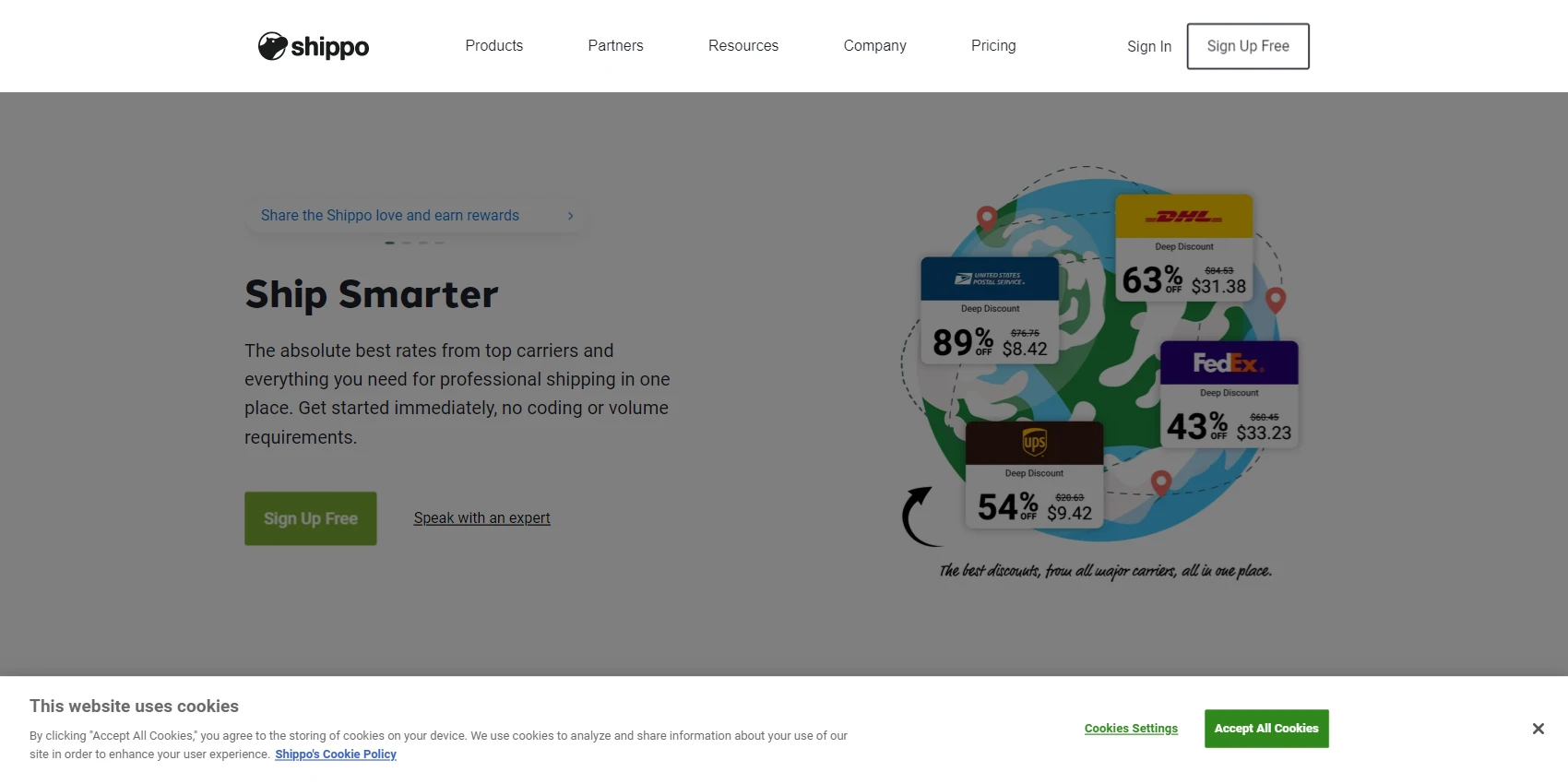 Shippo is a shipping software that connects your ecommerce businesses with carriers, create shipping labels, and track shipments.
It offers discounted rates from top carriers and allows businesses to automate returns. Shippo integrates with over 85+ global carriers and dozens of top store platforms.
Learn More About Shippo
Key Features of Shippo
Pay only $0.05 to create labels using your own carrier account
Access to discounted postage rates when using our master carriers
Automated tracking updates for customers
API integration
What I Like/Dislike About Shippo
Pros:
Starter plan is free and includes no monthly subscription fees or per-label fees with Shippo's default carriers
Eeasy to use
Integrates well with ecommerce platforms
Competitive pricing on a per label basis or monthly subscription model
Cons:
Requires knowledge of shipping rates and transportation services.
The search functionality could be improved -It doesn't integrate with all the platforms that I sell on
International Shipping could be easier for custom forms
Shippo Pricing
Professional: $10 per month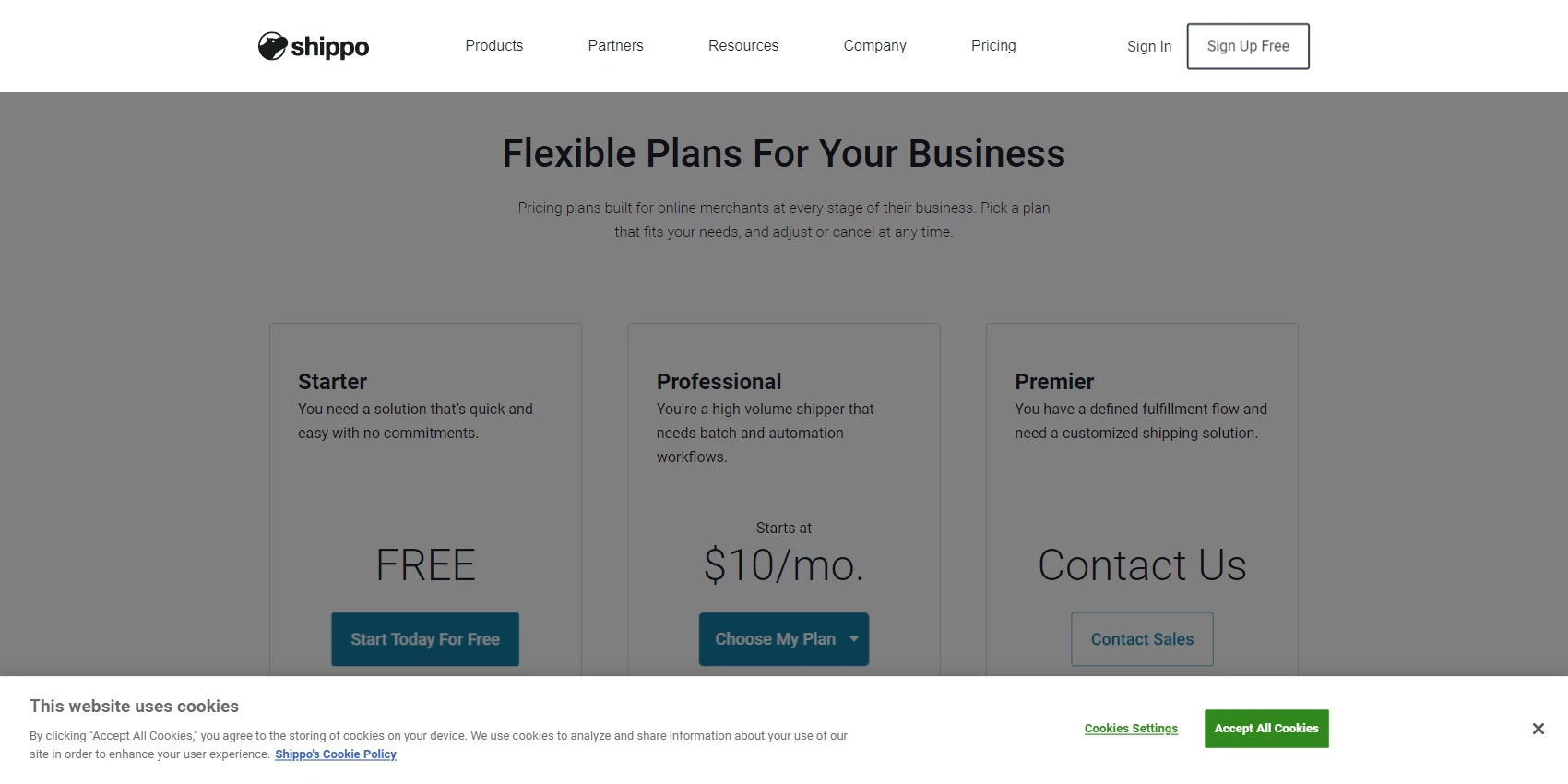 3.

Easyship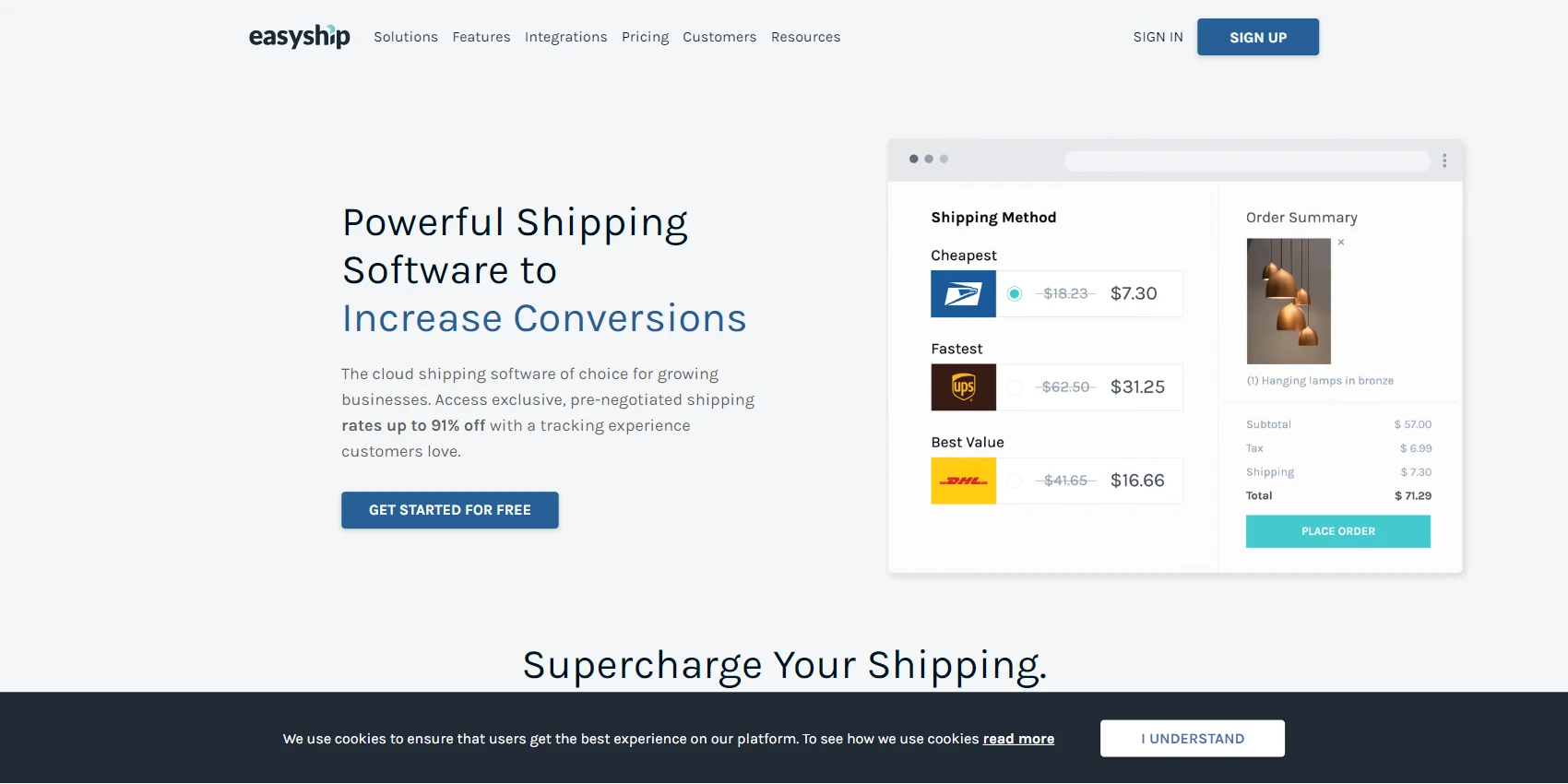 Easyship is a shipping software that helps you save money on shipping costs. It offers pre-negotiated discounted rates from top couriers like USPS, UPS, and FedEx.
Easyship also helps you to sell products worldwide with ease. It integrates with leading international couriers, calculates tax and duty costs, and prepares the necessary paperwork for smooth customs clearance and delivery.
On the technical side, it offers branded experience, developer-friendly APIs, and ecommerce integrations. For example, it works with Shopify stores, eBay stores, and BigCommerce stores.
Learn More About Easyship
Key Features of Easyship
Offers access to over 250 shipping services, including USPS
Shipping labels can be customized to match printer preferences
Automated customer notifications
Shipments can be scheduled for pickups
Orders can be uploaded in CSV format
Batch shipping allows for printing of multiple shipments at once
What I Like/Dislike About Easyship
Pros:
Discounted shipping rates
Global fulfilment network
Works well with international orders
Software integrates with eCommerce platforms
Affordable and offers a variety of plan options
Custom branded tracking pages
Cons:
The interface can be hard to navigate.
Shipping status sometimes takes longer to update.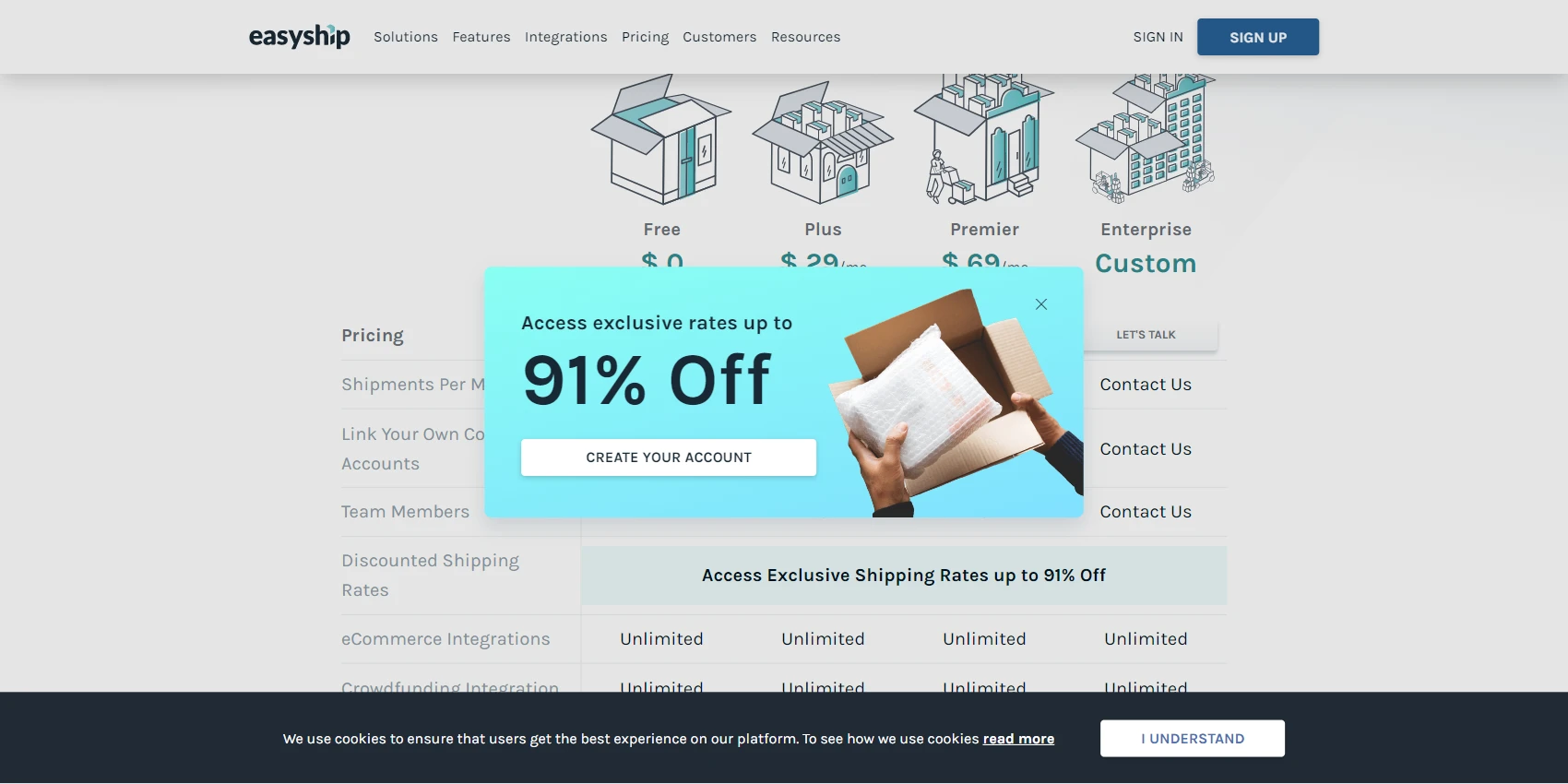 4.

ShipWorks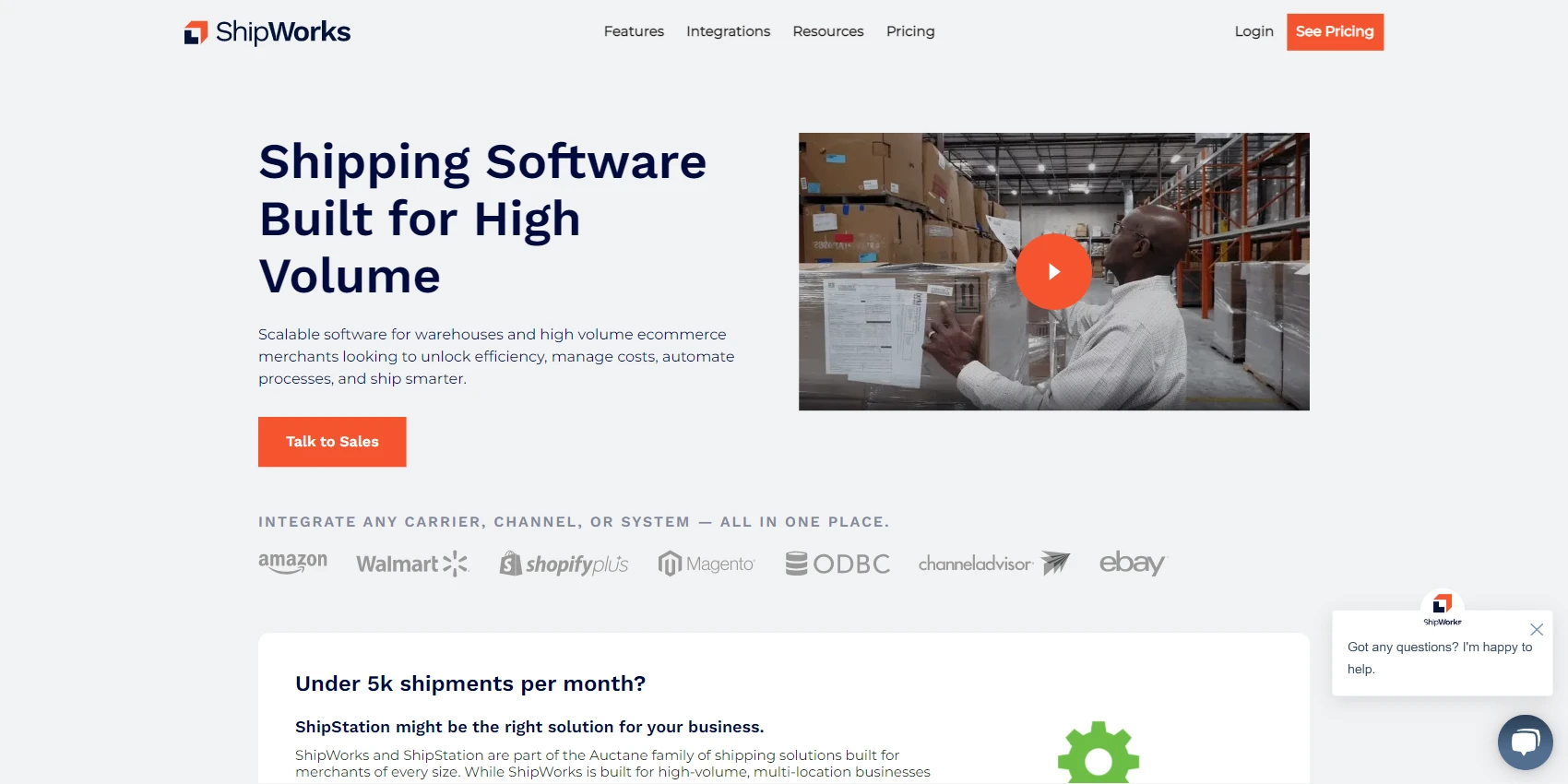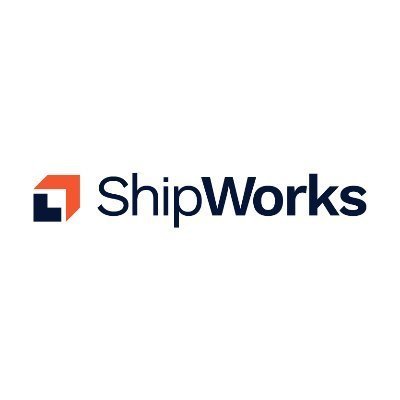 ShipWorks is a shipping management software that is designed for high-volume shippers who are looking to grow their revenue. It offers fast processing and fulfillment insights.
The desktop client offers customization options and a combination of rapid order processing capabilities and scan-based shipping.
On the other hand, the ShipWorks Hub is a cloud-based platform that allows users to seamlessly transfer data to and from any system. It allows you to intelligently route orders to multiple warehouses and monitor activity from anywhere. This customizable solution allows you to route based on your unique business rules, and can even be set to honor rules set in your sales platform or marketplace.
ShipWorks is a shipping software that helps you ship more in less time. It consolidates your channels and systems, reduces costs, and offers unlimited phone, email, and chat support.
ShipWorks has 16,000 labels per hour print speed.
Learn More About ShipWorks
Key Features of ShipWorks
Optimized fulfillment that can be customized to meet the needs of high-volume businesses
Efficient order processing from multiple inventory locations with Intelligent Order Routing
Discounts on carrier rates and insurance coverage
What I Like/Dislike About ShipWorks
Pros:
Easy of printing labels through Shipworks
Processes very fast since it runs on the local machine.
New features are added constantly to address a growing communities needs.
Customer service is excellent and always very helpful
Cons:
Upgrading to a newer version on one PC can make other PCs incompatible unless they are updated to the same version
The interface can be difficult to use, and it's not always easy to configure printers
It can be complicated and you might need coding knowledge to customize actions
ShipWorks Pricing
Ecommerce Essential: $49 per month
Ecommerce Professional: $149 per month
Warehouse Essential: $349 per month
Warehouse Professional: $599 per month
Warehouse Elite: $799 per month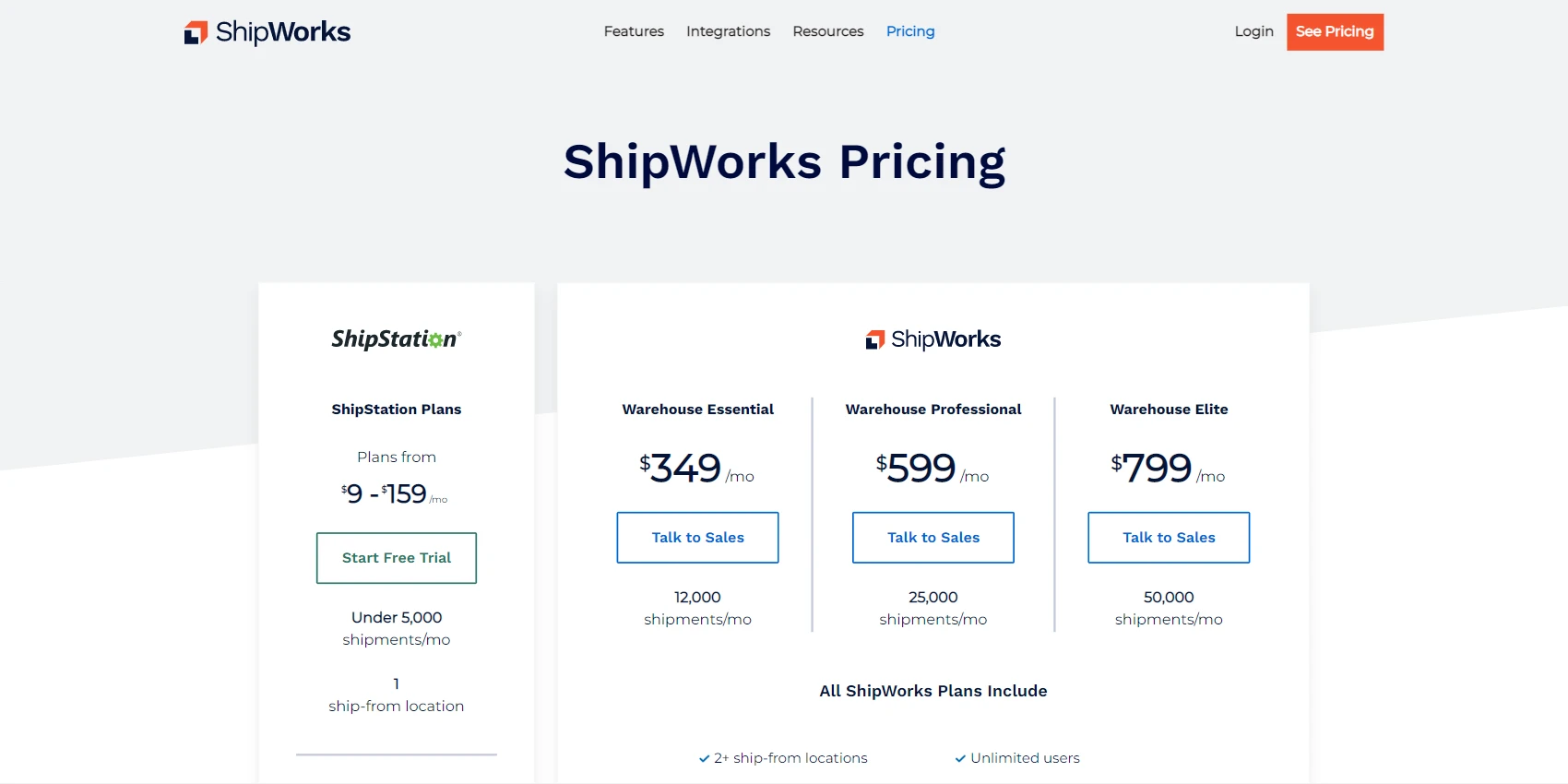 5.

Pirate Ship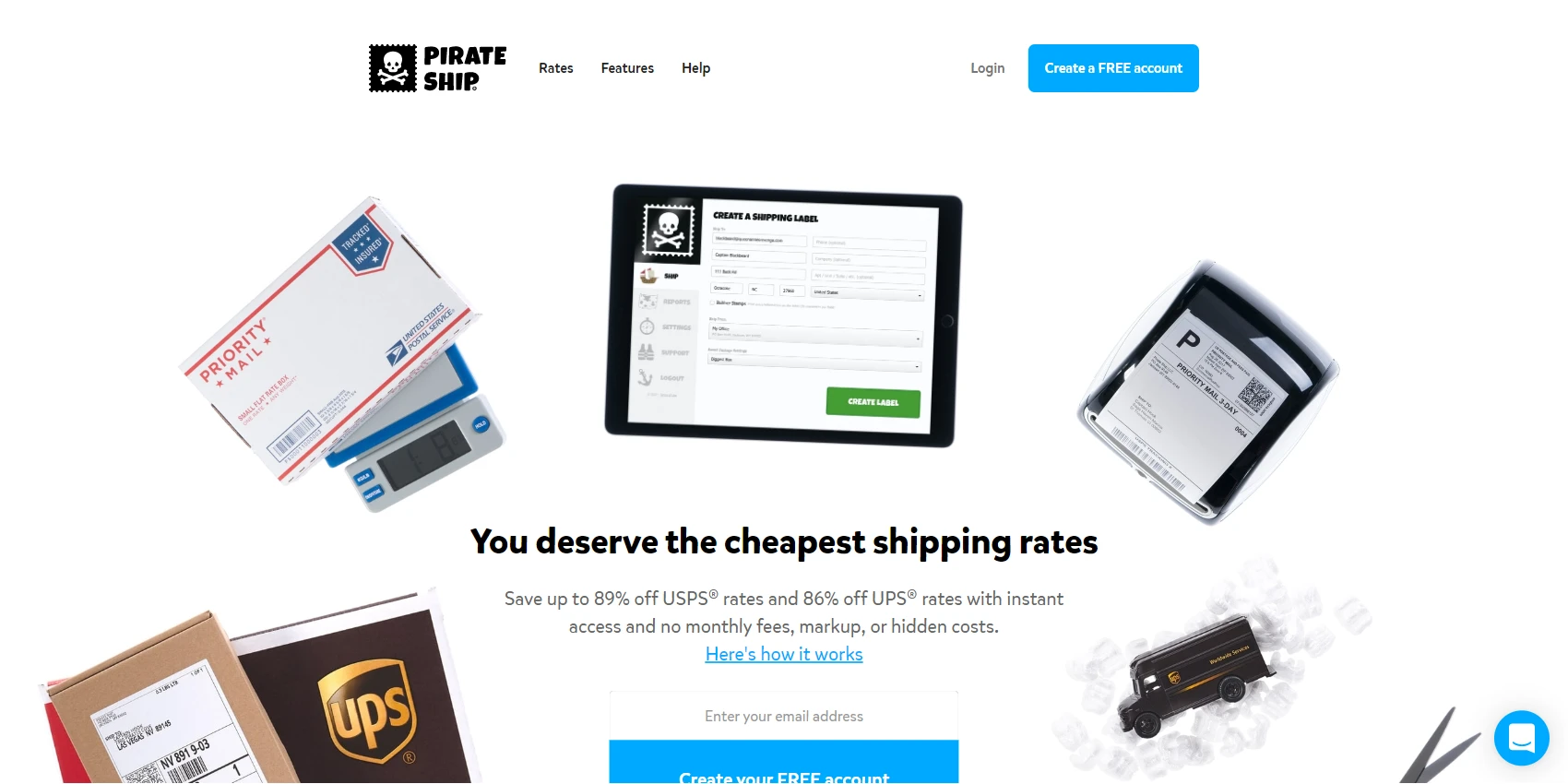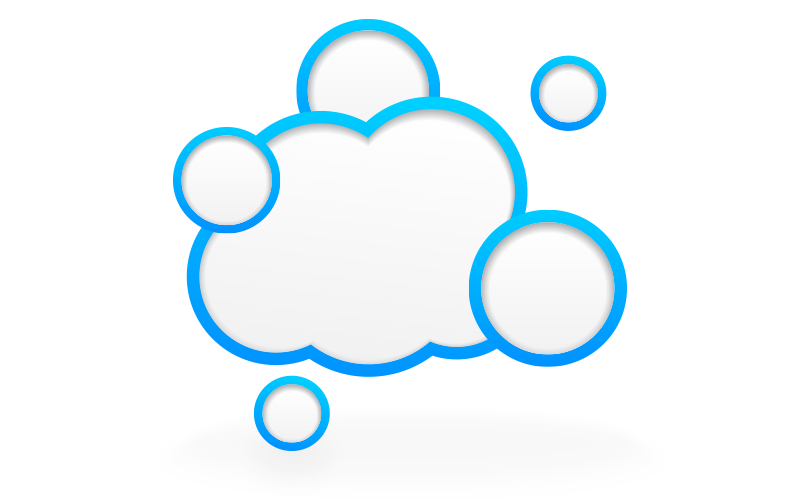 Pirate Ship is a shipping software that lets you quickly create shipping labels for thousands of packages at the same time, and compare USPS and UPS rates instantly.
If you're looking for affordable and easy-to-use shipping software, Pirate Ship is a great option. It offers the cheapest USPS and UPS rates, without any hidden fees or costs. You can also chat or email our Support Crew for questions or advice. Plus, it's free to create an account!
There are no monthly fees and you get discounts for using either USPS or UPS.
Learn More About Pirate Ship
Key Features of Pirate Ship
Pirates needed good ships in order to run down their prey and escape from pirate hunters and navy vessels
There was no one shipyard where pirates could go and and pay for a pirate ship to their specifications
Pirates could and did use very small boats, even canoes, when nothing else was at hand
Most pirates simply traded ships when they captured one that was more seaworthy than the one they had been using
What I Like/Dislike About Pirate Ship
Pros:
No monthly fees.
Integrates with major ecommerce platforms
The interface is straightforward and easy to use.
It lets you to do single labels or upload in batches
Cons:
Bulk refunds can be challenging.
Only supports USPS.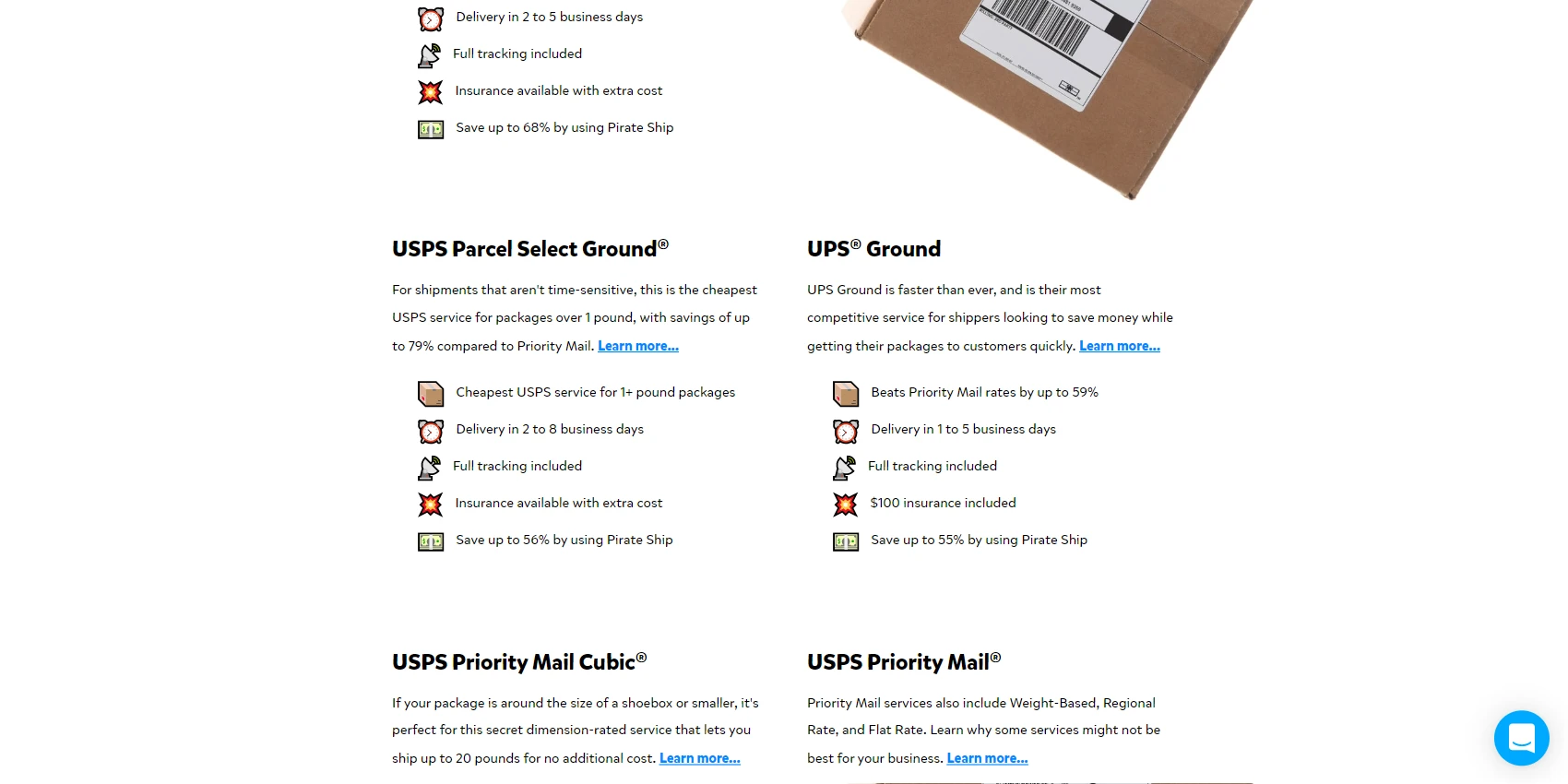 6.

Stamps.com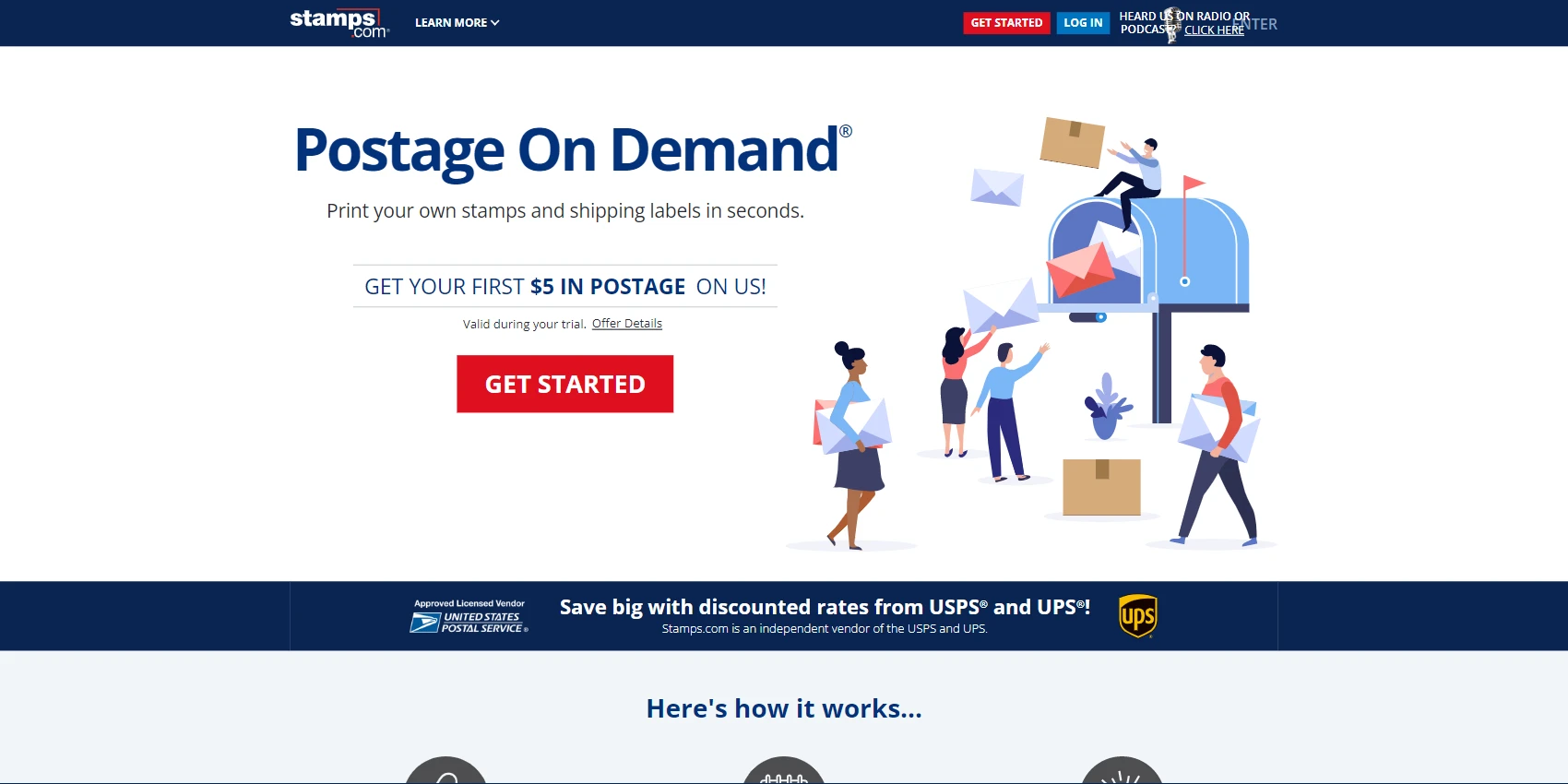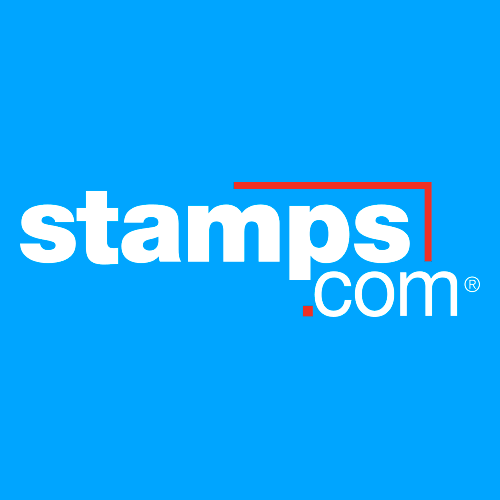 Stamps.com is perfect for small ecommerce store owners. It has an easy-to-use interface which makes it simple yet effective.
You can print your own postage and shipping labels right from your computer, and there's no waiting in line or traffic. You also get discounts on USPS and UPS rates. Plus, there's a 4-week trial period so you can try it out before you commit.
If you're looking for an easy way to ship items without having to go to the post office, Stamps.com is a great option.
Learn More About Stamps.com
Key Features of Stamps.com
PC software or web-based software available
Ecommerce integrations with Amazon, eBay, etc.
Multiple users available for ENTERPRISE plan
Printable certified mail forms
Print multiple labels at a time
Print certified mail labels
Print postage from QuickBooks
International postage discounts
What I Like/Dislike About Stamps.com
Pros:
Pricing is better than USPS
No need to go to the post office.
You can print postage on demand in any size or quantity you need.
They ship to military customers using APO or AE addresses
Cons:
It can be tricky to reprint a label without making mistakes.
Instructions for new users could be better.
Stamps.com Pricing
Pro: $17.99 per month
Premier: $24.99 per month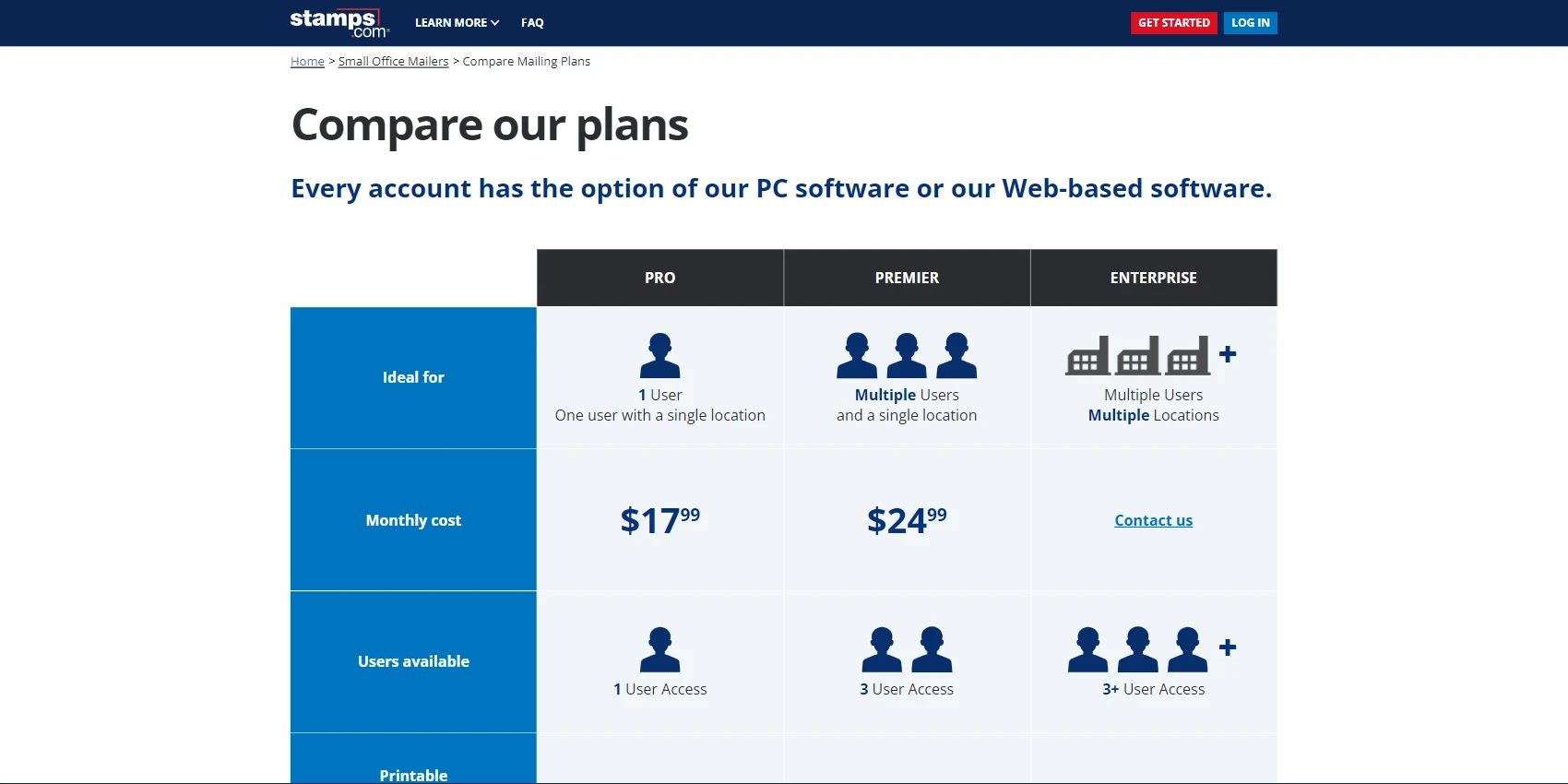 7.

Ordoro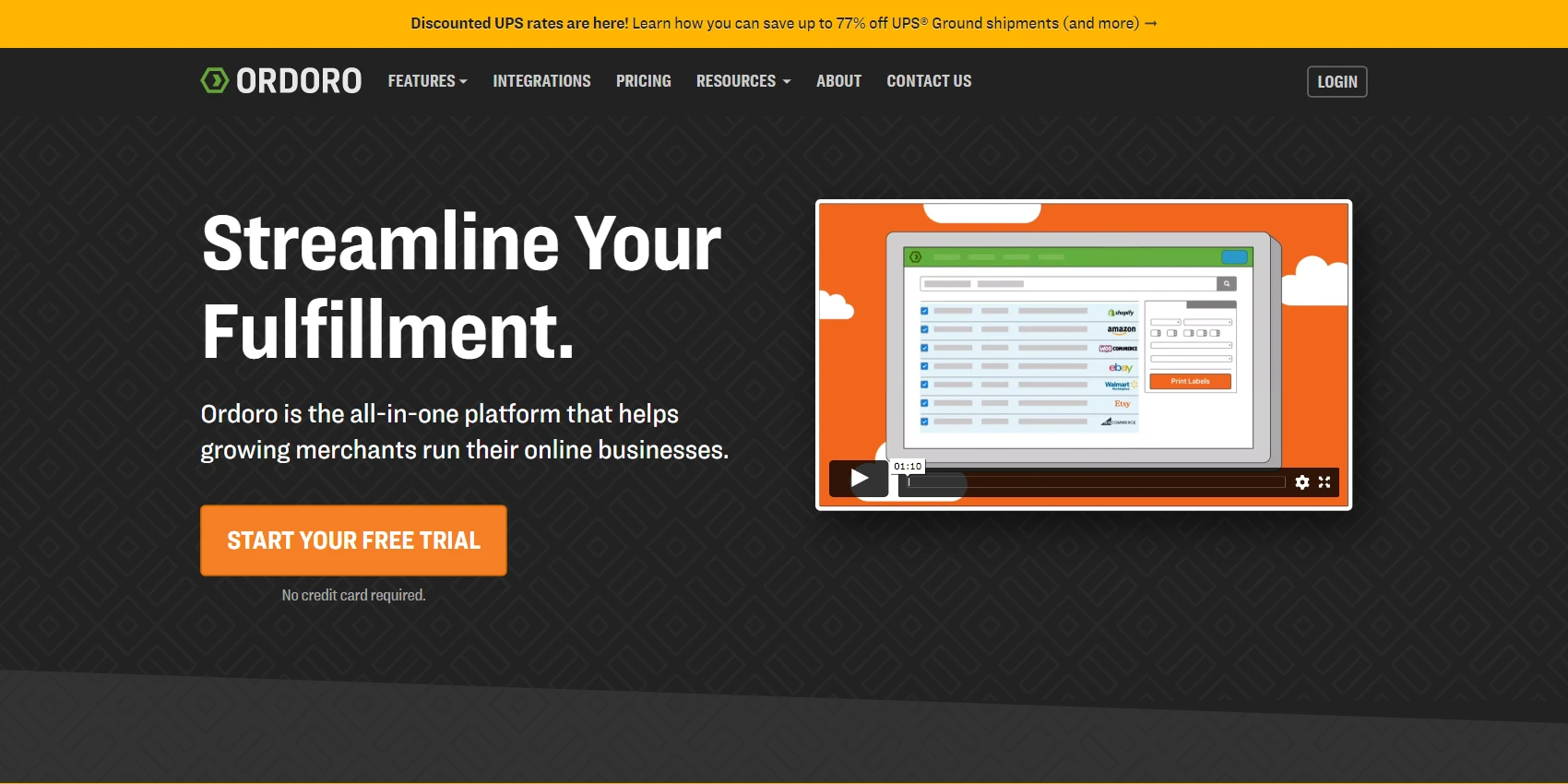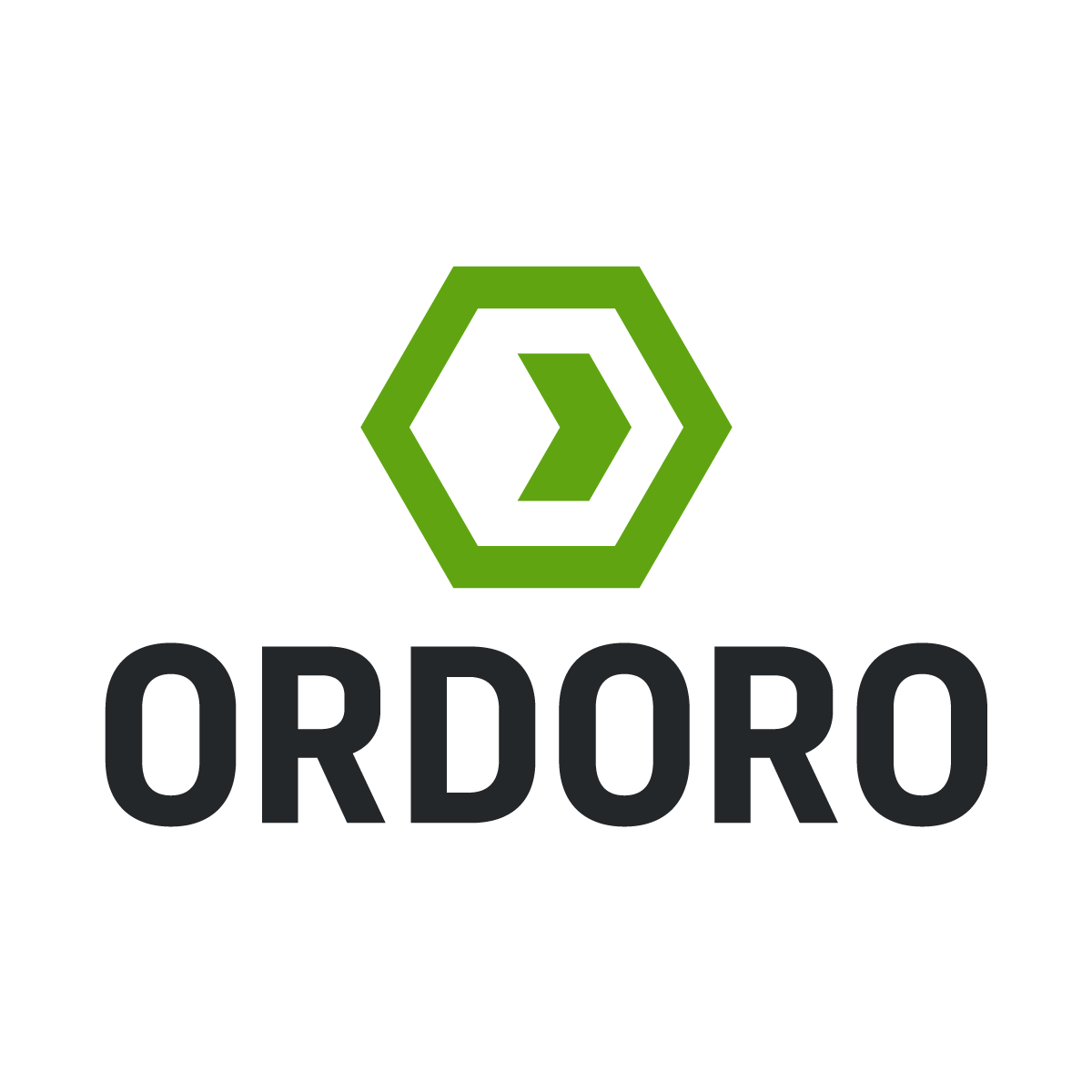 Ordoro is an all-in-one software that helps online businesses manage fulfillment. It automates tasks such as inventory management, shipping label creation, and dropshipping.
Ordoro is a great choice for you if you are looking for a comprehensive solution.
Shipping and fulfillment features include order tracking, shipping labels, and inventory management. Automation features include kitting, packing slips, and shipping notifications. The software also offers supplier management, including order placement and invoicing.
The Ordoro API allows your developers to access data directly. It also enables integration with third-party applications and customizations of the Ordoro interface.
Learn More About Ordoro
Key Features of Ordoro
Combined inventory and shipping management
Integrates with a variety of platforms and carriers
Support for multiple warehouses
API integration
What I Like/Dislike About Ordoro
Pros:
Keeps track of inventory across all platforms.
Great customer service.
Setting up a printer is easy.
Cons: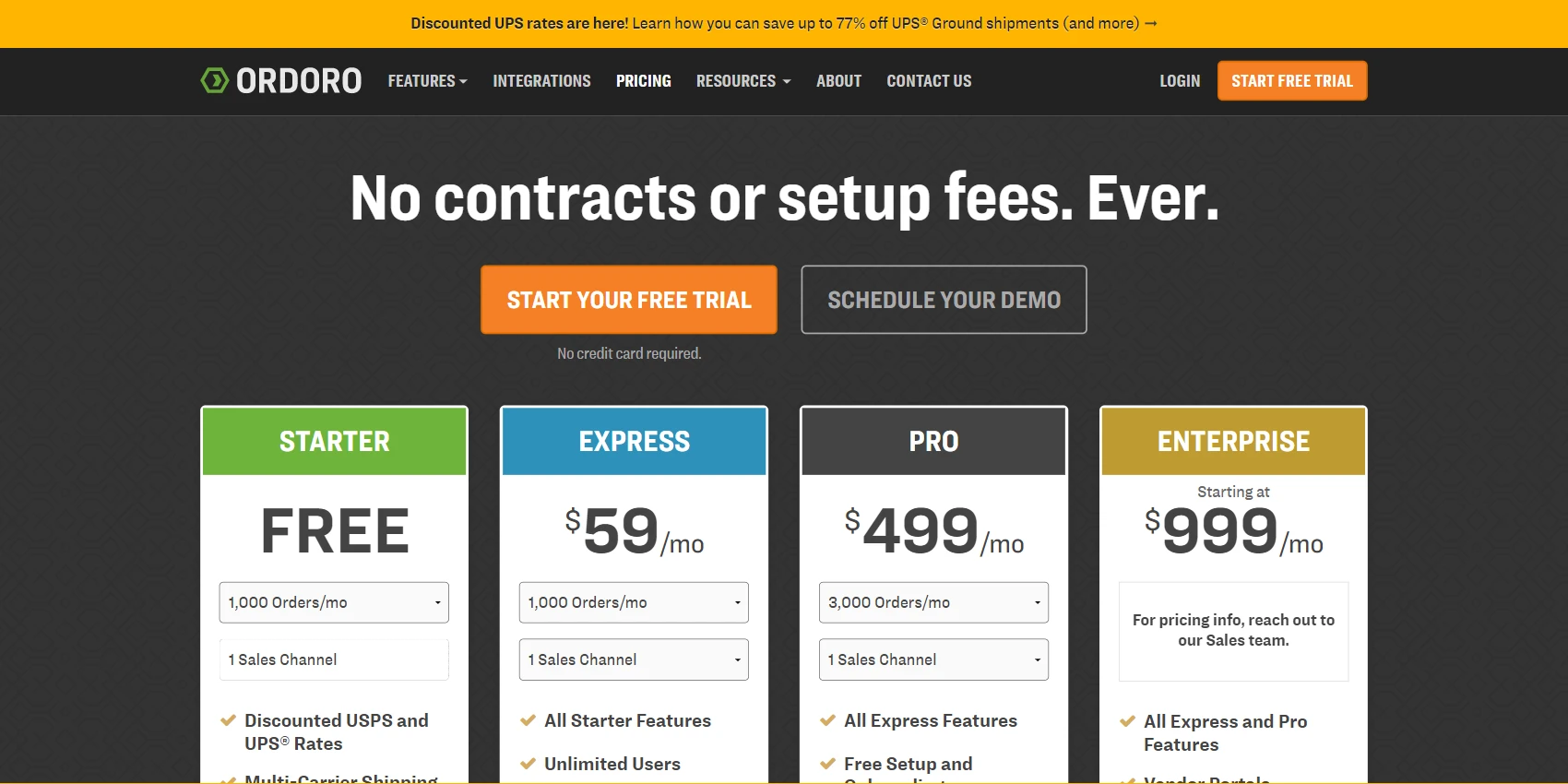 Conclusion
ShipStation is the best shipping software for eCommerce vendors. It integrates with Shopify, BigCommerce, Magento, WooCommerce and more.
Shippo is great if you are just starting out because they offer competitive pricing on a per-label basis.
Easyship is an excellent solution if you are shipping a lot of international orders from your ecommerce store.
ShipBob is an excellent fulfillment service provider. They deliver to more than 220 countries and territories, making them a great option for businesses shipping internationally.
ShipWorks is for you if you have a high order volume with multiple locations because it offers a powerful feature of Intelligent Order Routing.
Stamps.com is great if you are starting out and shipping from your home.
Ordoro combines inventory and shipping management and offers powerful APIs for ecommerce custom solutions.
What to consider when evaluating ecommerce shipping solutions?
Shipping solution is crucial for the success of your ecommerce business. The right shipping solution will take care of the process of getting your product from the warehouse to your customer's house.
This includes all services necessary to sell your products online:
Shipping calculators on your websites.
Routing the order to the best warehouse.
Importing orders from your ecommerce platform.
Helping you ship by either fulfilling or printing a label.
Saving you money by choosing the most affordable shipping carrier.
Managing returns.
Functionality for bulk shipping.
When you consider all the factors above, the best solution for you will depend on the size and scope of your ecommerce store, products, budget, and customers.
About Josip
Josip Miskovic is a software developer at Americaneagle.com. Josip has 10+ years in experience in developing web applications, mobile apps, and games.
Read more posts →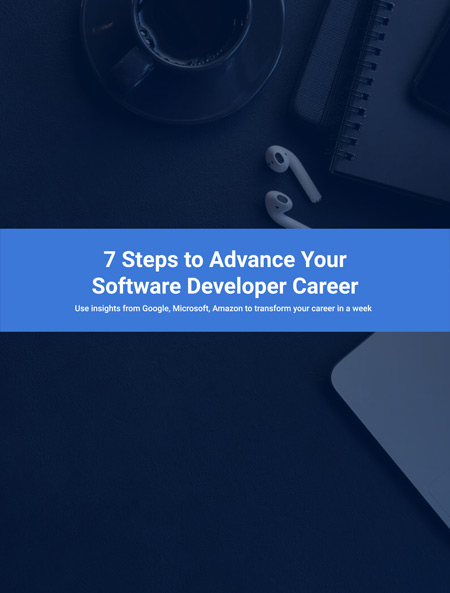 Download Free Software Developer 
Career Guide
I've used these principles to increase my earnings by 63% in two years. So can you.
Dive into my 7 actionable steps to elevate your career.