4 Best B2B eCommerce Platforms in 2022
Why are B2B eCommerce Platforms important?
B2B eCommerce Platforms are important because they provide the framework for B2B companies to do business online. A B2B eCommerce platform enables B2B companies to manage their inventory, take orders, and process payments online.
B2B eCommerce is a huge and growing industry. Forrester predicts that the worldwide e-commerce B2B market will grow to $1.8 trillion in 2023 and account for 17% of all B2B purchases in the United States.
In order to keep up with the competition, B2B businesses need to have a robust and user-friendly eCommerce platform. Ideally, the platform would offer all the funcitonality out-of-the box. But each business is very different so building a B2B eCommerce stores often involves custom eCommerce development.
Digital interactions
According to research by Gartner, 44% of millennials prefer no sales rep interaction when buying something from a business. They believe that by 2025, 80% of all interactions between suppliers and customers will happen through digital channels.
Good B2B eCommerce platforms offer a variety of features that make it easy for businesses to conduct transactions and manage their inventory.
What features to look for in B2B eCommerce Platforms?
Some of the best B2B eCommerce platforms offer features like:
A user-friendly interface that is easy to navigate
Robust search functionality that makes it easy to find products
The ability to manage inventory and track orders
Integration with accounting and CRM software
A wide range of payment options and payment terms
Excellent customer support
What are the best ecommerce platforms?
Here's a list of best ecommerce platforms in 2022:
Summary: Best B2B eCommerce Platform
Shopify Plus
Shopify Plus offers businesses the power of an entire platform behind them with features such as augmented reality, 3D, and product videos.
It is easy to create the custom capabilities and automated workflows your business needs to run smoothly. Additionally, you can connect the systems and tools your business relies on through flexible Shopify APIs and Shopify Plus Partners. It is also stable and reliable with features such as Shop Pay and personalized checkout.
Finally, you can explore the online store with expert support on your side.
Overall, Shopify is a great product with few negative aspects. It's easy to use and you can launch an eCommerce store in minutes, but you may experience some difficulties if you try to customize your store or need to communicate with support. Additionally, keep in mind that the platform may experience outages from time to time.
OroCommerce
OroCommerce is a B2B eCommerce platform that offers a wide range of features to help you sell to businesses. These features include managing corporate accounts, displaying unique price books, showcasing buyer-specific catalogs, supporting Configure-Price-Quote (CPQ) processes and multiple purchasing roles, creating custom workflows, and many more B2B capabilities. Additionally, OroCommerce offers a lower total cost of ownership compared to other eCommerce platforms.
BigCommerce
BigCommerce is a B2B eCommerce platform that enables merchants of all sizes to build and grow their businesses online.
It provides merchants with sophisticated enterprise-grade functionality, customization and performance with simplicity and ease-of-use.
The B2B features offered by BigCommerce are helpful for managing large inventories and the subscription model is customizable to fit the needs of businesses of all sizes.
Salesforce Commerce Cloud
Salesforce Commerce Cloud is a comprehensive B2B eCommerce platform that enables you to connect with customers and partners online, and sell anywhere.
It offers a range of features including personalization, experience building, email marketing, files sync and share, customer service management, and business integration.
Additionally, it provides data cleansing, mobile collaboration, and self service capabilities.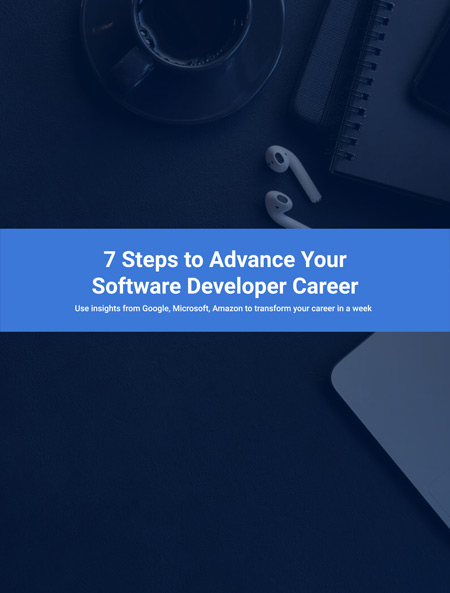 Free Software Developer Career Guide
In just 7 actionable steps you can sharpen your career.
I've used these principles to increase my earnings by 63% in two years. So can you.